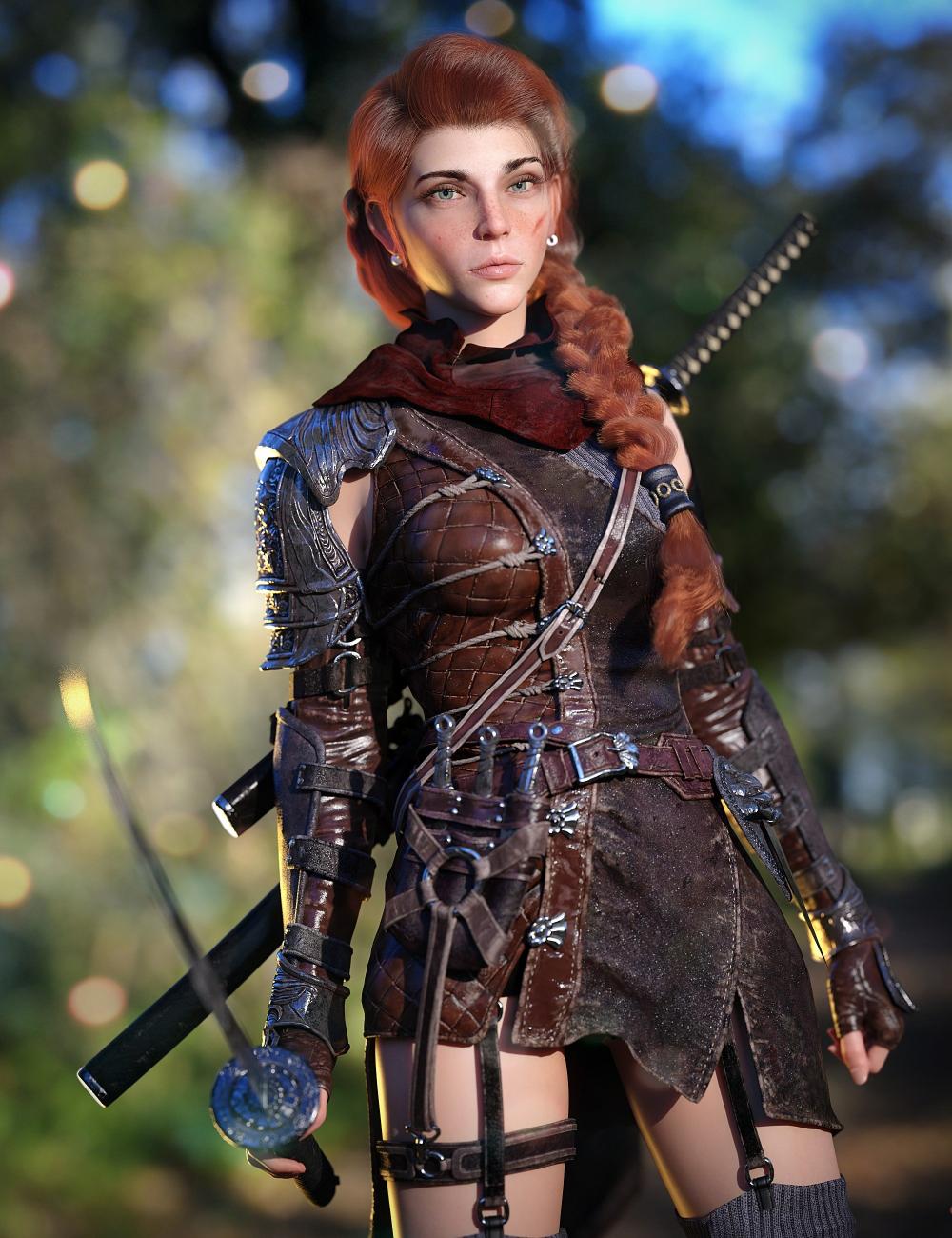 ---
Tara 8
Looking for an adventure? Gear up for one with Tara for Genesis 8 Female!
Tara is skilled with the blade and quick with her wit, and hasn't ever lost a fight… yet. This warrior is terribly intelligent, but conflicts don't usually last long enough for her to have to strategize.
She never gets tired of exploring or adventure, and with 4 Eye Color and additional Lip Options, she's perfect to customize for whatever scene you have in mind.
Tara is the perfect assassin, spy, or adventurer of old and fantasy worlds, but with your imagination she'll fit in anywhere you need an awesome female character with tons of personality.
This product includes:
1 DSON Core Installer
---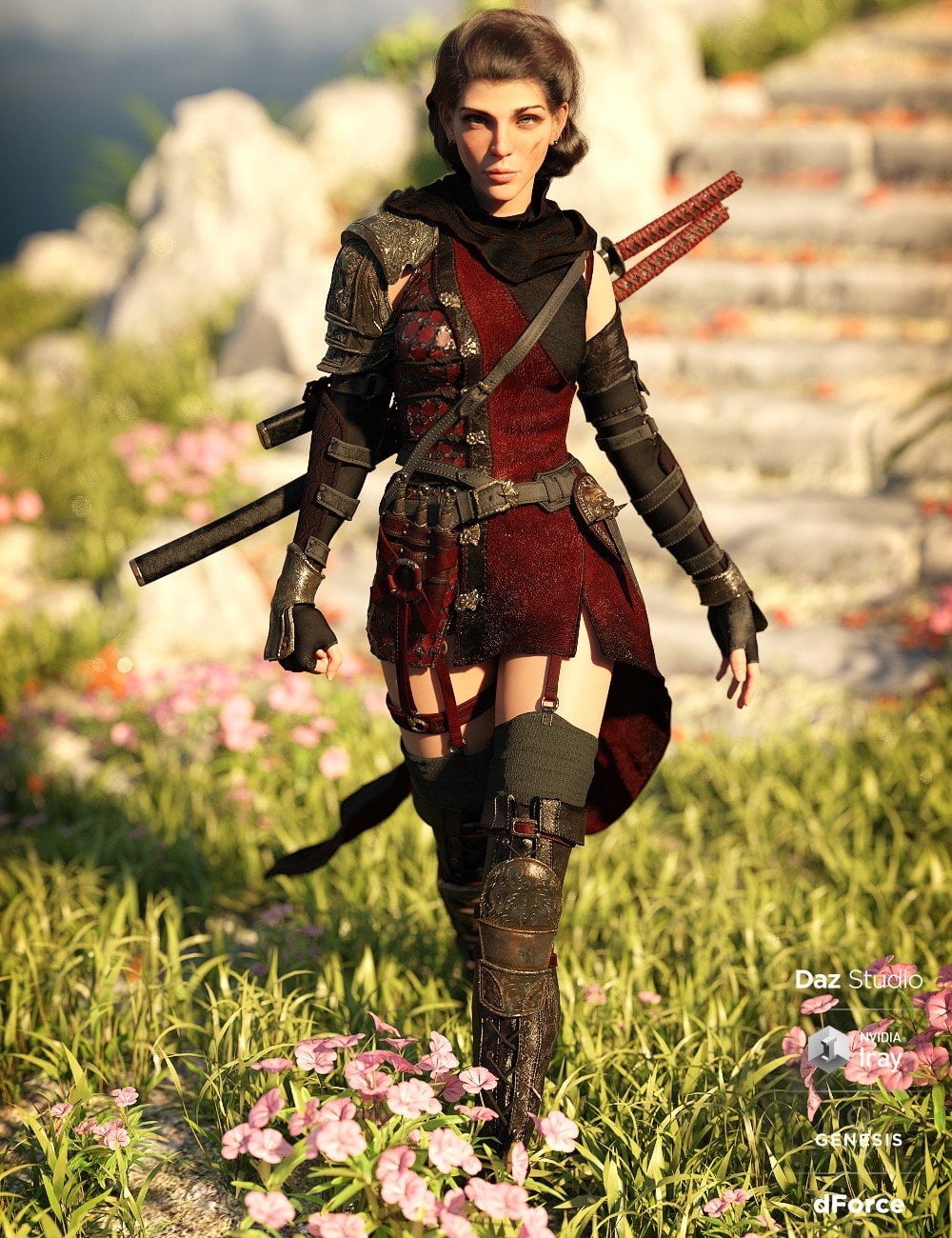 ---