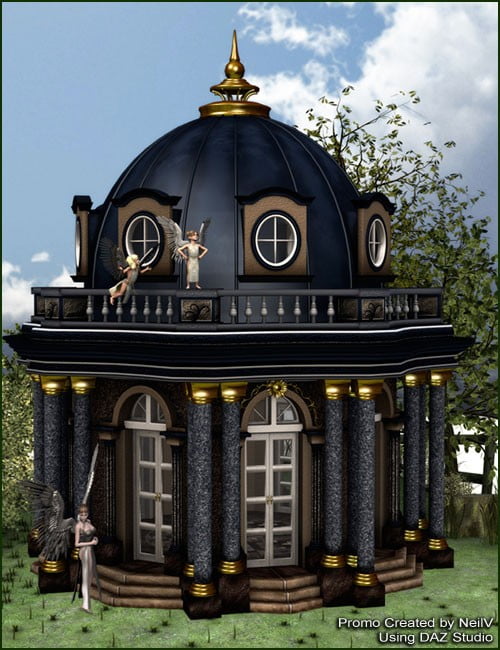 Looking for that perfect Wedding Venue? Need a Temple for your magical creations? How about just a great outdoor room for your characters to hang out in?
Come check out the Temple of Light! It's gorgeous dome and many windows are perfect for catching those last fading rays of sunshine or the subtle glow of the moonlight.
The Temple of Light also comes with Special Cameras and Lights for both Poser and Daz Studio to help make it quicker and easier to create your special render!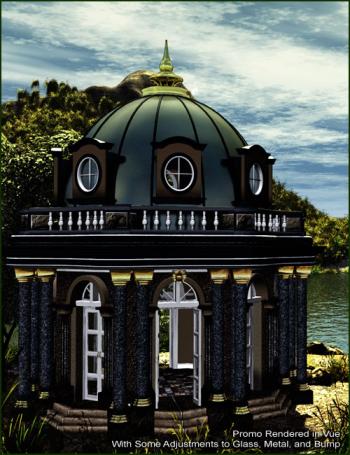 ---