Temptress for Siren Dress – G8F DS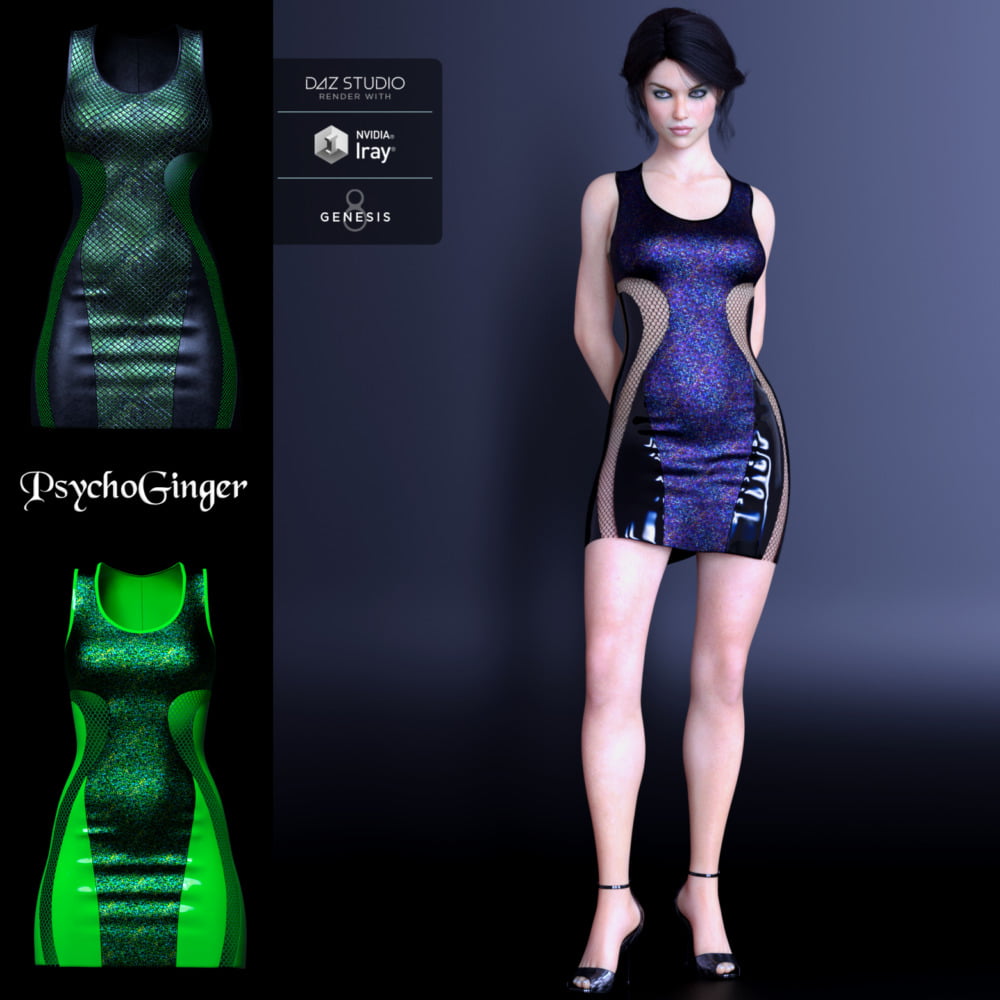 A material add-on for Siren Dress for G8F.
Four material presets that continue from Siren Dress and Seven brand new material presets.
The 4 Presets are Pleather, holographic sequince and Diamond netting.
The 7 Presets are Shiny PVC, Metallic Shimmer and Hexagon netting.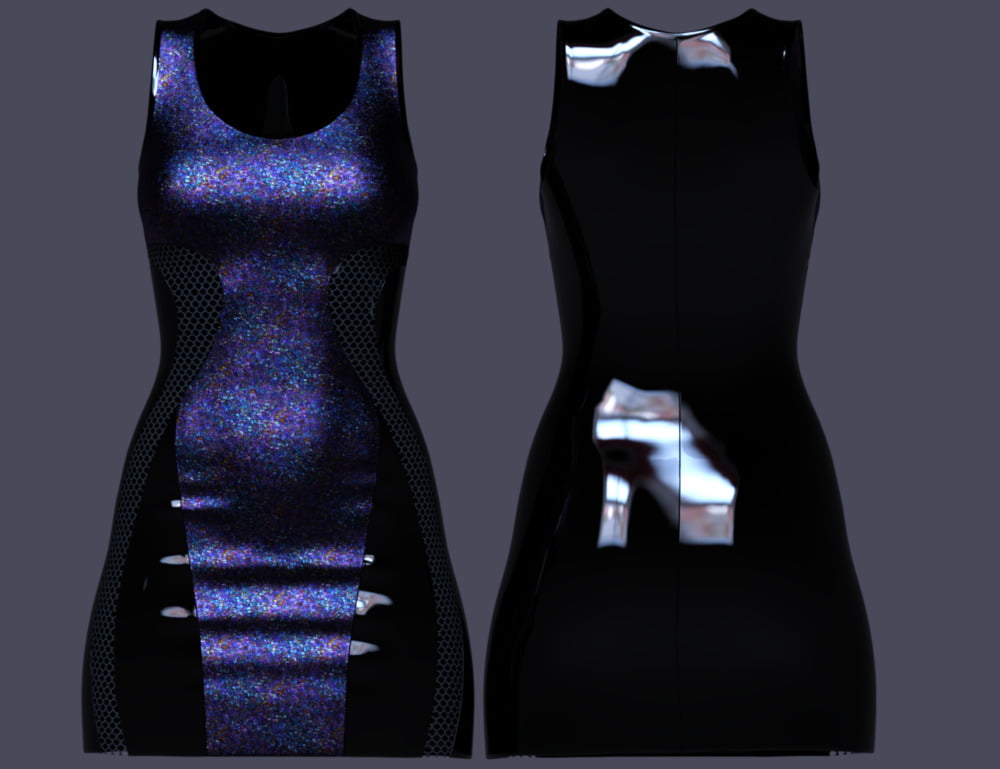 ---