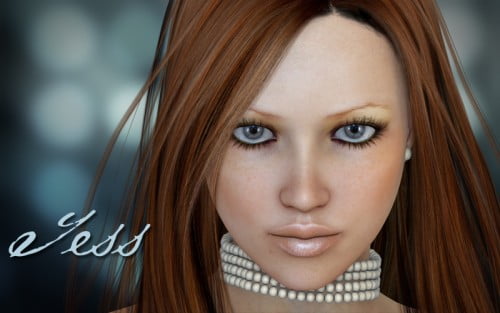 Tess is a pale English Beauty with six subtle and not so subtle in addition to a clean face. And it doesn't stop there.
Tess has two sexy second skin lingerie 2nd skin options to add to her wardrobe as well as a set of smart prop pearl jewels.
She also has an exotic peacock feather gracing the small of her back.
With all these options, Tess can be whoever you want her to be.
For more information, read all about her in the Editorial Tab.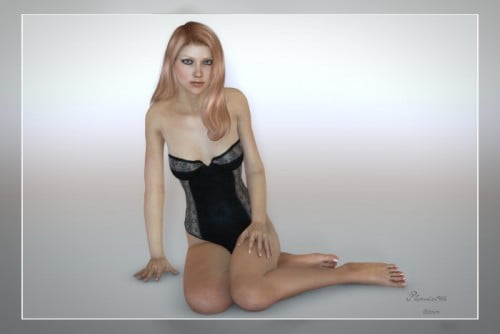 ---