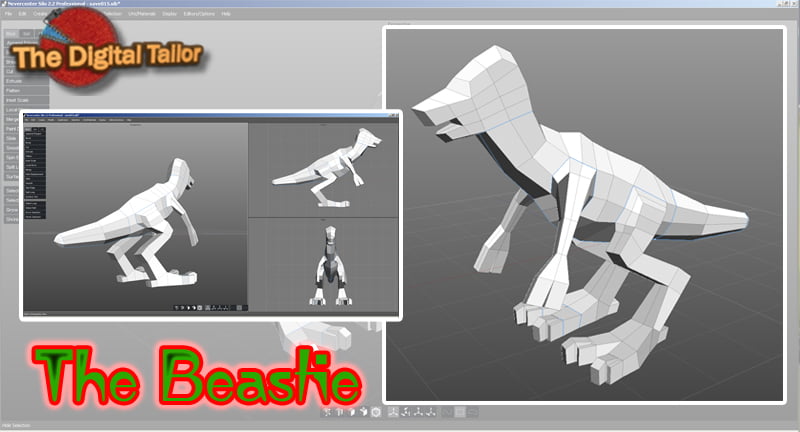 The Beastie + Bonus:
The Beastie part 2
The Beastie Part 3 – Eyes and Teeth
In this set you'll learn the techniques of making a 3D sketch then using that sketch
as a reference to make a model. It's a really neat technique and involces no drawing
at all!!!!!
Once you have finished the tutorial you'll have the skills to make all sorts of
beasties, with ease.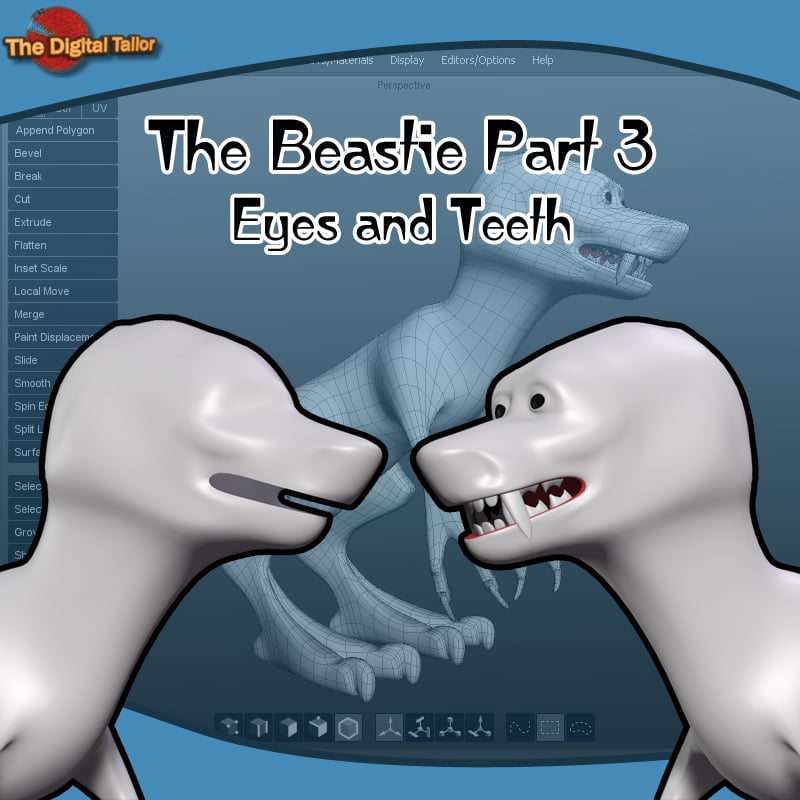 ---