The Knight Errant for Michael 3.0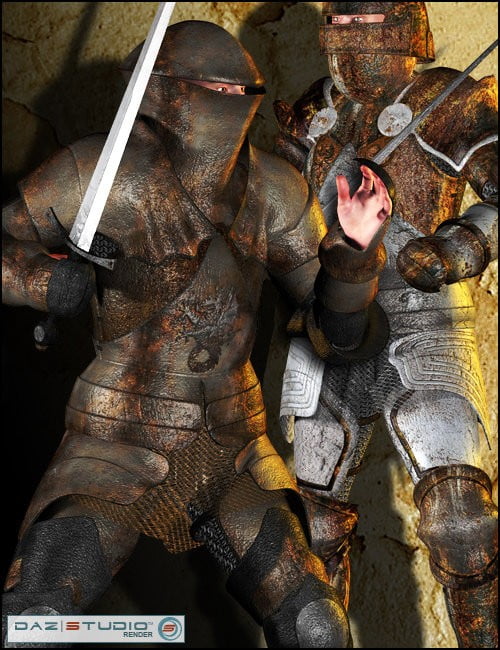 Out of the mist, a lone figure stalks forward, undaunted by the obstacles in his path. He is the Knight Errant—a bold, noble and gallant hero with but one goal.
Embellish your runtime with this dashing suit of armor for Michael, and whether he is slaying dragons, or defending the castle, your renders will be set.
---