The Mummy Resurrected ~ For V3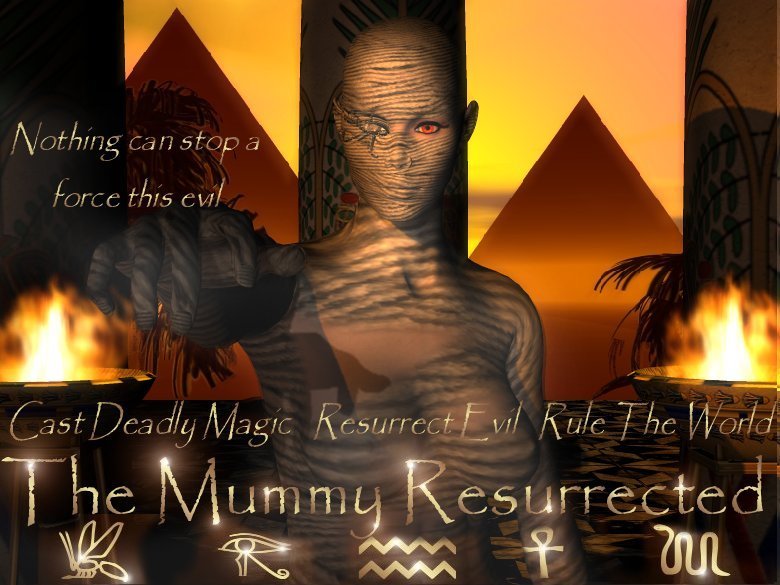 In the time of Ancient Egypt, there lived sorcerors whom possessed great power… and also great evil. In a time of corruption and tyranny, many were murdered for their crimes… but that didn't stop some from bringing them back to life, using dark magic.
Now, you too can resurrect Mummies from the dead, using Ancient Egyptian magic.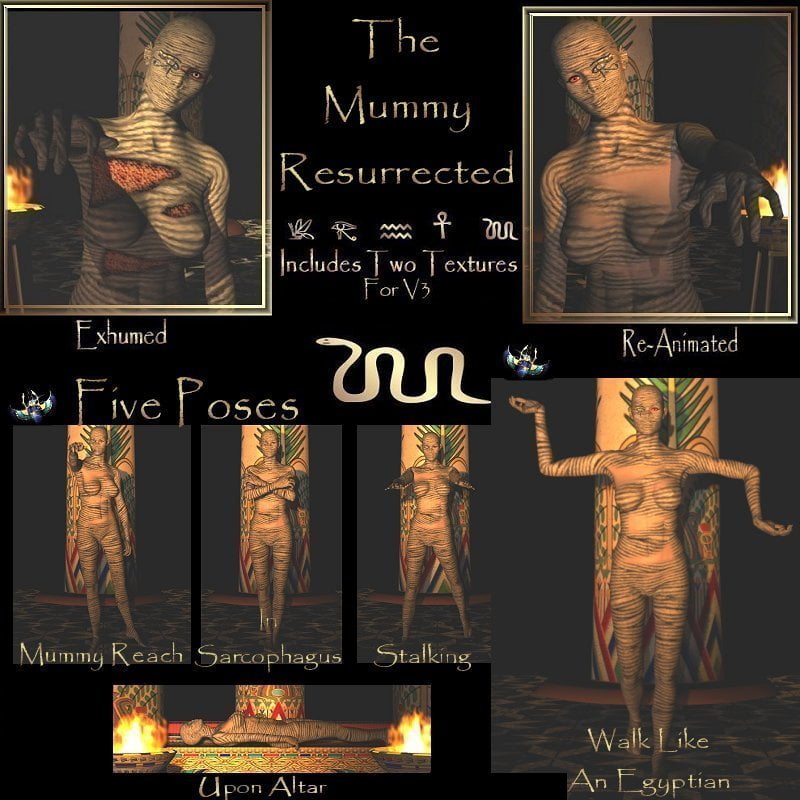 ---