Totem: The Owls – bundle for V4 and M4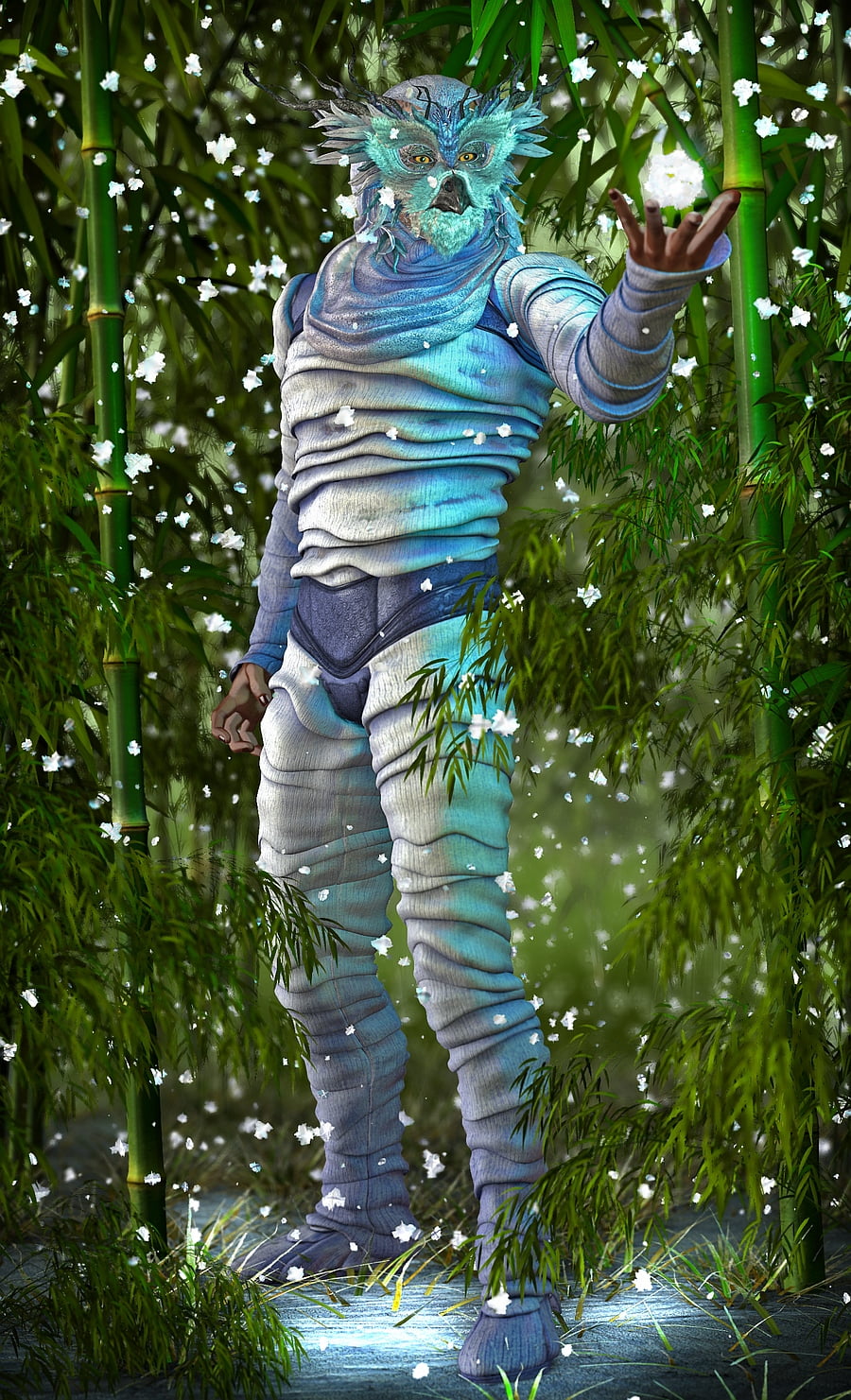 See what is hidden,
Observe from the shadows…
Until your time has come.
This is the spirit of the Owl, the heart of your Totem!
Bringing to you the Totem animal for Victoria 4 and Michael 4 from the shadows: the Owl!
Four distinct species have been chosen to represent different facets and appearances of this magnificent animal: Barn Owl, Eurasian Eagle Owl, Snowy Owl and Great Grey Owl. Each species represents a different season and is accompanied by matching color schemes ranging from rich deep scarlets to snowy white.
Please note that this product is optimized for Poser 9 and above! It will not be fully compatible with DAZ Studio; the dynamic caftan props will NOT work in DAZ Studio!. You will find further information linked in the readme file.
This Product Includes:
Totem: The Owls – dynamic caftan for M4
Totem: The Owls – dynamic caftan for V4
Totem: The Owls – outfit for M4
Totem: The Owls – outfit for V4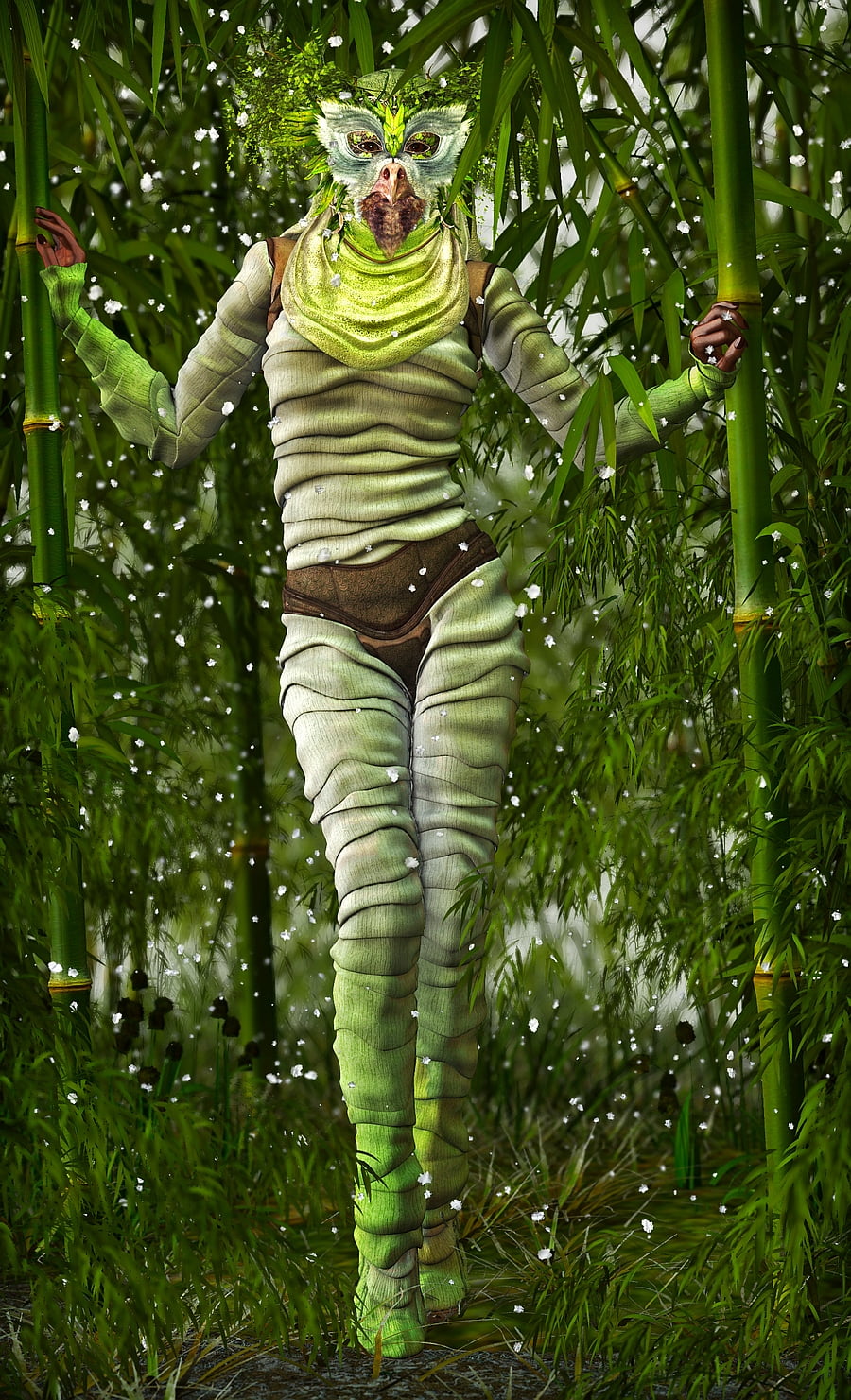 ---