"Touchable Blaze for Blaze Hair"
www.renderosity.com/mod/bcs/blaze-hair/102785
What's Included:
118 Touchable hair colours ranging from natural to fantasy for Blaze Hair!
1062 Mix and Match mat poses include 118 mat poses for:
Hair (Full), Fton-Sweep, Front-Thin, Long-Back, Long-Front, Long-Thin, Mid-Front, Mid-Thin, and Sweep-Thin.
ADDITIONAL MAT POSES:
120 stripe mat poses (POSER ONLY!)
– 30 for Front-Thin
– 30 for Long-Thin
– 30 for Mid-Thin
– 30 for Sweep-Thin
For a package total of 1182 mat poses! The MEGA Mix n Match!
Stand out in any crowd… Never blend in!?
Promotional images rendered in Poser Pro 2014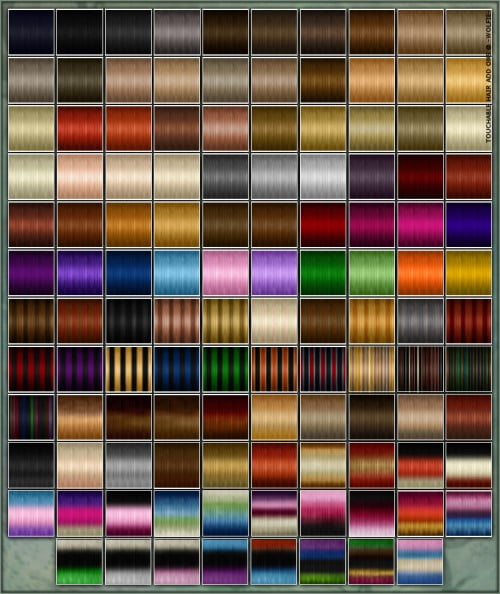 ---