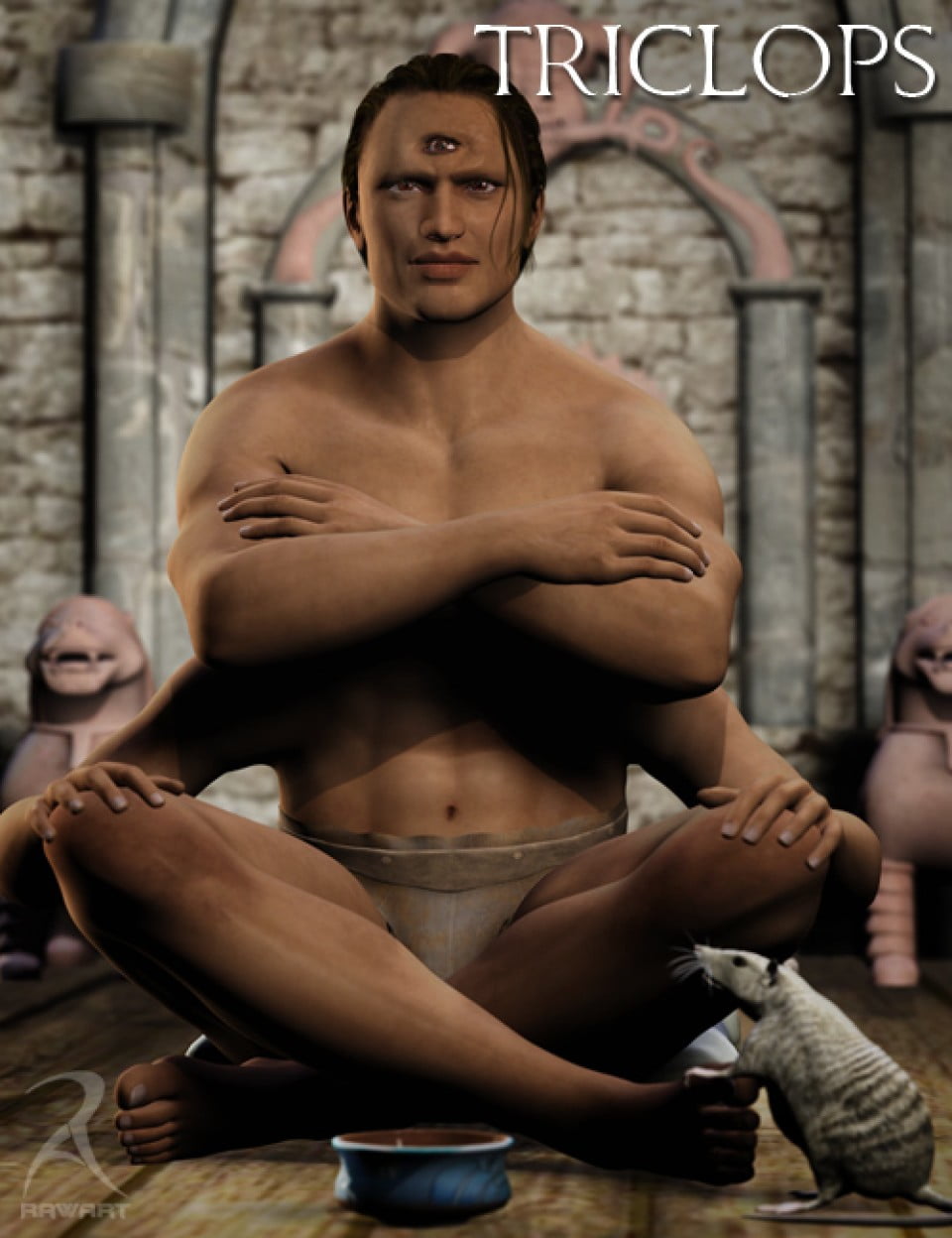 Triclops DIM Updated version
This is the DIM updated version. There is no Poser compatibility as Daz 3D does not provide it.
Whats got 3 eyes, blue skin and can be male or female at the spin of a dial?
I don?t know either?but you know you want it!
The Triclops for Genesis brings all these options to your character, and more. An Ancient god, or an alien from a distant planet, a human mutation or something else completely, let your imagination decide.
Contains poses and textures for Four Arms for Genesis.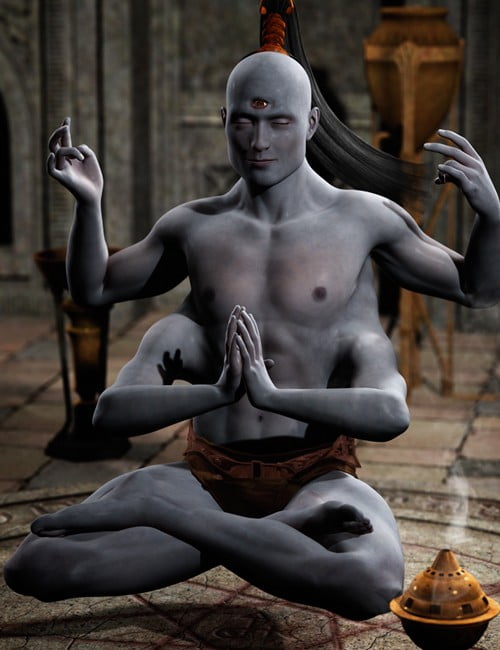 ---