Tropical Plant 1 For Daz Studio And Poser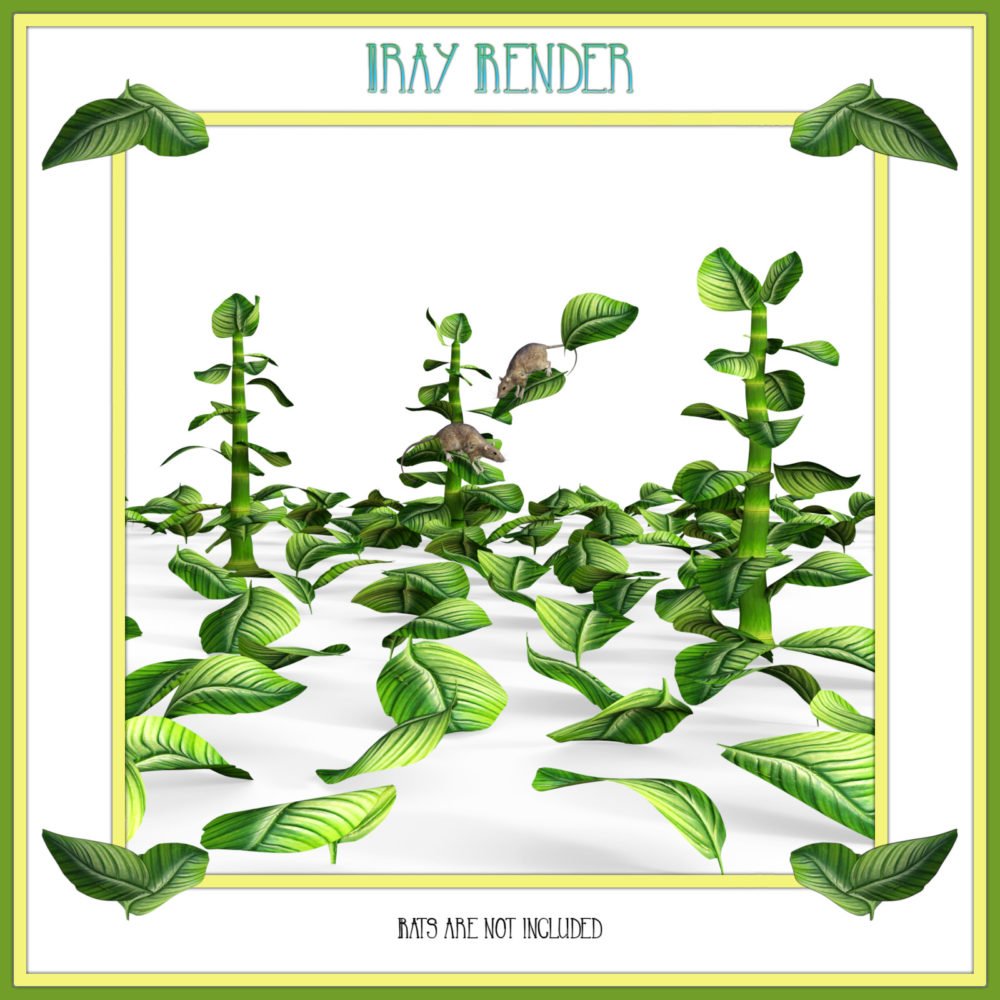 Tropical Plant 1 is a set of 12 props that is Daz Studio and Poser compatible featuring a nice bright green tropical style plant that is non species specific. This plant set is perfect for those tropical renders as well as Spring and Summer styled scenes. The leaves for this prop were modeled to shape and do NOT use transmaps.
What is included for Daz Studio 4.8 or higher,
12 Props
3 Iray Materials
3 3Delight Materials
Daz Studio props load with Iray materials but you can select the prop and add the 3Delight materials that I've included.
What is included for Poser 10 or higher,
12 native .pp2 props
3 Materials
(No DSON Required)
The actual props included that are for either Daz or Poser are;
3 Individual leaves. Use these to create ground litter or attach them to the bare stems to make you own plant.
2 Bare Stems.
2 Full Plants (One stands straight while the other is curved)
2 leaf groups that are arranged as ground litter. One of the groups has leaves falling down as if it is coming off one of the plants or swirling in the wind.
3 groups of plants or plants & leaves on the ground.
Tallest prop stands approximately 2.5 to 3 feet tall.
All props load in the zero position.
For users who use other programs you can find the obj's in the runtime – geometries – fictionalbookshelf – Tropical Plant 1 folder.
No other props other than the mentioned plants are included in this set. No other figures, ground, lights, animals, render settings and etc., are included. Your rendered results may vary depending on your lighting set-up, render set-up, other items in the scene, placement of props within your scene and etc.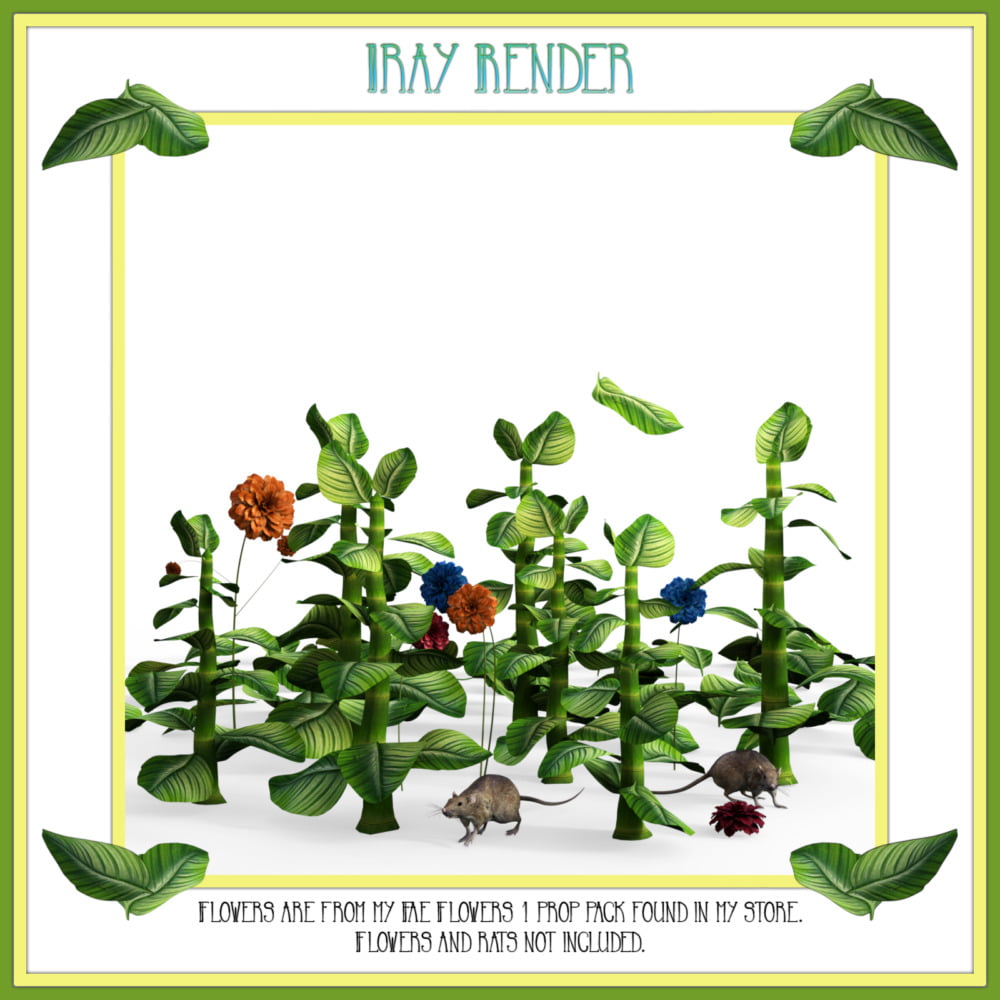 ---