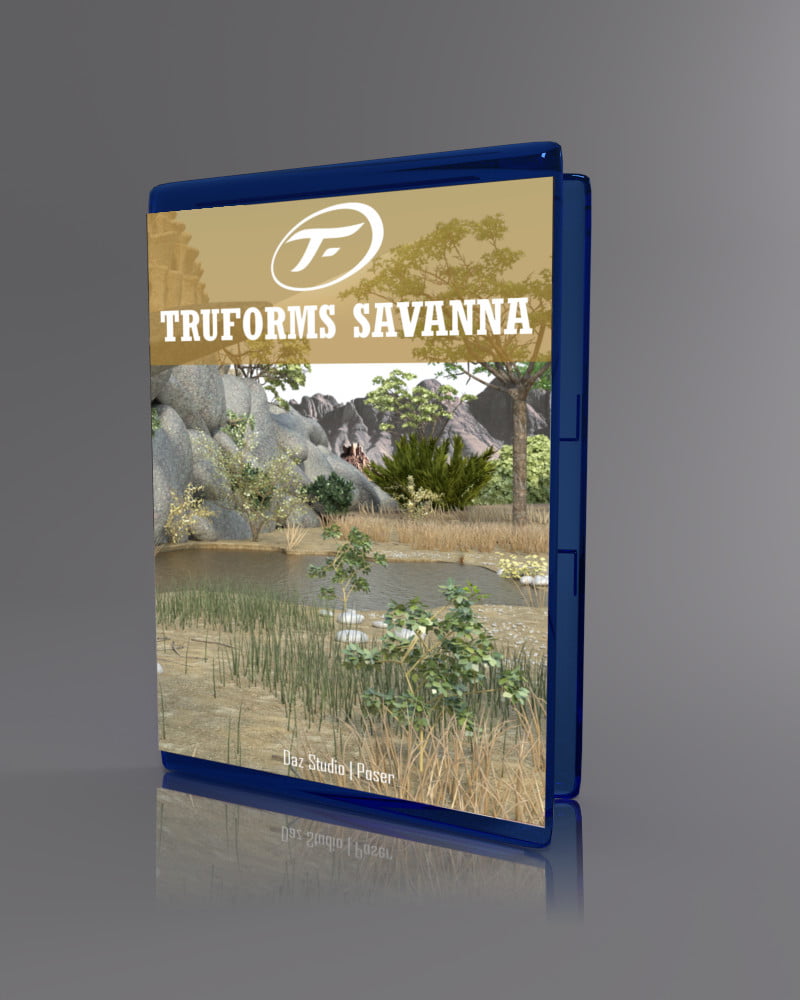 ---
TruForms Savanna
Experience the outdoor wildlife in TruForm\'s Savanna! A large rocky land filled with vegetation surrounding the area and some sprouts of life in between.
The scene centres around a waterhole with a rock wall at its start and continues on into a dip so that the distance looks continuous. In the distance, behind everything, is a mountain view with a transparent background to make it fade perfectly into your sky.
Featuring:
-A highly separated scene so that you have ultra flexibility to move things around and maneuver the camera easily
-Texture alpha maps to reduce a high polygon count
-More than 70 unique items to avoid a repetitious look
In addition to loading the full scene you can also load it by category (trees, rocks, shrubs…) and even more, you can load each individual prop so it\'s able to load into other projects!
OBJ included for other use
---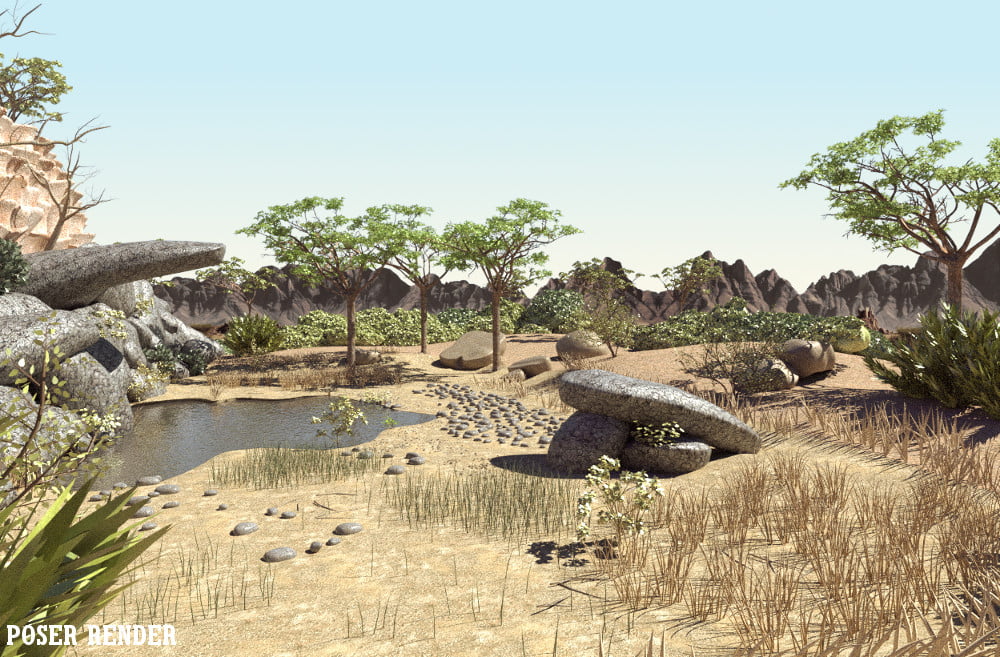 14 GRATEFUL MEMBERS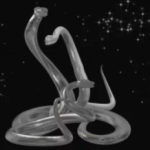 ---