Tutorial: Introduction to Character Surface Settings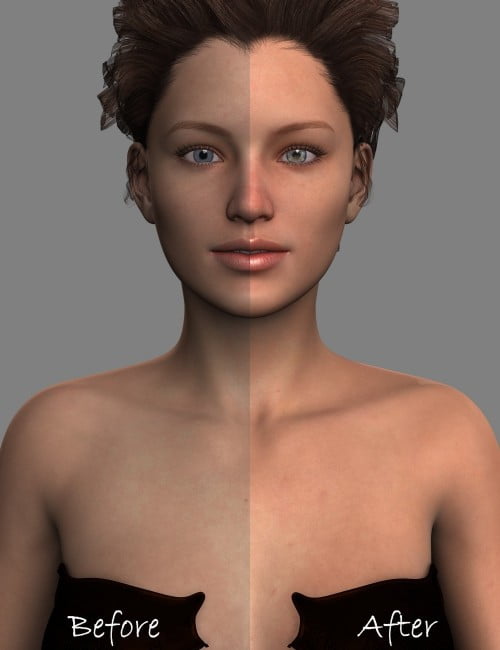 Learn to update any character with the new Age of Armour Subsurface shader for more realistic renders. Geared for novice to intermediate users I've covered everything you need to know about the surface tab and how to use it. I've also gone through each surface setting and what it does as well as how it is used.
Tutorial is text based and fully illustrated so that you can work through at your own pace.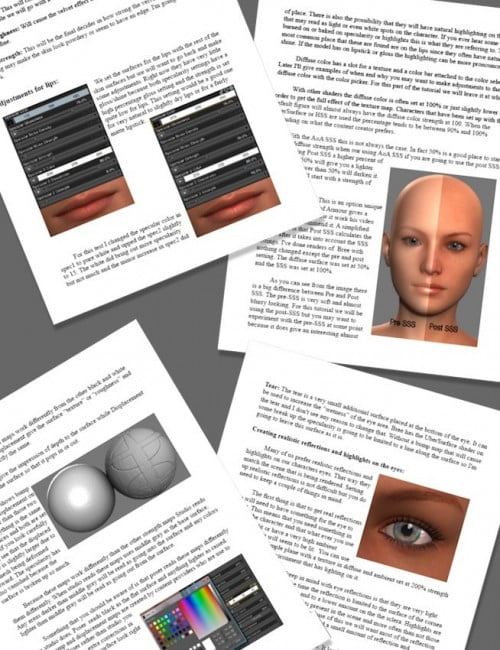 ---