Tycoon Office (Poser & OBJ)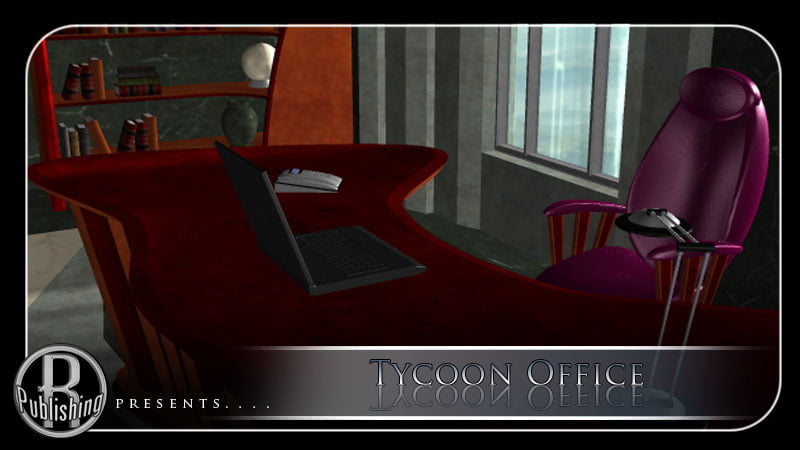 A spacious and ultra-luxurious office.
Inspired by a cinematic art deco style, it's the perfect office for the top floor of a mega corporation, an excentric tycoon,?a powerfull mob boss, a ruthless dictactor or a millionaire supervillain.
Although, with the alternative wall materials available, ?it doesn't necessary have to look dark and menacing, but could be featured as spacious and bright.
The set features several different areas, such as the hall, the secretary desk, the meeting "room", the boss's area. Almost several?offices in one.
The walls are separated for flexible camera placement.
.: Product Features :.
– A complete figure in two parts, with the ability to make the walls, roof, etc, invisible for easier camera work.
– Props as separate objects with external geometry
– 12 Light sets
– 15 Camera presets
Highly detailed and realistic textures, alternate materials included.
Props including:
– Books
– chairs
– desks
– lamps
– phones
– plants
– globe
– laptop
– sofa
– vase and more
Also includes two PZ3's with the entire scene set up ready to render. The model is UV mapped and textured and scaled to Poser figures.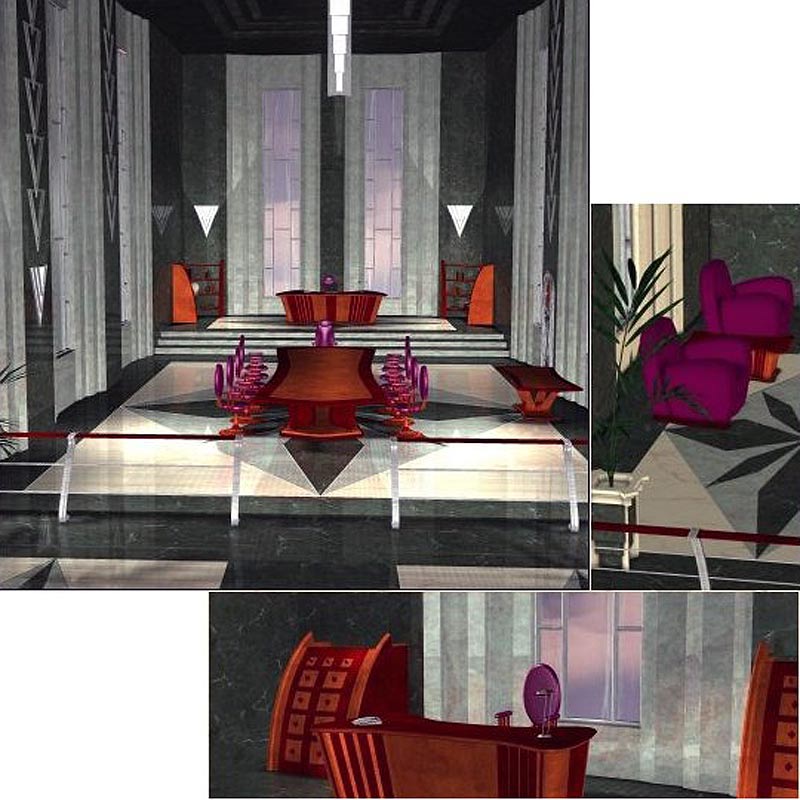 ---