Tyler Hair for Genesis 2 & 3 Male(s)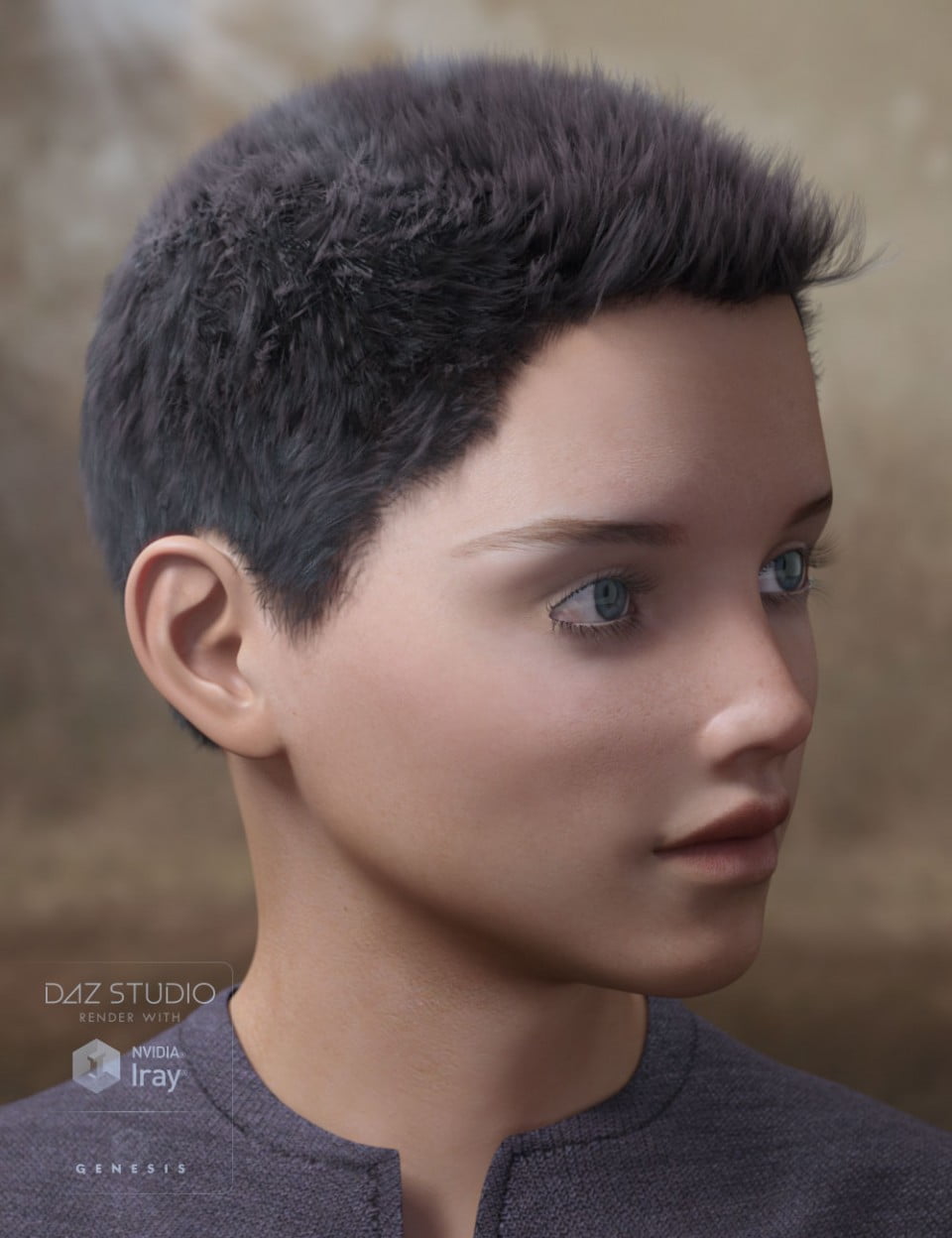 Tyler Hair is a morphing, polygonal model of a grown out brush cut or Ivy League cut. The hair is fitted to Genesis 2 & 3 Male(s) (.DUF) with auto-conforming custom morphs for Daz Original characters.
Iray and 3Delight material presets for various texture map colors are included plus diffuse color setting samples. For Genesis 2 figures in Poser, optimized material presets are also included. The diffuse color samples show how you can easily create your own tints by changing the diffuse color of the hair.
Note: For Genesis 2 figures in Poser, this product is compatible via the DSON Importer for Poser
Notes:
This product includes:
2 DSON Core Installers
1 Poser Companion Files Installer
Hair:
Smooth base geometry, ~29k quads
UV mapped to efficiently cover full square map and minimize noticeable patterns or repeating.
Modeled non-symmetrical to increase realism.
Strands individually reshaped to avoid looking like identical repeated geometry.
Texture maps are based on original hair photographs and scans mixed with hand painted strands.
Shines from surface material settings are not painted on so it will follow your lighting direction, not "baked" or painted on.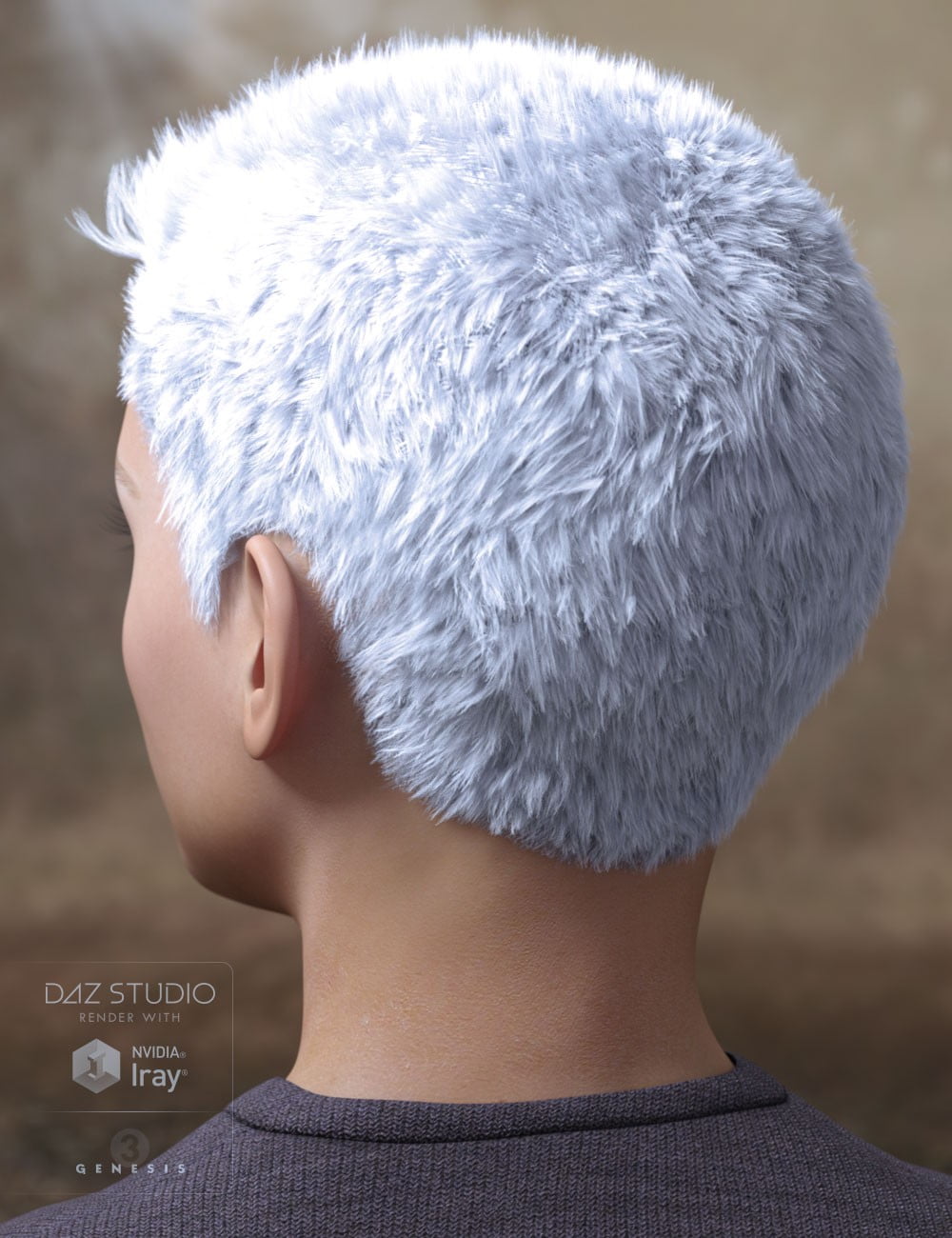 ---