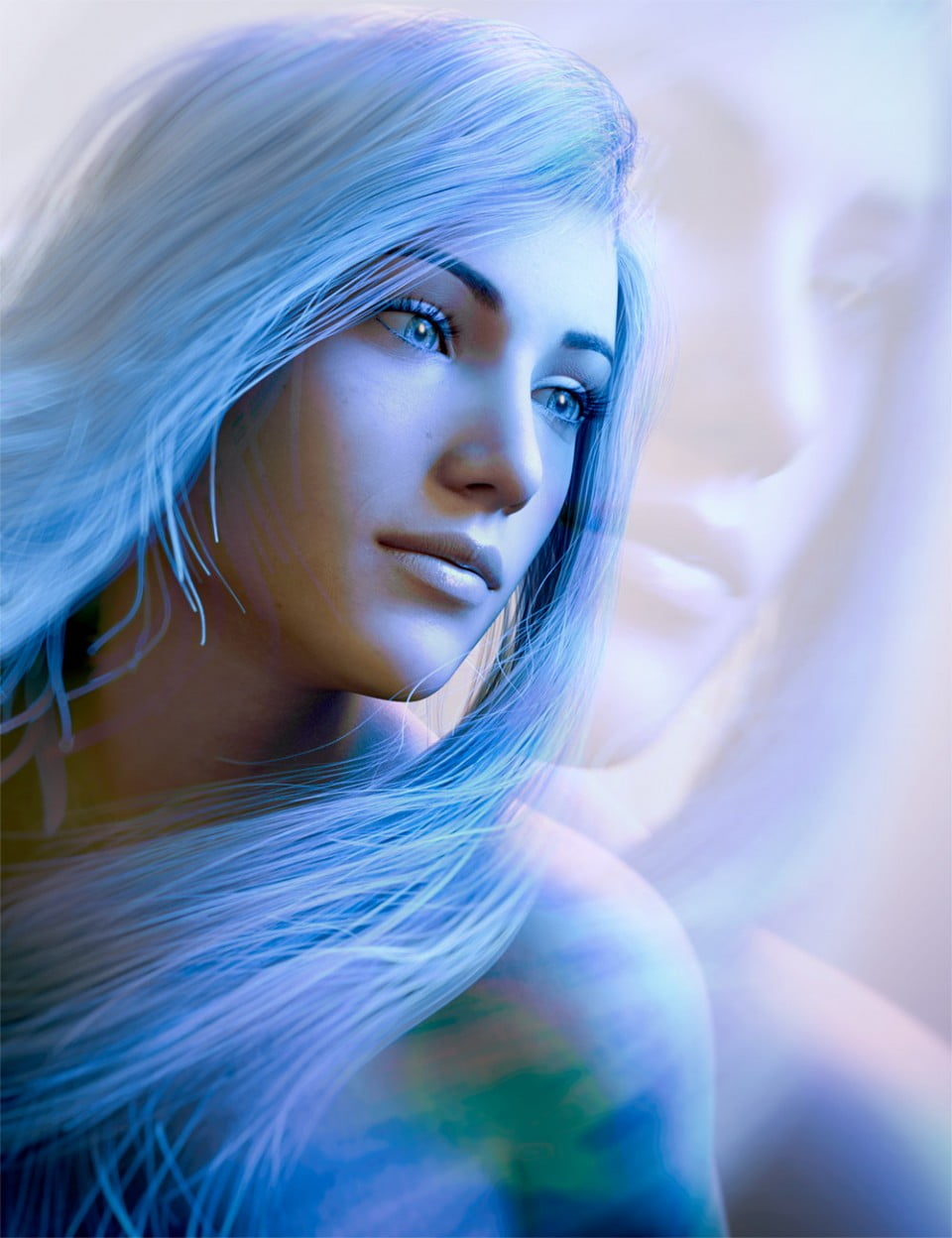 ---
Ultra Iray Ambience
A lighting technique often used in professional cinema and photography, 'Ultra Iray Ambience' blends softly lit ambient environments with powerful and vibrant colored lights, creating a sure fire recipe for a dynamic and potent lighting rig.
'Ultra Iray Ambience' contains 48 HDRI Ambient environments and 28 vibrant light color presets that will give you an almost infinite combination of lighting fx.
Soft box light, hard spotlight and specular light (All lights connected to a gimbal controller for ease of positioning) are also included.
What's Included and Features
Ultra Iray Ambience (.DUF)
48 HDRI Ambient Environments:
18 High Ambience HDRI Environments (2000 x 4000)
16 Low Ambience HDRI Environments (2000 x 4000)
14 Natural Ambience HDRI Environments (2000 x 4000)
8 Environment Intensity Presets
Lights:
Soft Box Key Light With Controller
Hard Key Light With Controller
Specular Light With Controller
28 Light Colors:
16 Color Presets
12 Neon (extra Vibrant) Color Presets
12 Light Intensity Presets – 10% – 200%
MP4 Quick Start video (14mins)
Notes
This product includes:
1 DSON Core Installer
---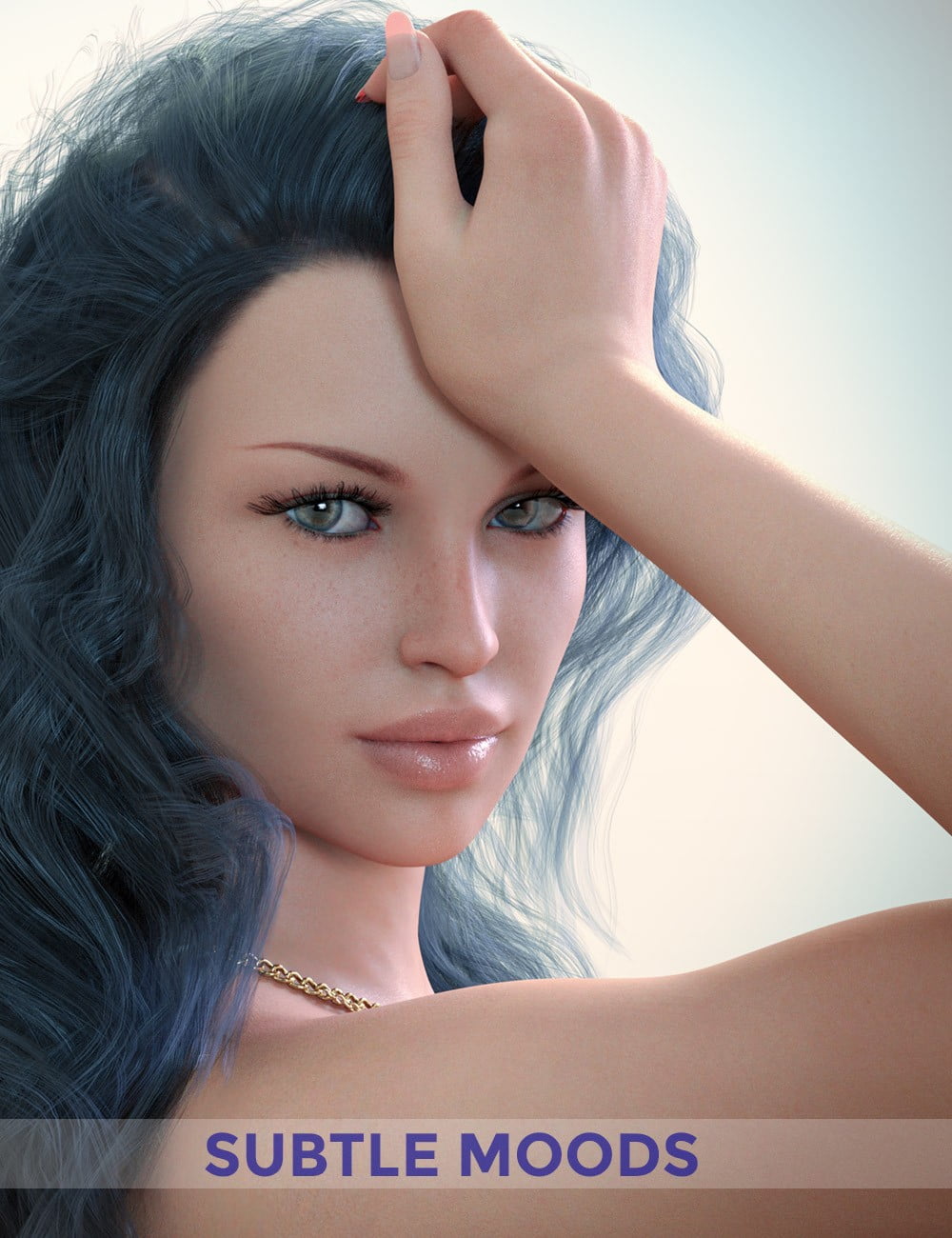 ---