Ultra Shaders: Egyptian Fabrics
---
Ultra Shaders: Egyptian Fabrics
Ultra Shaders: Egyptian Fabric Shaders let you customize and personalize your Daz Studio assets with authentic Egyptian designs created using historically researched colors based on available dyes! Perfect for your Egyptian scenes or outfits usable on any type of fabric from clothing to upholstery and more.
To start, we've included 24 hand-crafted fabric presets for linen and silk, so you can easily apply an Egyptian theme to your outfits quickly. Or you can create and customize your very own fabrics with 30 unique pattern overlays, choosing from an expansive collection of coordinated colors designed to work with each tone and hue.
Ultra Shaders: Egyptian Fabric Shaders was created using our high-resolution lighting system on real-world fabrics to capture fine details and natural surface variations. We have included both linen and raw silk with 18 color choices for each base material, along with light, medium, and dark base fabric levels to give you up to 54 colors per fabric in seconds. And that's before you start applying patterns!
The set also comes with 30 individual historical Egyptian patterns, which include 15 tone-on-tone designs as well as 15 full-color overlays. Using the overlay colors on both types, as well as mixing in the included gold and silver accent settings give you the ability to create a wide variety of unique looks.
Also included in Ultra Shaders: Egyptian Fabric Shaders is a plethora of utilities. You can control the size of the fabric grain independently from the pattern overlay scaling. Diffuse overlay utilities give you precise control over how opaque a pattern appears, from subtle and subdued to strong and vibrant. A set of pattern offset utilities in addition to an inverter are included to round out your toolkit.
---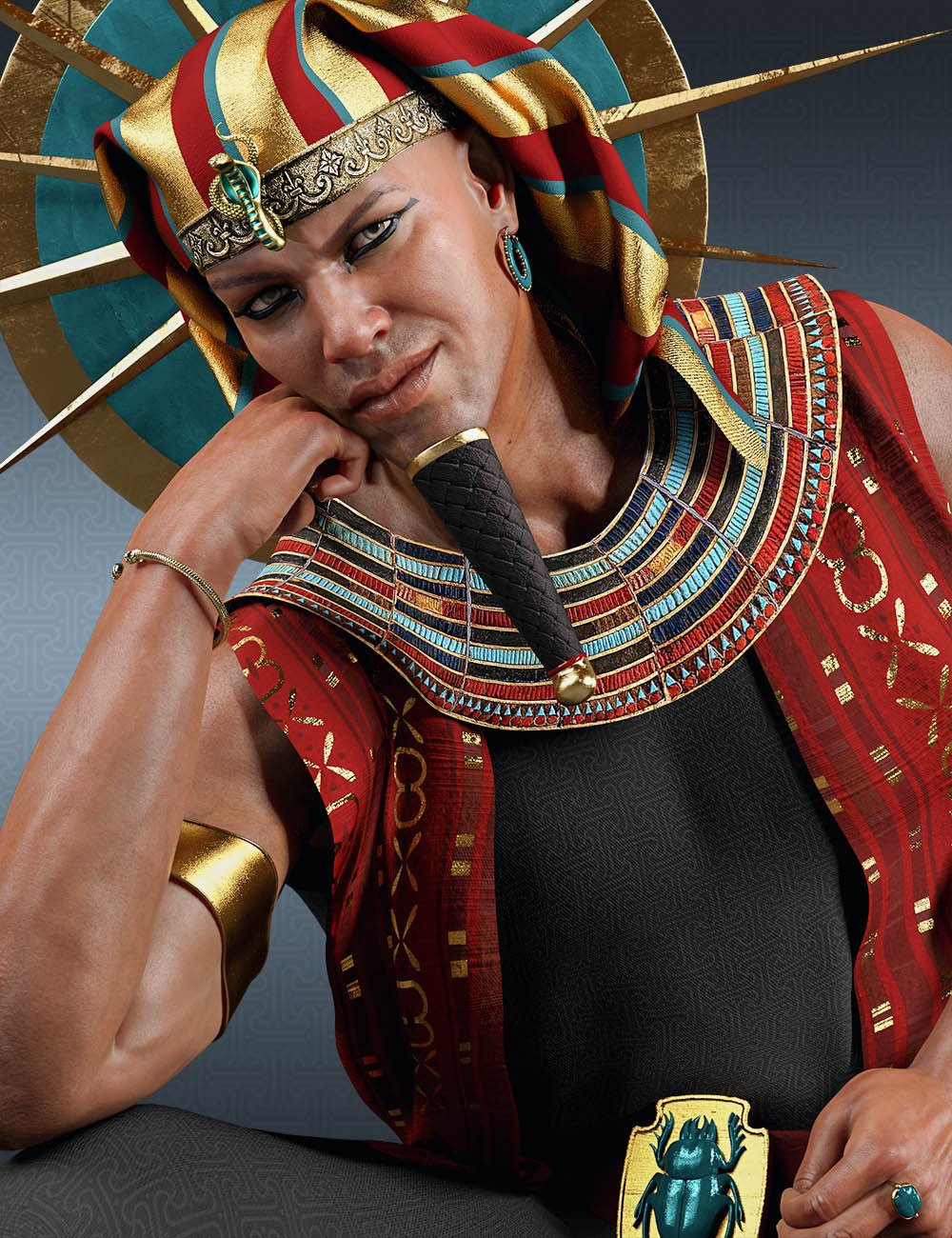 ---