V4 Skins Batch Converter to Genesis 2 Female(s)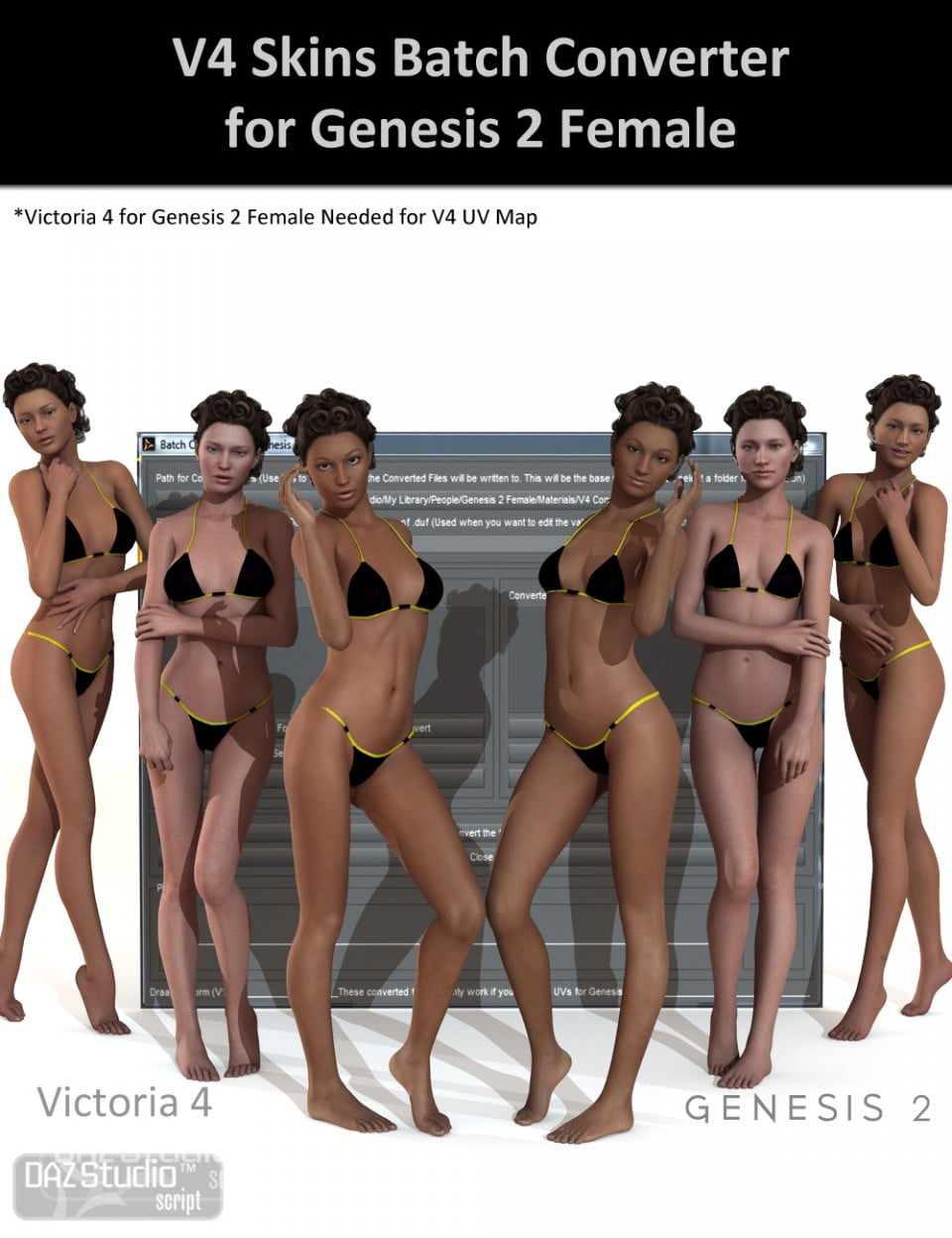 Tired of converting the Victoria 4 Material Presets to Genesis 2 Female(s) one at a time? Does your favorite character have a ton of makeup and other options?
Then you need this!
With this script written for DAZ Studio 4, you can select one folder, and the script will convert all of the .DS, .DSA or .PZ2 files, that are Material Presets, in that folder and it's subfolders to Material Presets that will work seamlessly with Genesis 2. Or you can select which ones you want to convert. Or both….. Then you just press the Process button and let the script do the rest.
This product includes:
1 DSON Core Installer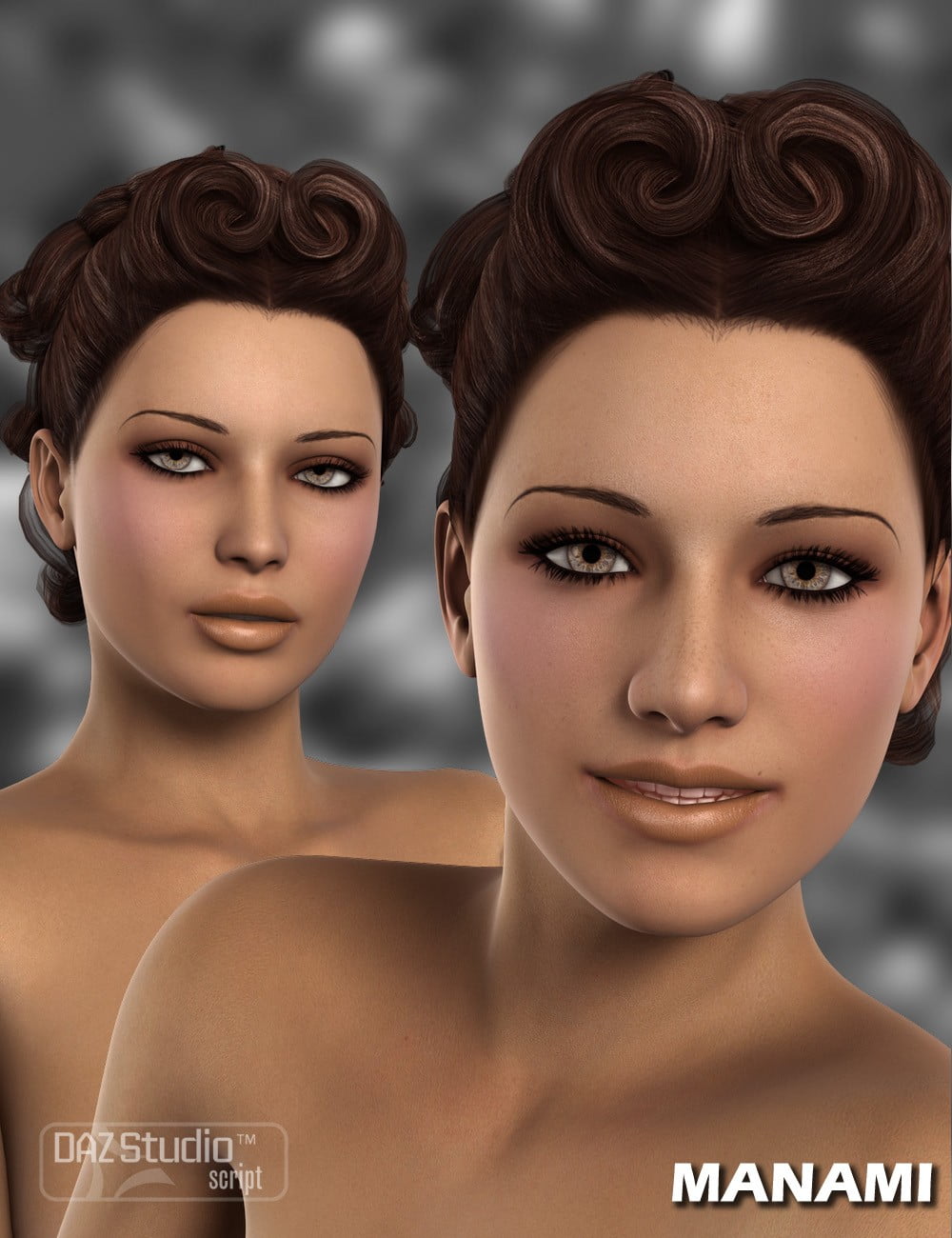 ---