Valley of the Cliffs Village -World and Village Builder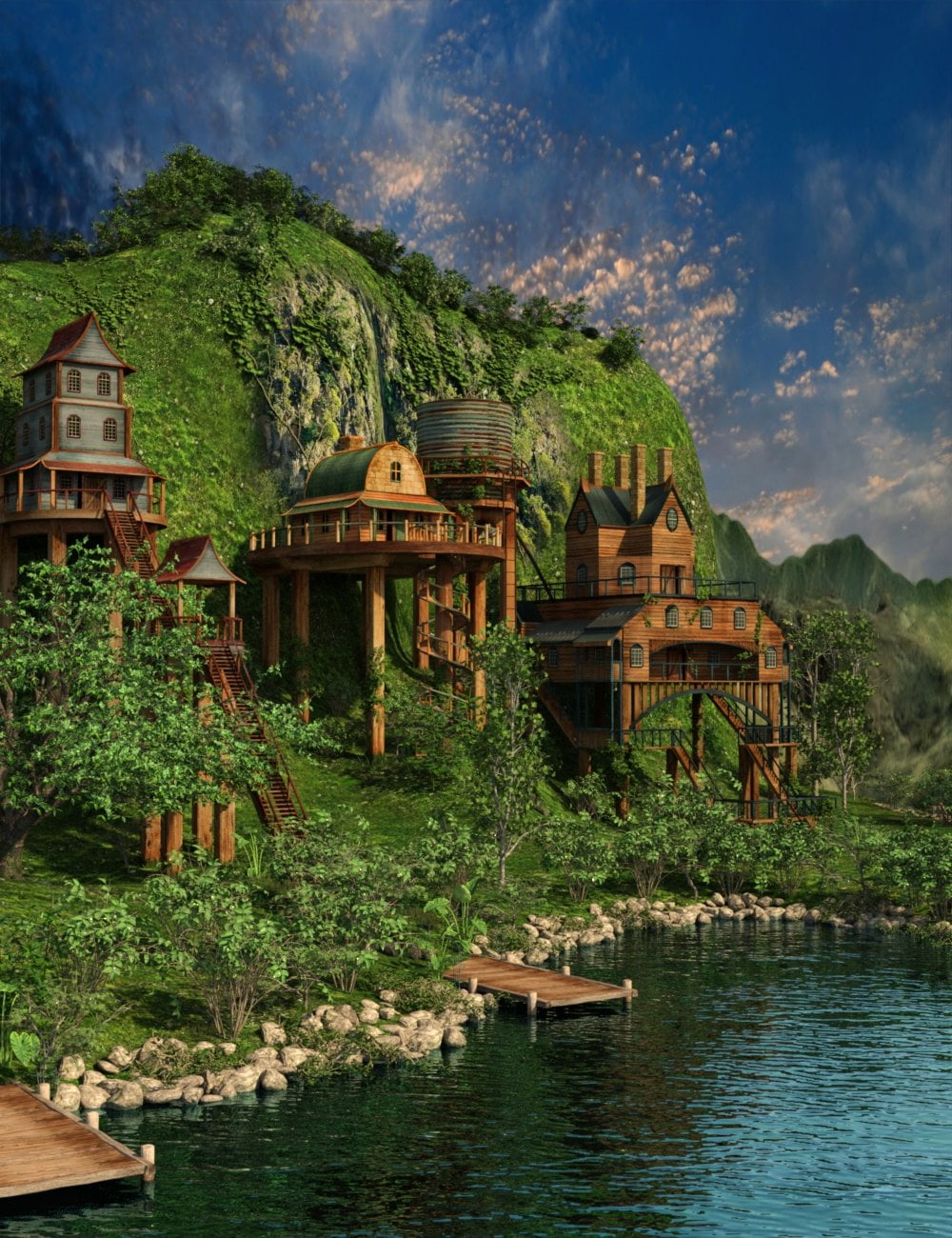 ---
Valley of the Cliffs Village -World and Village Builder
Valley of the Cliffs Village
This is a comprehensive world environment, complete with 76 different types of models, including raised houses, a large selection of plants and trees, rocks, grass, and shrubs It also comes with a river, bridges, a sundial, sky backdrops, and more.
It is completely hand-built, highly detailed, and fine-tuned to perfection for ultimate and realistic world results.
You can either use one of the instant full world presets or create your own from scratch. You can also simply add parts to the environment of your choice.
With the Valley of the Cliffs Village, your options are endless.
---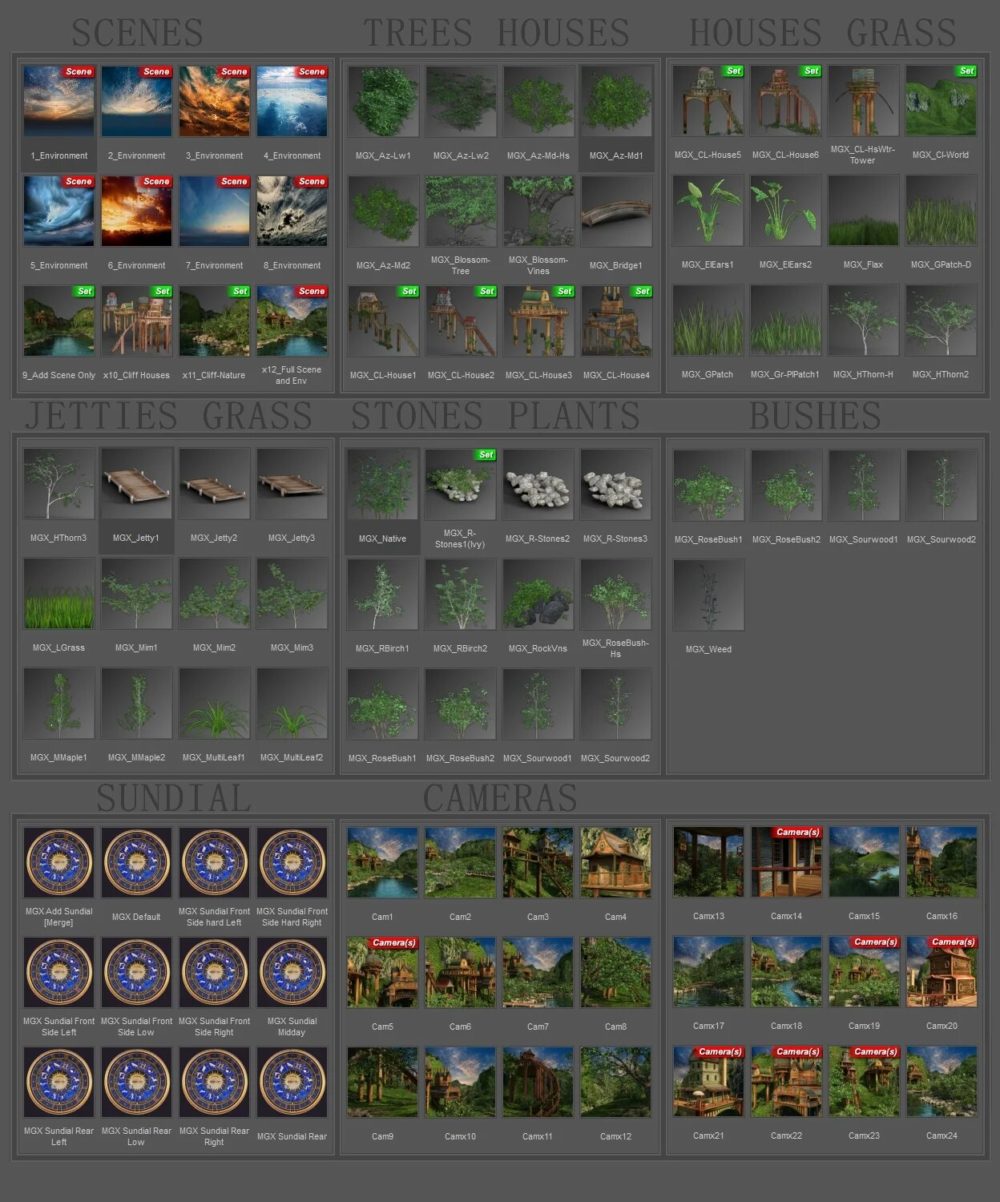 ---