Victorian Fantasy for the RP Christmas Tree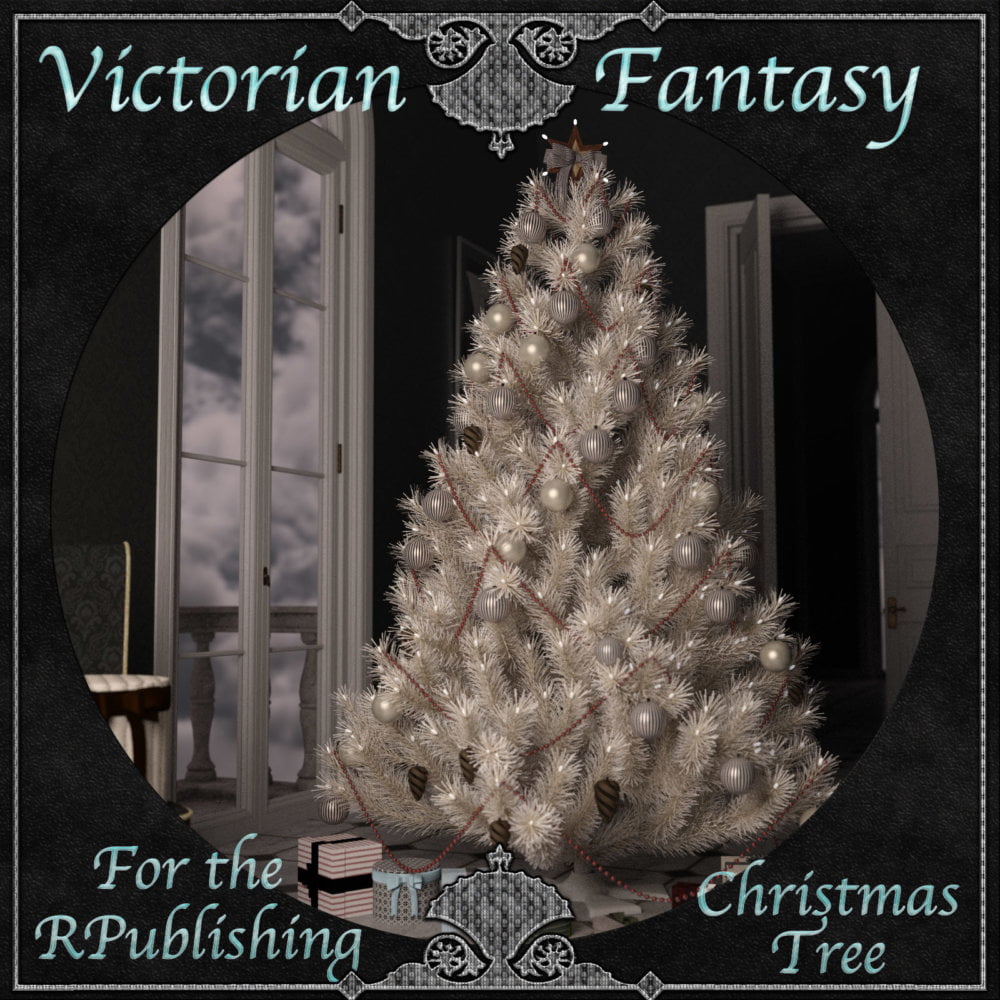 ---
Victorian Fantasy for the RP Christmas Tree
Nostalgia and gothic romance meet Christmas in this Victorian-inspired fantasy texture expansion for the RPublishing Christmas Tree!
This product is a Daz Studio 4.10 Iray-only texture set for the RP Christmas Tree. You will need the RP Christmas Tree (linked below) to use the materials found in this product. The shaders included in this pack may be used on any UV mapped item whether the item is part of the RP Christmas Tree pack or not.
This is an IRAY ONLY texture pack. Trying to render this pack in 3Delight will produce sub-optimal results and is not supported.
Included in this pack are:
10 materials for all Boxes and Lids
10 materials for all Bows
03 materials for the Tree Needles
03 materials for the Tree Stand
01 material for the Tree Bark
03 materials for the Tree Top star (inner and outer textures are separate)
09 Glossy shaders
03 Lights shaders
09 Matte shaders
20 Pearl shaders
08 Plastic shaders
A white silk box and white silk ribbon material are included for re-coloring just in case more colors are needed (just add a color to the diffuse channel in the surfaces tab). Depending on the color selected, color adjustments in the Glossy and Top Coat Color channels may also be required.
This is NOT a merchant resource.
---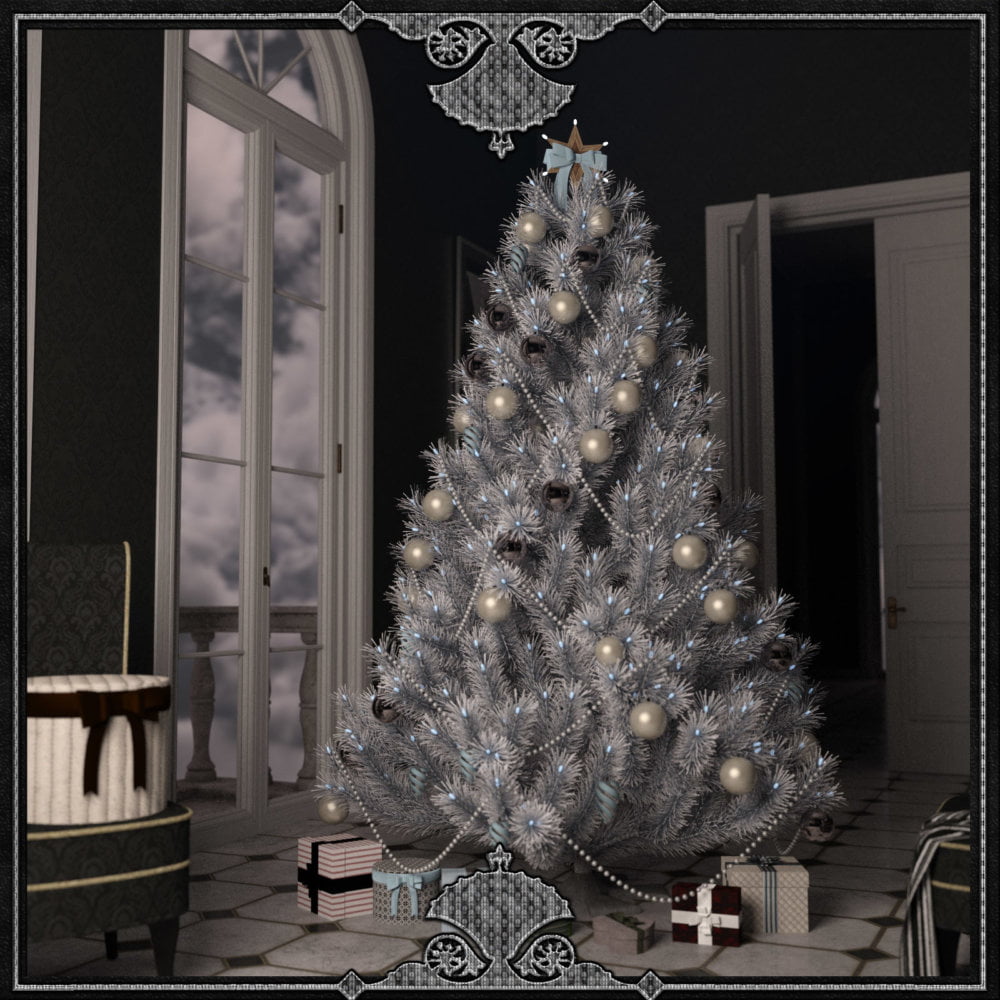 ---