Victorian Garden Cold Frames and Edging Tiles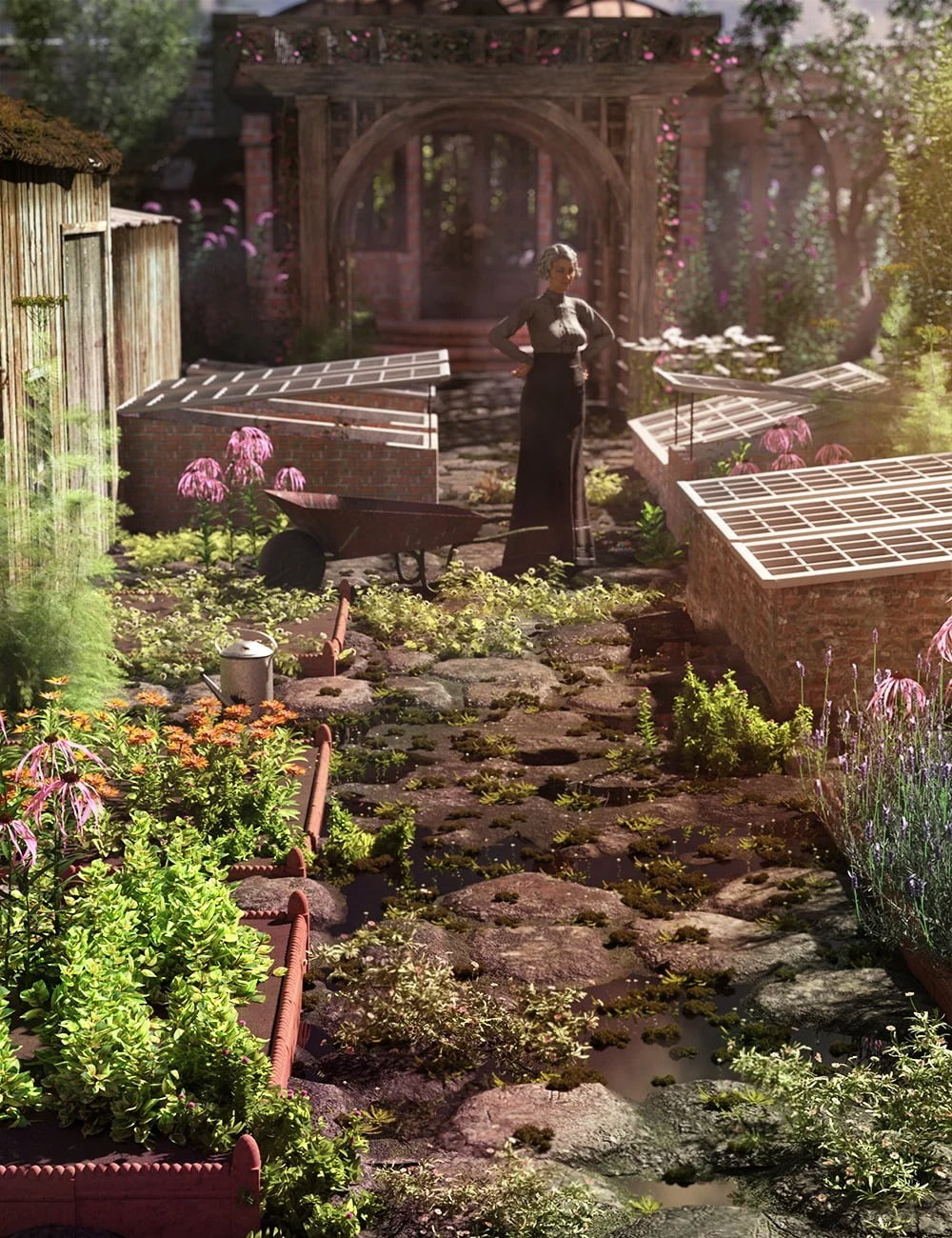 ---
Victorian Garden Cold Frames and Edging Tiles
Build your perfect garden with Victorian Garden Cold Frames and Edging Tiles!
Victorian Garden Cold Frames and Edging tiles is a great little bundle of small garden structures and the ceramic rope edged tiles that are found edging lawns and flower beds in many a vintage garden.
A set of single and double cold frames which were and still are used to protect delicate plants from the elements in both single and double format with lids up and down and several different material presets from new brick to very old jumbled bricks to better blend them in to the surrounding scene.
Also included is a Victorian edging tile with corner piece and long and short runs of tiles. Simple to use – load them in to the scene, position them where your border or bed ends and sink in to the ground till the desired length of them is proud of the surface. These come with an option to knock out the glaze on them too.
This small but perfectly formed bundle will add authenticity to a period garden, roof garden or terrace, and is great for use in steam punk and period scenes as well as the more contemporary look!
Victorian Garden Cold Frames and Edging Tiles is the perfect companion to many of the plants and other garden structures available in the Daz 3D Store.
Note: Designed to rely on materials rather than poly count, the models them selves are very low polygon so you wont be straining your system by adding them, the materials are designed to do all of the heavy lifting with displacement and normal mapping to insure that they look realistic.
This plant package is a great way to add lots of objects to your garden scene with out overloading it.
This product includes:
1 DSON Core Installer
---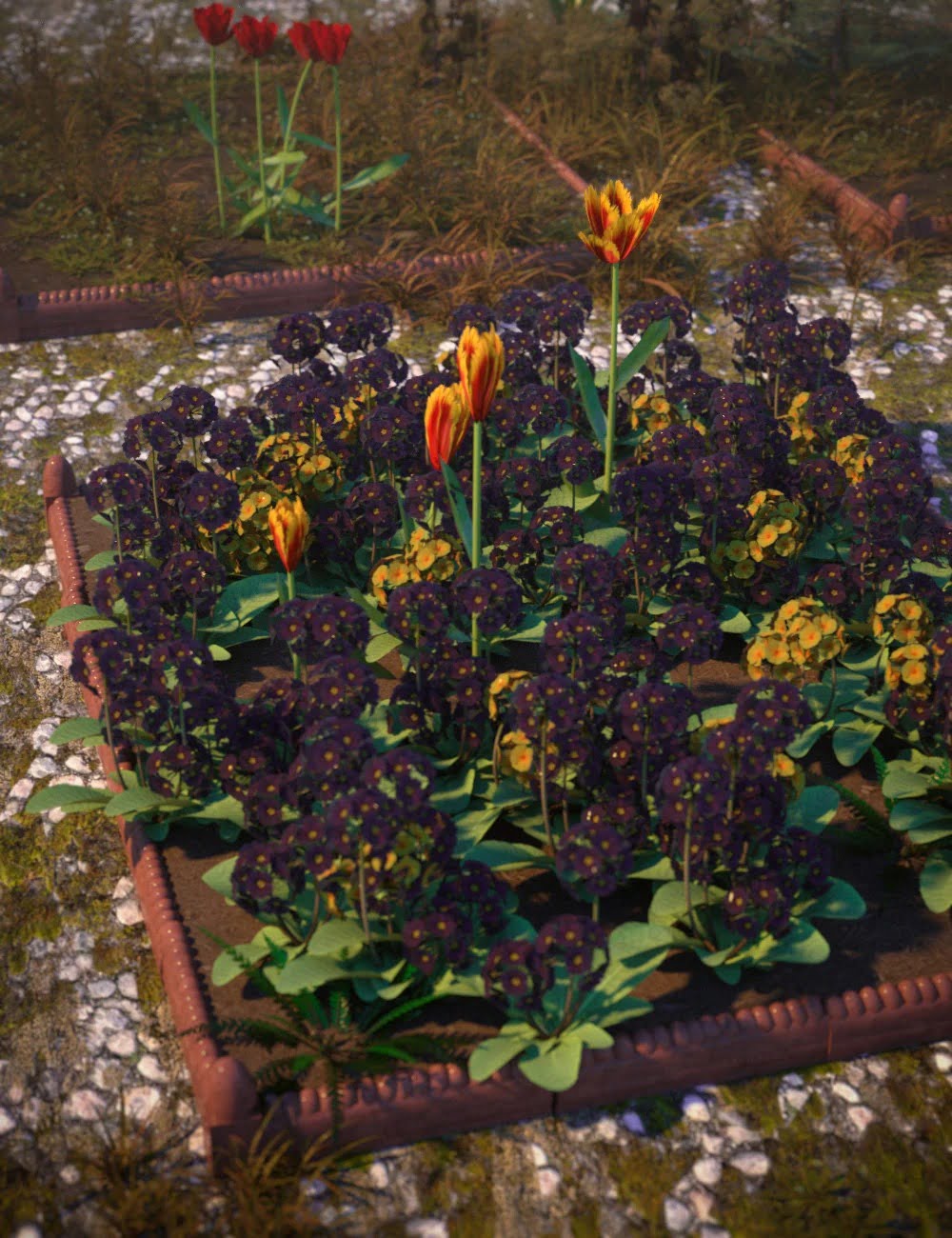 ---