Viking Catapult and Poses for Genesis 8 Male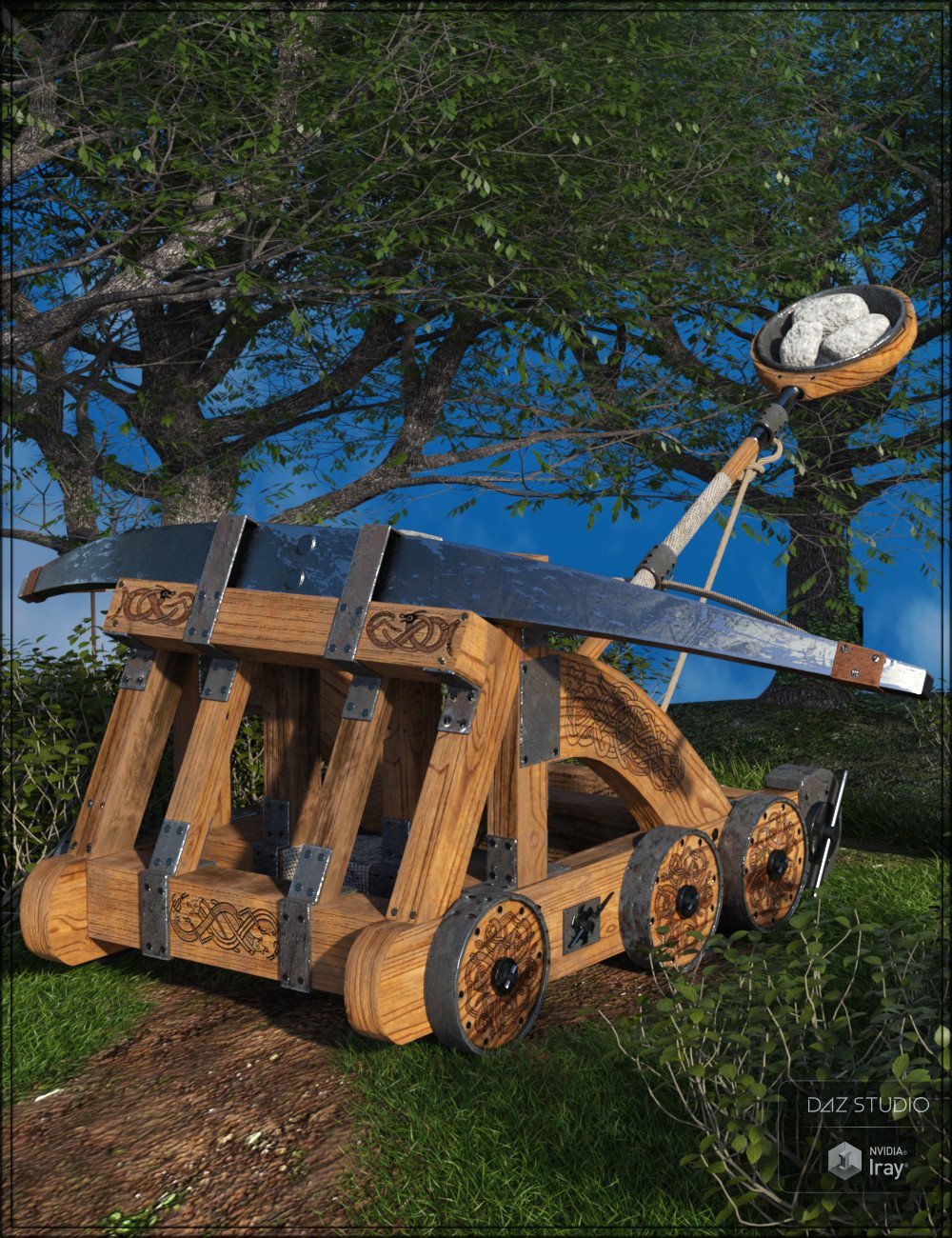 ---
Viking Catapult and Poses for Genesis 8 Male
The Viking Catapult and Poses are ready for battle!
So you're in the market for a game-changing war machine? Defeat all your enemies (or, if you go rogue, to start a war and make some enemies) with this fully functional Viking Catapult!
Fully articulated and equipped with multiple ammo types (all pose-able) and ready-to-go poses, this is just what you need to devastate your enemies, coming with 07 Poses, 04 Catapult textures, and 04 Ammo textures so you can go from brand new to fully Battle Worn in no time.
For any battle, fantasy, or medieval scene, Viking Catapult and Poses for Genesis 8 Male is a must-have.
---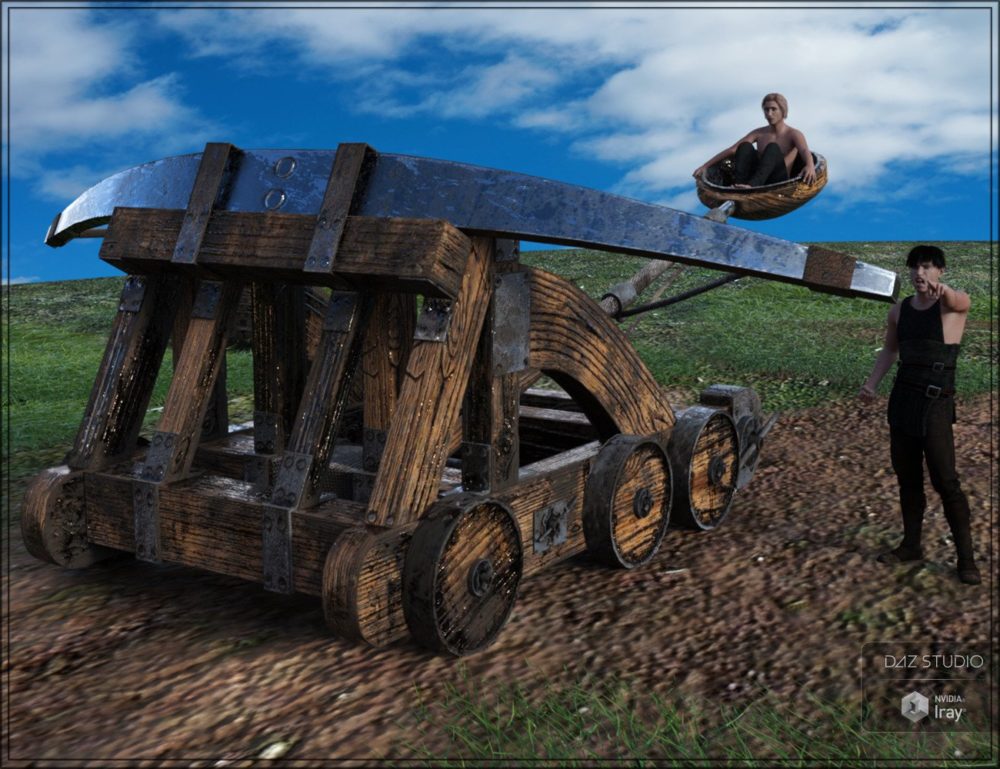 ---