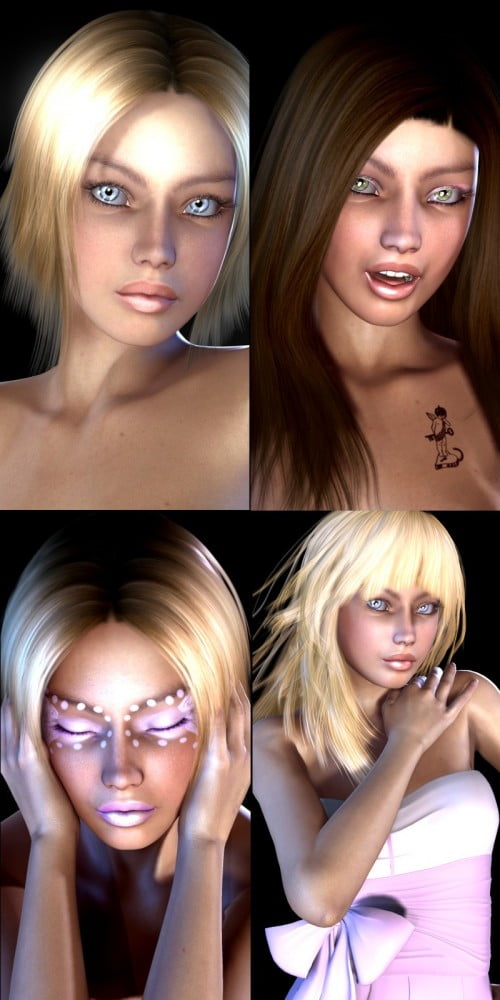 She blushes a lot because she gets timid easily.
She is an angelic beauty that will bring purity into every scene.
The boys of Tempesta3d have begun to explore each heavenly virtue with this series of sexy girls.
In this package you'll find:
– INJ CHASTITY
– REM CHASTITY
– MAT CHASTITY
– 1 Arm no tattoo
– 1 Arm tattoo
– 5 Eye colors
– 5 Eyelash colors
– 5 Eye Make-ups
– 5 Lip Make-ups
– 5 Nail colors
– 1 Torso no tattoo
– 4 Torso tattoo
Be virtuous with the Tempesta3d girls!
High detailed textures included with bump maps and specular to give to this character an extremely accurate and realistic look.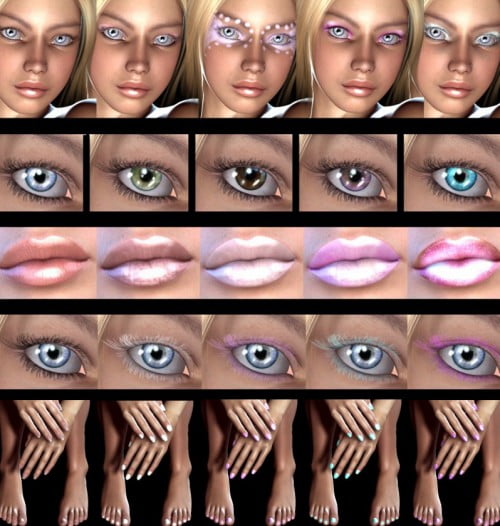 ---