Wargahn Alien for Genesis 8 Male(s)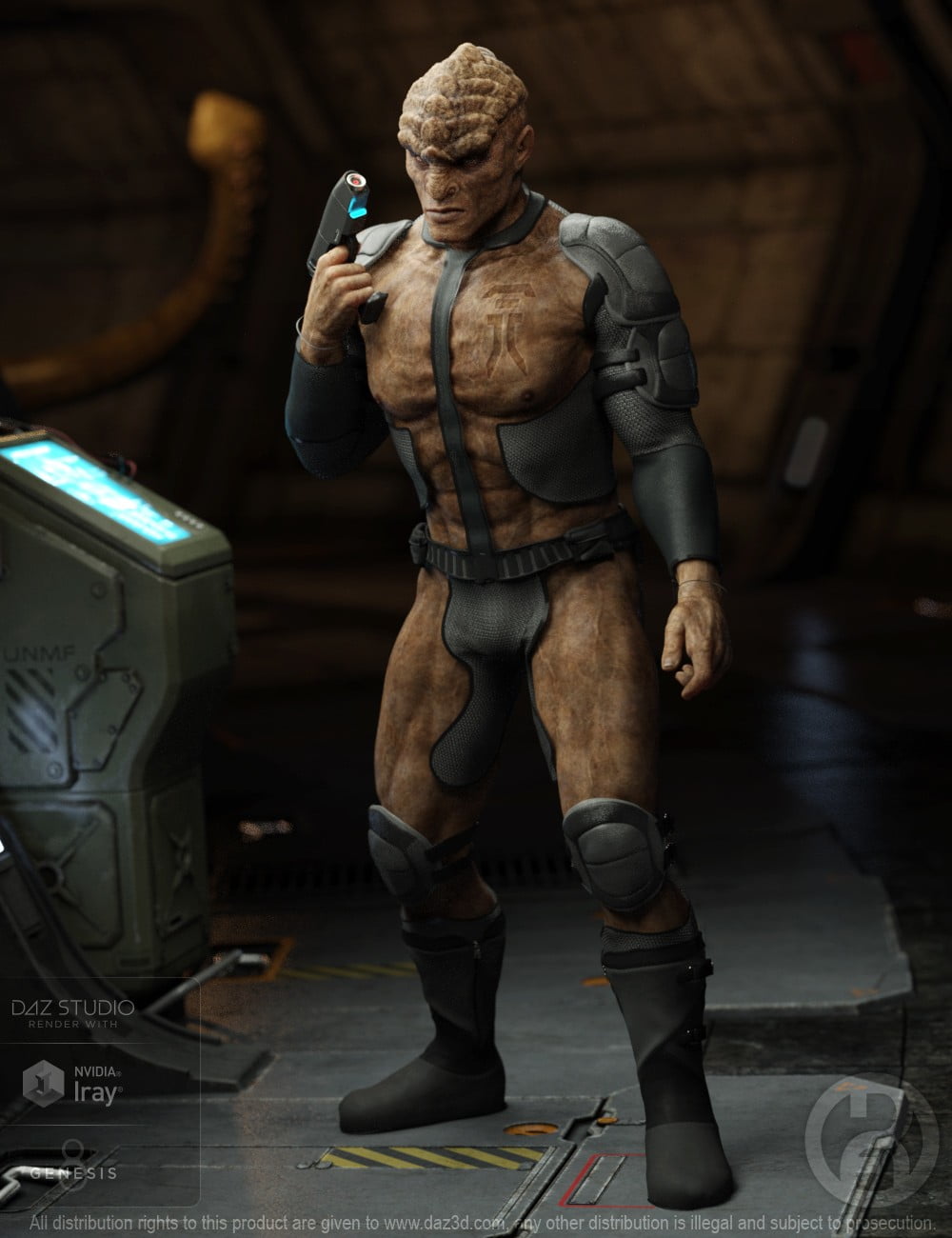 As mankind voyages out into the dark realms of space, they shall likely find both allies and enemies amongst the aliens they meet. The fierce Wargahn are one of their first encounters. Will they become friends, or rivals? Let your sci-fi stories tell their tales.
In the sci-fi tradition of robust head crests these alien creatures can fill out your space fleet with a unique look that won't be hidden under a uniform.
The set comes complete with custom crafted High Definition Morphs, and Highly detailed Textures for the utmost realism.
What's Included and Features
Wargahn Alien for Genesis 8 Male(s): (.DUF)
Wargahn Full Body HD Morph
Wargahn Shaping Morph
Materials:
04 Wargahn Full Body Material Presets
04 Eye Material Presets
Textures Include:
42 Texture, Bump, Specular, and Normal Maps (2048 x 2048 to 4096 x4096)
Includes both Iray and 3Delight Material Presets
Notes
This product includes:
1 DSON Core Installer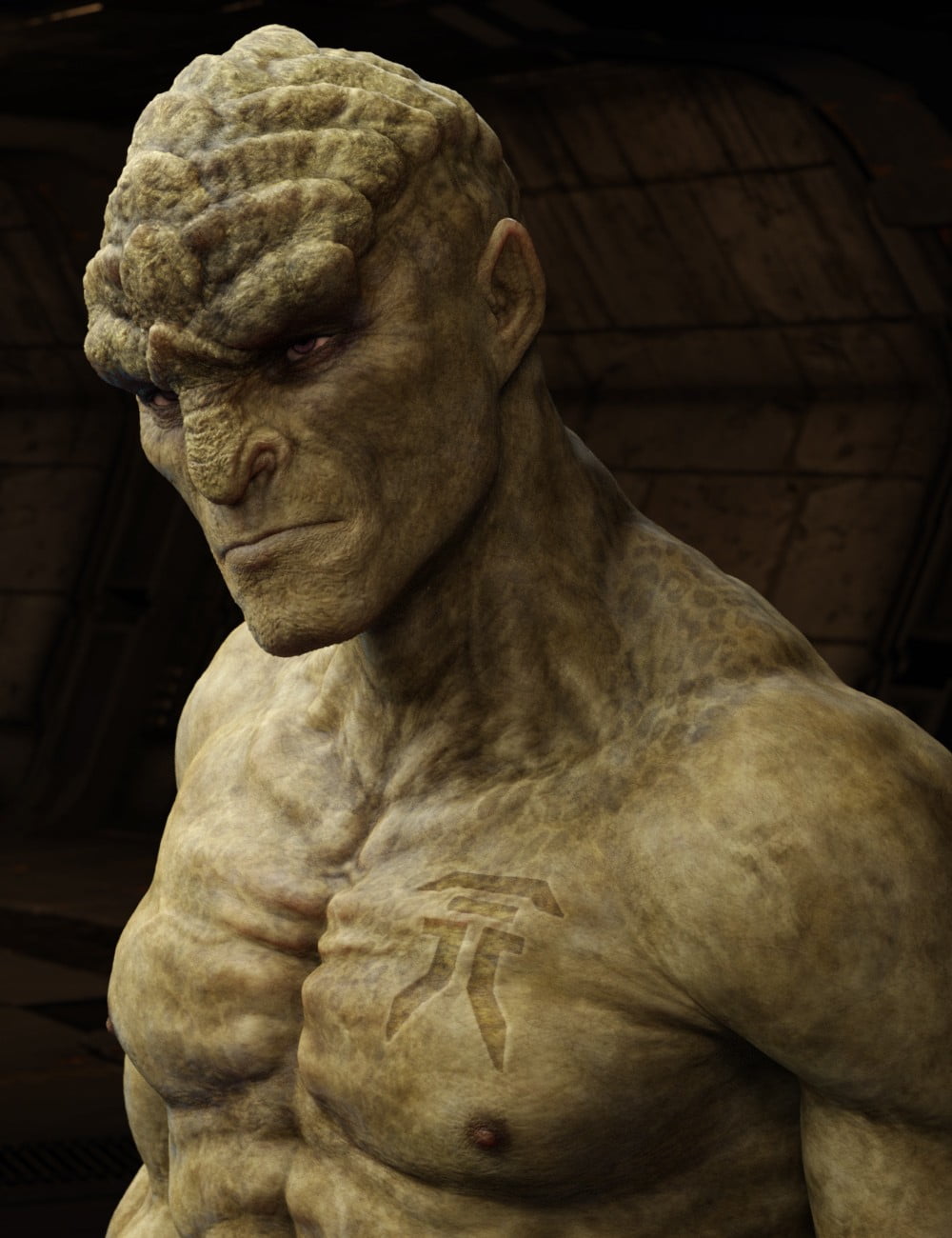 ---