Wasteland Plants and Weeds – Low Resolution Instant Ecosystems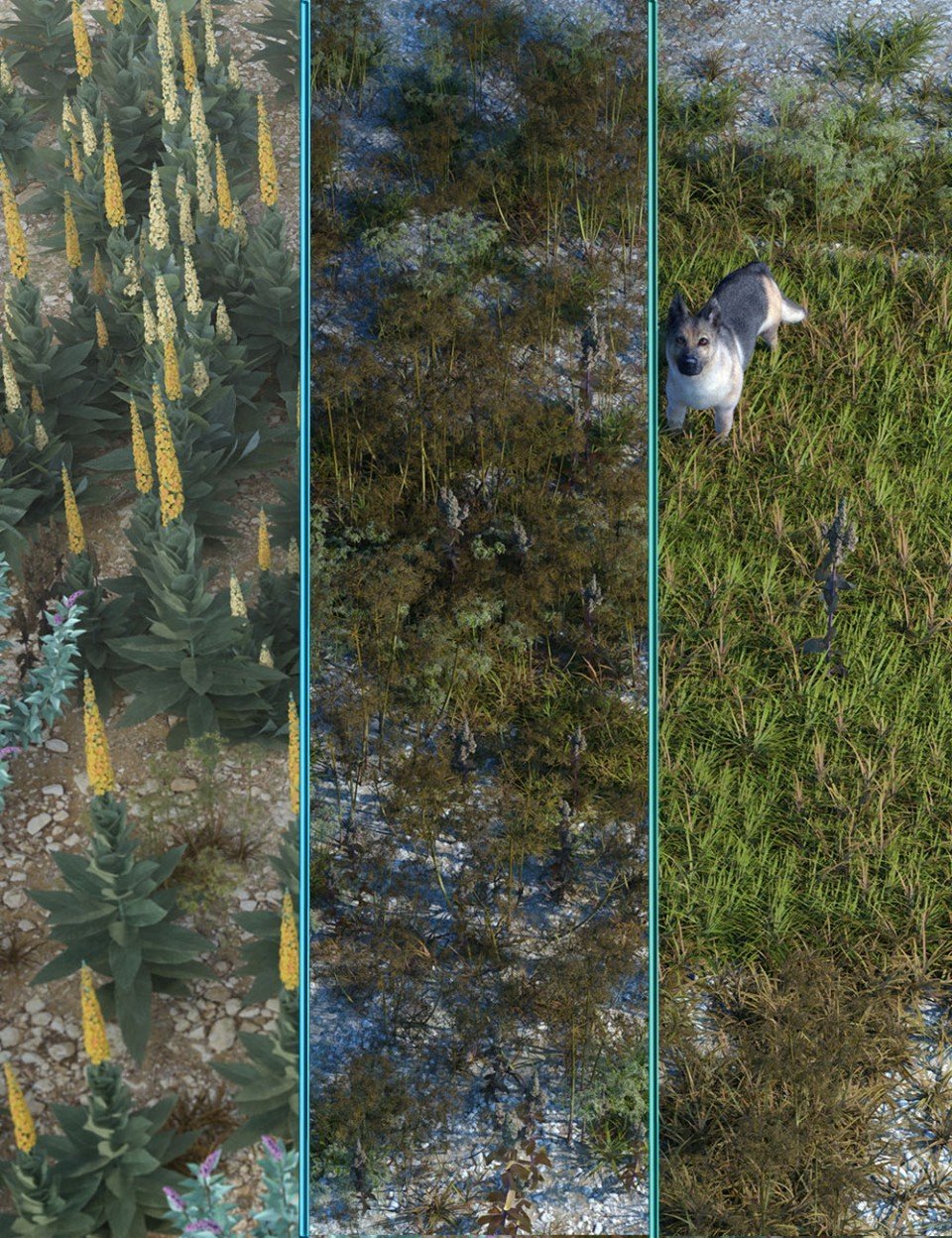 ---
Wasteland Plants and Weeds – Low Resolution Instant Ecosystems
Wasteland Plants and Weeds – Low Resolution Instant Ecosystems is a HUGE bundle of low resolution (Low Poly) plants and scene subsets that enable you to populate vast areas of your scene with a whole ecosystem of plants with out breaking your computer!
Not only does the bundle include over SIXTY PLANT MODELS it also includes Fifteen scene subsets with realistic vignette and tile style ecosystems using these plants that can be dropped in to your scene. They are constructed in such a way, that so some extent you can adjust placement of individual plants and instances, and you can re-texture the base plants in those ecosystems which automatically re textures all of the instances. This means on a flat or relatively flat surface you can populate your scene with plants almost instantly.
If you have a particularly large scene to populate or it has slopes and lumps and humps you can use instancing either direct from the Daz Studio interface and manually place your instances, or with instancing plugins such as Ultra scatter to do it all for you, the plants in this bundle will work well in Ultra scatter and keep resources used as low as possible.
This set of plants is specifically designed to be used en masse and in the backgrounds of your renders, however for more close up versions of the plants, look to my Daz3d store and you will find all of the species contained in this bundle mirrored in higher resolution bundles there, alternatively you can use the plants and vignettes in the Wasteland Plants and Weeds – High Resolution Instant Ecosystems bundle which is the perfect complement to this one!
All in all, Wasteland Plants and Weeds – Low Resolution Instant Ecosystems is a must-have for anyone who likes their waste ground, gardens, wild spaces and fantasy scenes to be populated with a huge number of hyper-realistic (and still Low Poly) plants!
---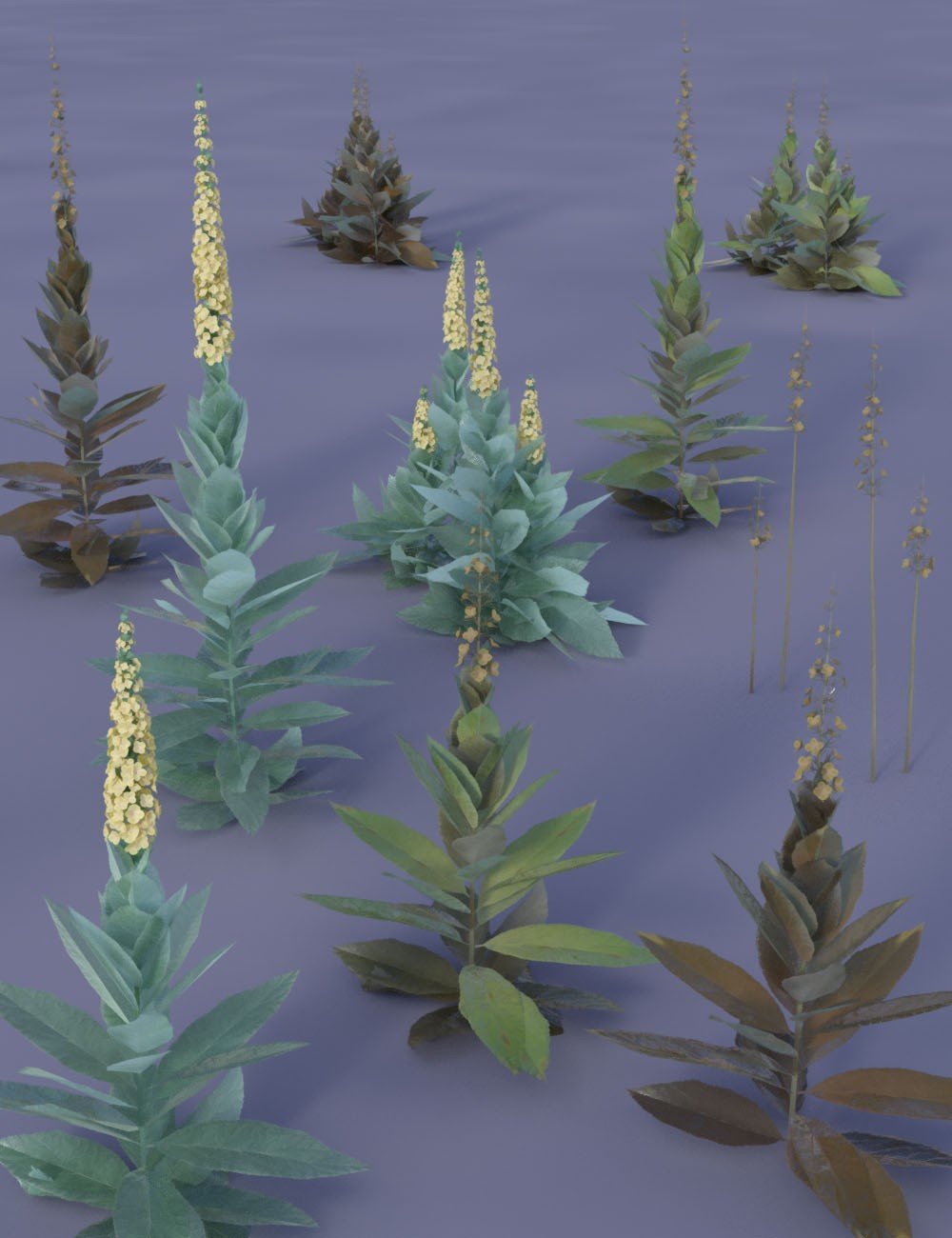 ---