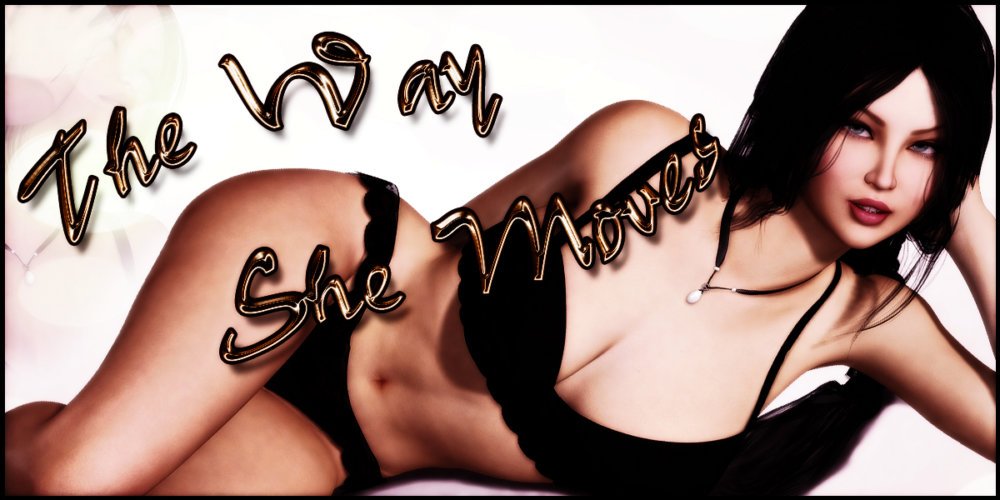 The way a woman moves…softly and sensual….it is captured here in this set of 30 + 30 poses for Genesis 2 Females specially crafted for use in Poser with No Limits for a soft realistic feel for all of your images, and they work in Daz equally as realistic!!
IMPORTANT NOTES!!!!!! READ THIS
In order to use these poses properly in Poser Pro 2014, You must use one of the following FREE poses BEFORE applying the pose!!!
IF YOU DO NOT TURN OFF LIMITS, THE POSES WILL NOT WORK PROPERLY.
These have only been tested in Poser Pro 2014
*1 Genesis 2 Female Full Zero Pose for Daz or Poser
*30 Poses for Genesis 2 Female for Daz
*30 Pose Mirrors for Genesis 2 Female for Daz
*30 Poses for Genesis 2 Female for Poser with DSON
*30 Pose Mirrors for Genesis 2 Female for Poser with DSON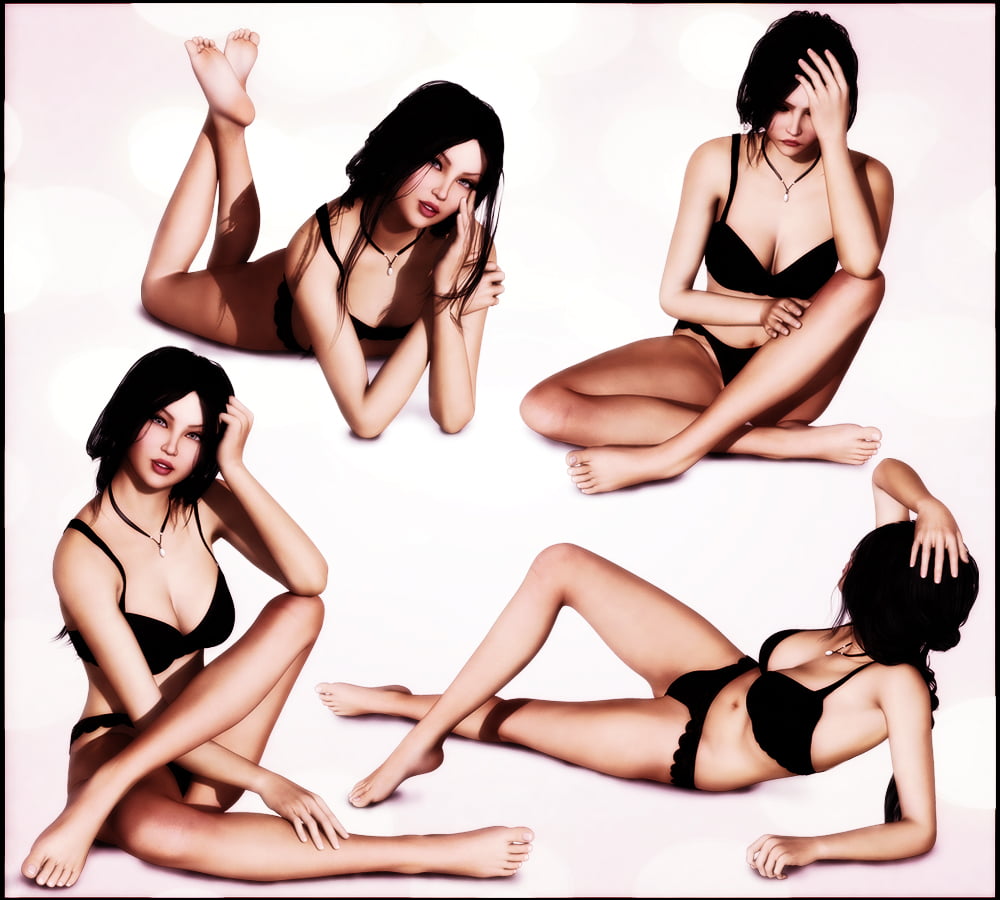 ---