West Park Treatment Room Iray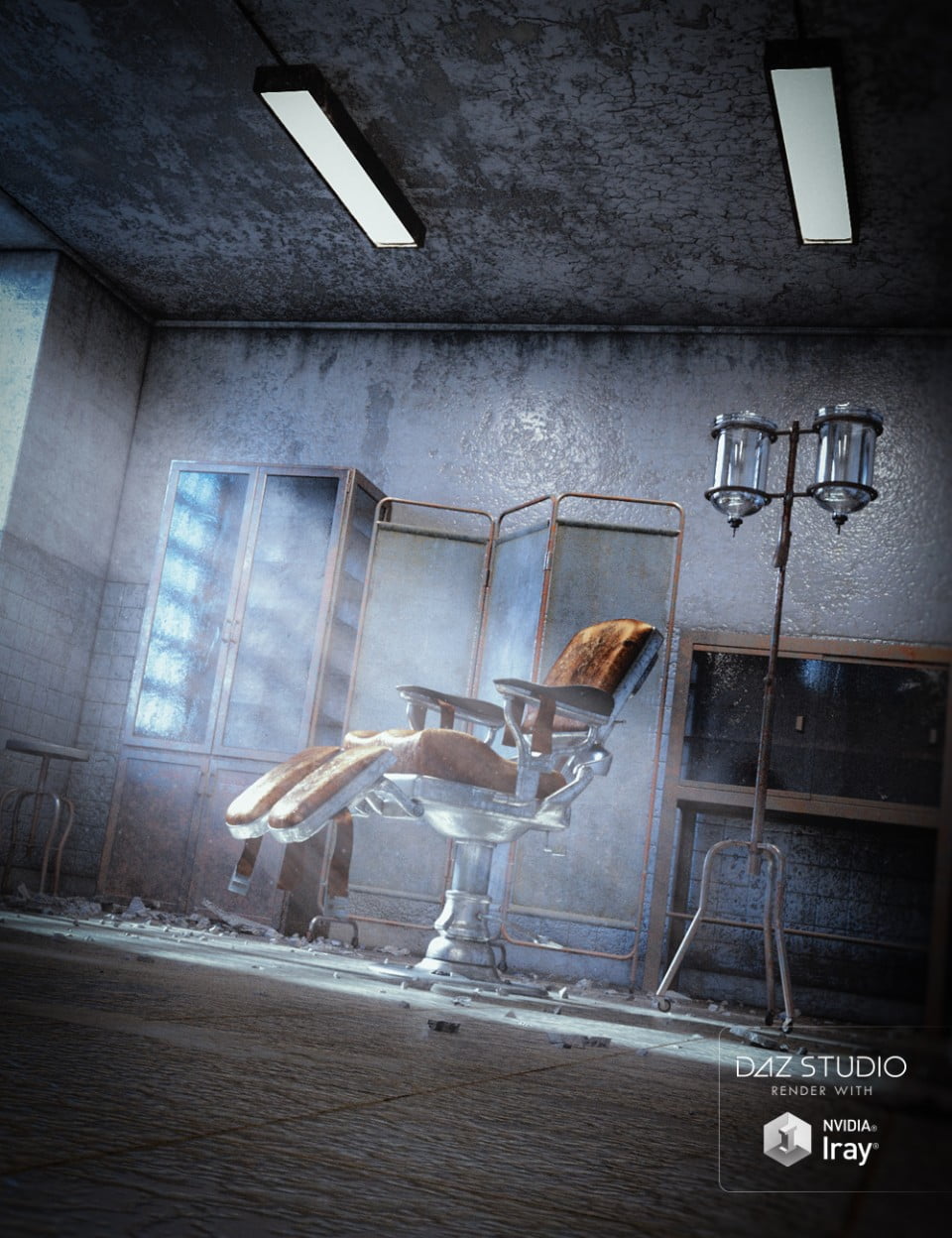 This is an Iray-optimised version of West Park Treatment Room, West Park Treatment Room Specimen and West Park Ailments. Please note that these 3D items are required for use.
New materials have been created, including new high-resolution normal maps, which enhance the look of the set over the default conversion you would get otherwise. Also included are preloads which set up the scene as shown in the promo imagery, including lighting and camera settings.
This product includes:
1 DSON Core Installer
(disregard product page where it says it includes 1 Poser installer)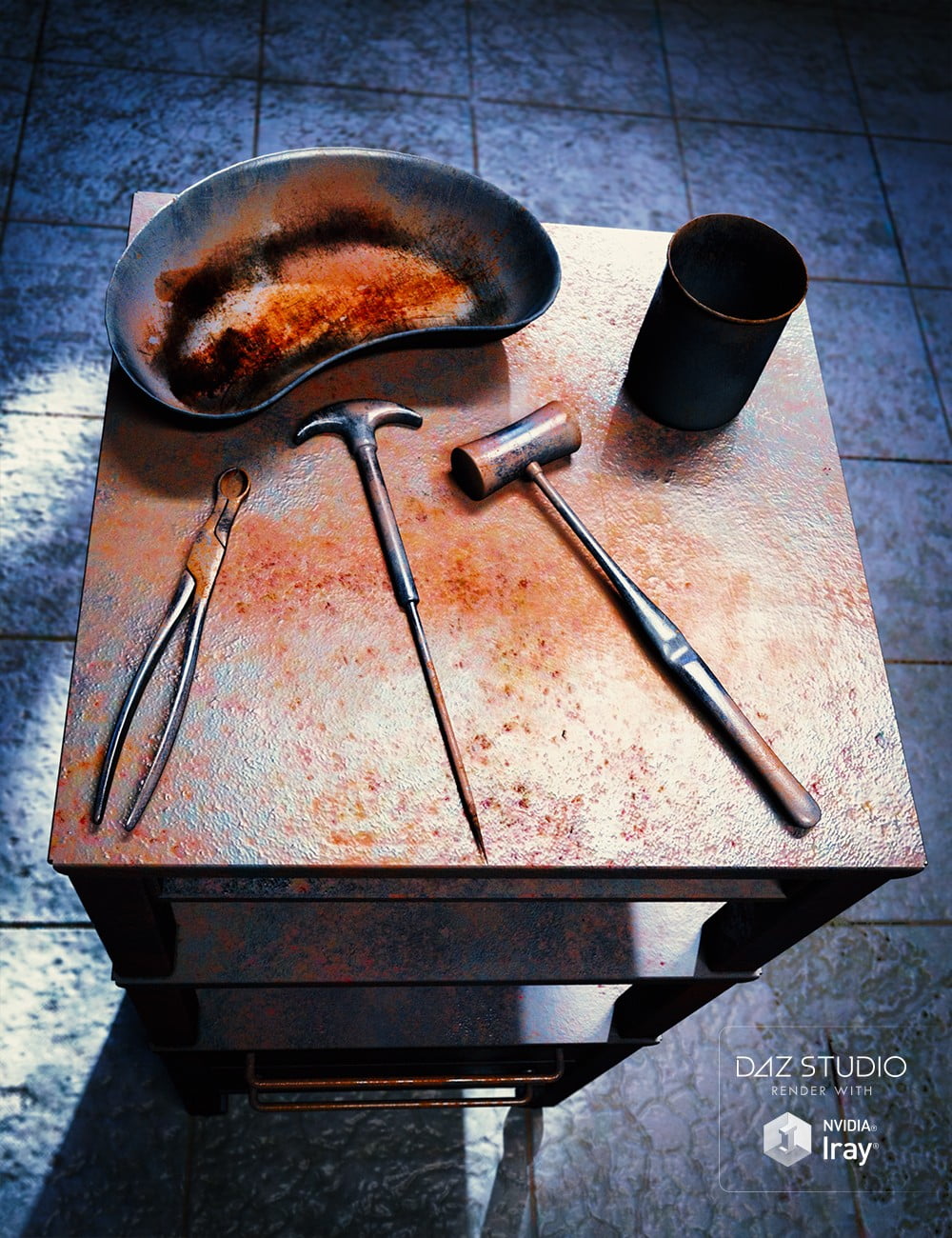 ---