Wet, Sweat & Rain for Genesis 2 Female(s)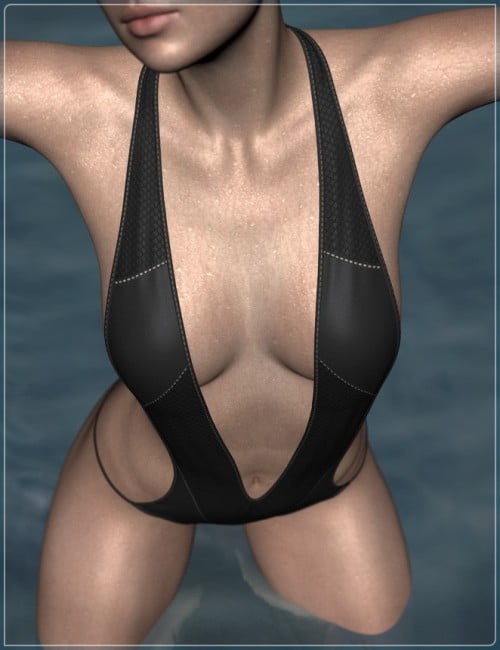 This set of specular wetmaps can be applied on top of many existing skins, with a simple double-click.
The subjacent skin has to use either the Base Female or Victoria 6 UV-Set.
Furthermore it should use the UberSurface shader, other shaders work as well but will require adjustments.
Click here for a list of compatible skins
The set includes no less than 14 wet styles, from subtle to soaked, applying on top of other skins.
Most of them come with "face free" variations, in total there are 27 materials.
Additional modifier materials allow you to quickly add some tweaks.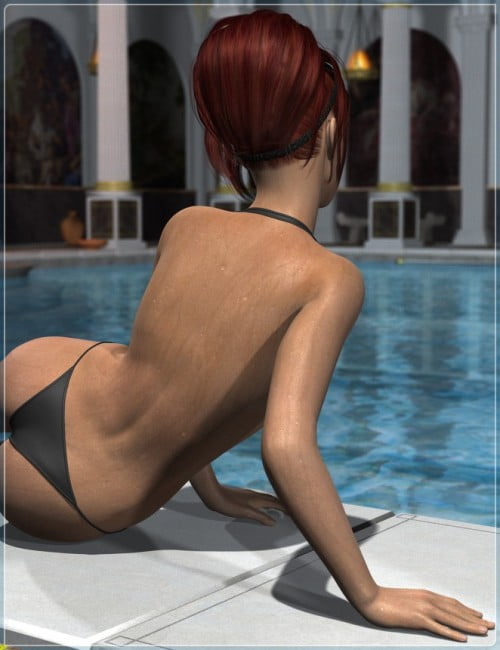 ---