Wetlands Low Res Plants for Vol 1 – Reedbeds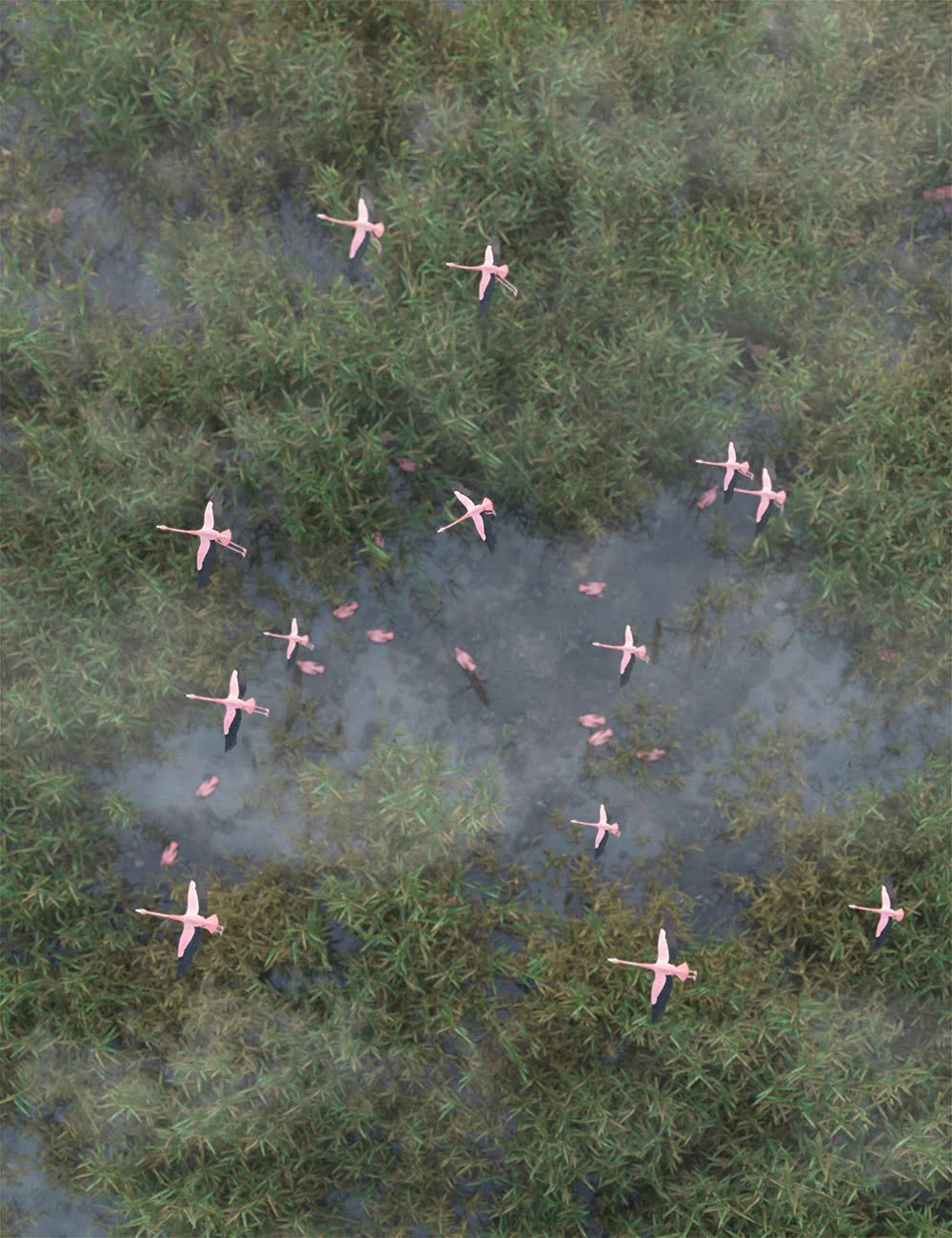 ---
Wetlands Low Res Plants for Vol 1 – Reedbeds
Wetlands Low Res Plants for Vol 1 – Reedbeds is a huge bundle of over 40 Reed plants, groups and large instanced beds that are perfect for use en masse in your wetlands, swamps, marshes, lakes and watery scenes!
Low resolution means that they work well when placed individually or really come in to their own when used in instancing plugins or instanced by hand. You can easily create vast swaths of reeds in a matter seconds with just a few clicks!
As always a little goes a long way and variations of scale and y rotation values will make one plant or clump look different with every instance! All of the plants included can have their materials swapped around with the included material presets, so if you have perfect plant with perfect placement but don't like the color, there's no need to load and place a new plant – just swap out the materials using the presets provided.
The bundle is a great stand alone set of plants and even better when used in conjunction with my High Resolution reeds bundles, along with the other water plants bundles in my store.
Wetlands Low Res Plants for Vol 1 – Reedbeds is essential for anyone who wants to create realistic aquatic environments without overloading your computer!
---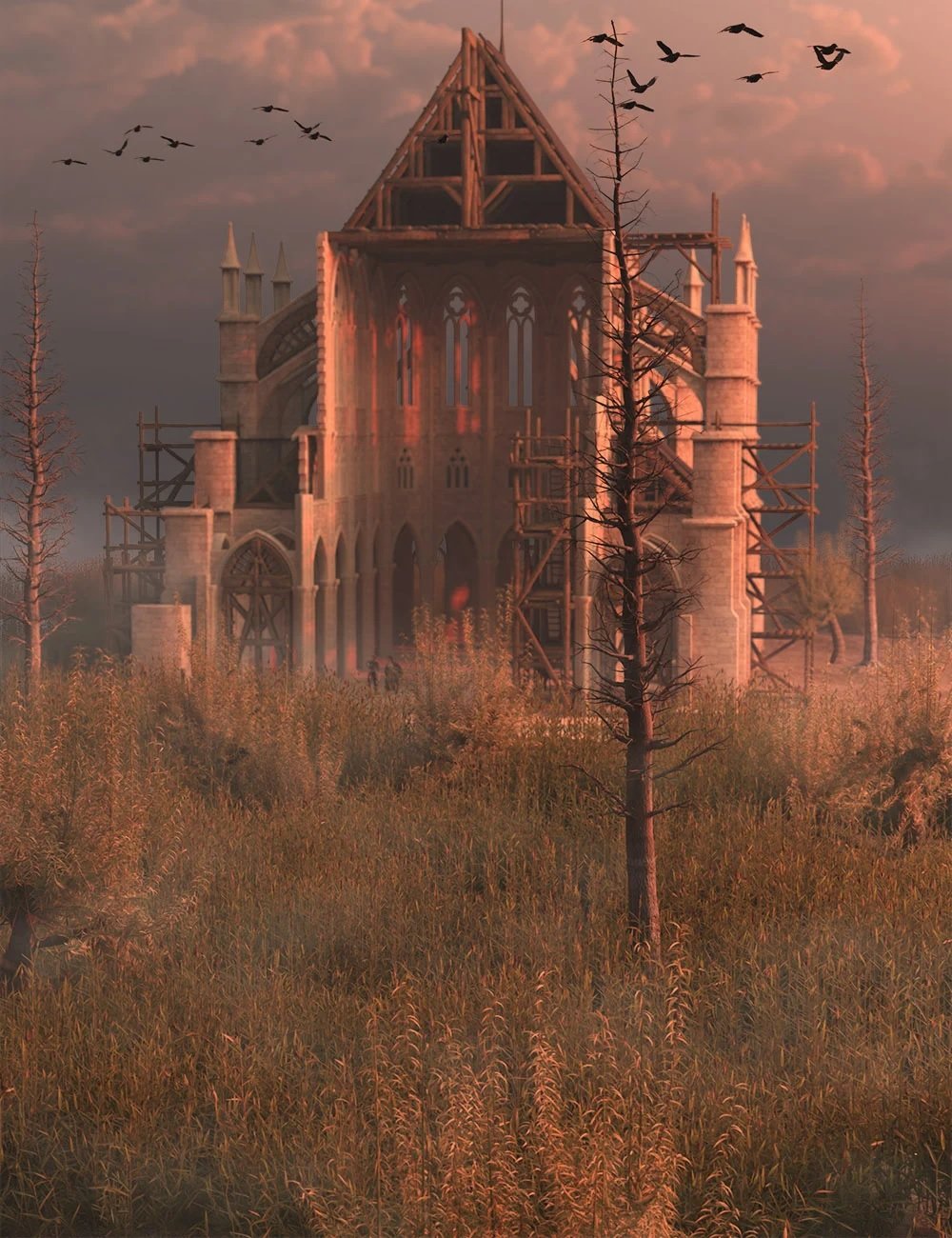 ---