Wicked for Witchen Too Genesis 3 Female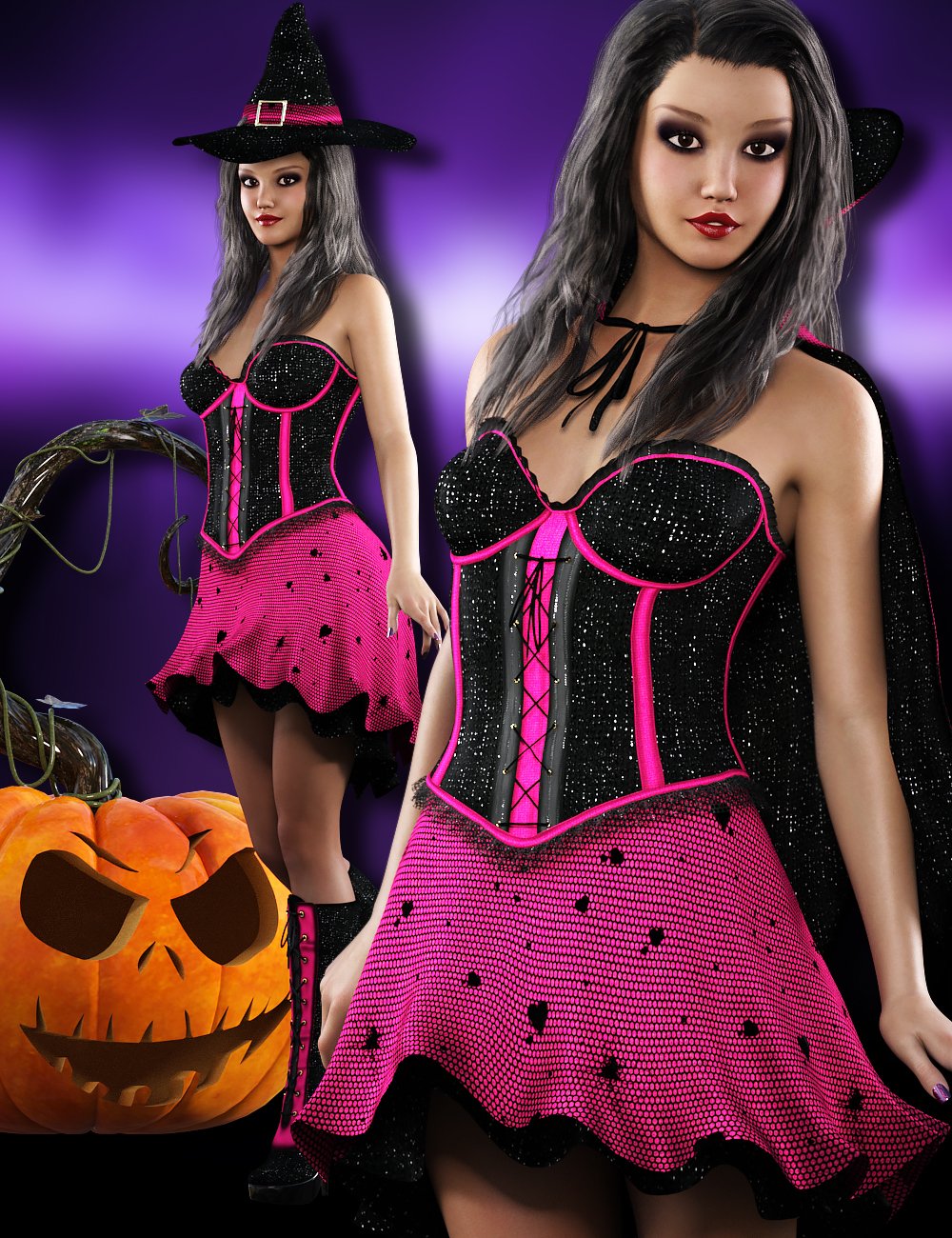 3DSublime Production's Presents:
WiCkEd for Witchen Too Genesis 3 Females
Something Wicked This Way Comes…..
Just in time for the spooktacular Halloween Season!
Give your Genesis 3 Witchen outfit that little something extra 🙂
We've created this line of textures for clothing that mimics real world style, fashion, and cat walk bling!
Don't be fooled by the imitators that are offering the same "kind" of style as NYC Collections and Couture – this is the original!
In this set, you will find:
• 4 Textures for the Witchen Hat
• 4 Textures for the Witchen Skirt
• 4 Textures for the Witchen Corset
• 4 Textures for the Witchen Boots
• 4 Textures for the Witchen Cape
Available in both Iray and 3Delight materials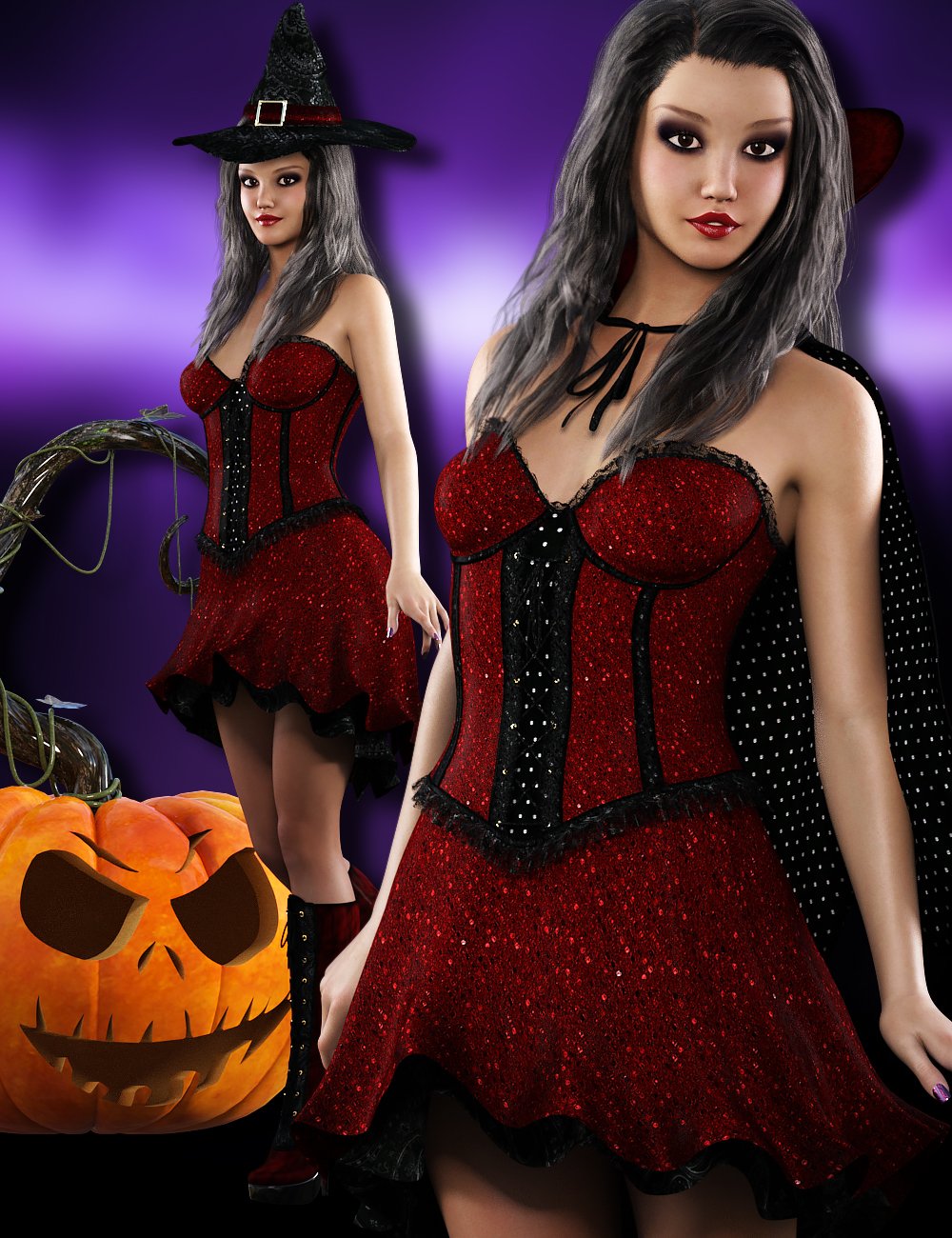 ---