Wizard Pets Familiars and Constructs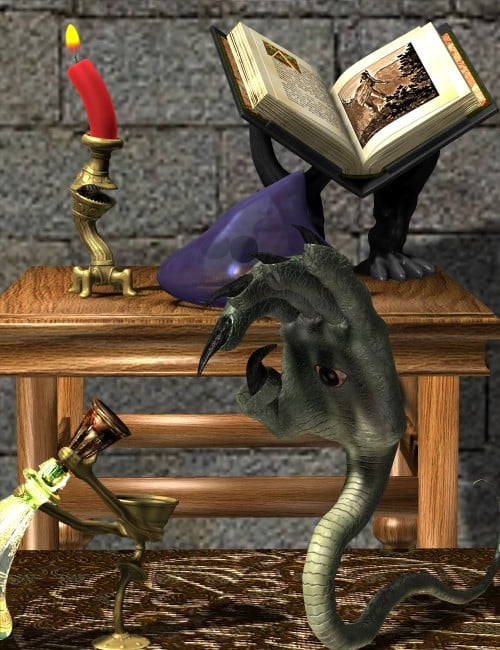 Yes, yes, lean in closer, I need some more light on that passage. Oh, yes, thanks for the drink. Careful, don't drop that book, it's over thirteen centuries old! Hey, stay away from that, don't touch… "THUD" 'Ohhhh… you would have to leave that trail right in front of me…"
A collection of various unnatural "Pets" and artificial constructs for your favorite wizard's private lab! Ranging from the creepy Eyeclaw to the cuddly Jelly and Grape Jelly, and even animated tools to help a wizard maintain his research – or even quench his thirst!
This product requires:?Fantasy Book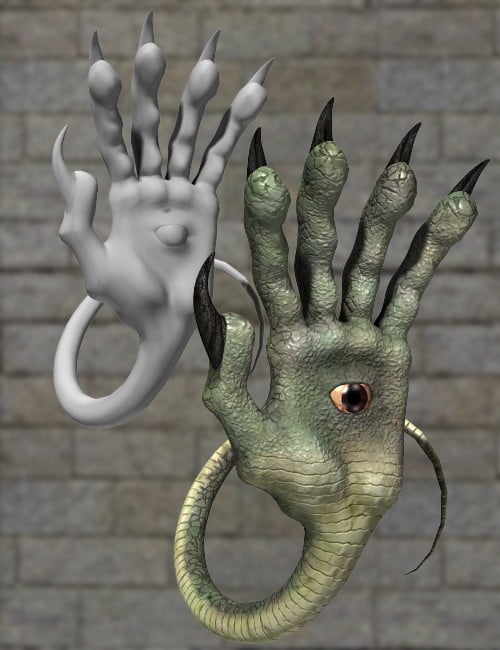 ---