WMV4: Weight Mapped Victoria 4
The V4-WM script is offered to the community under the same Creative Commons License as Antonia Polygon, with the same endless opportunities for further development.
Welcome to Victoria 4 ? Weight-Mapped. The contents of this package are designed to convert your copy of the Victoria 4.2 figure (.cr2) to one that is weight-mapped. It will also convert the rigging of Victoria 4 to one that is far more accurate than the default. This re-rigging and weight-mapping has improved bending and scaling of this figure: Victoria 4 will move and bend and flex as you have never seen her do before.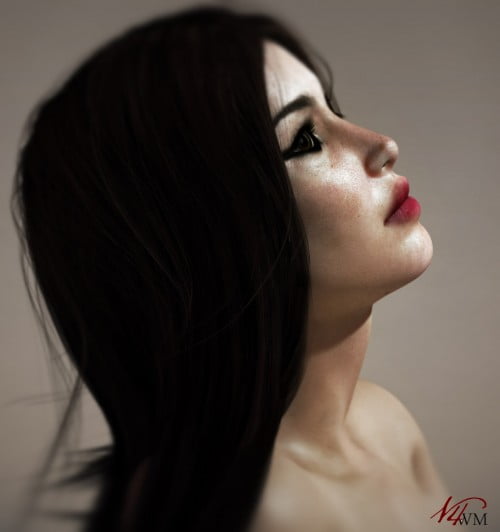 ---