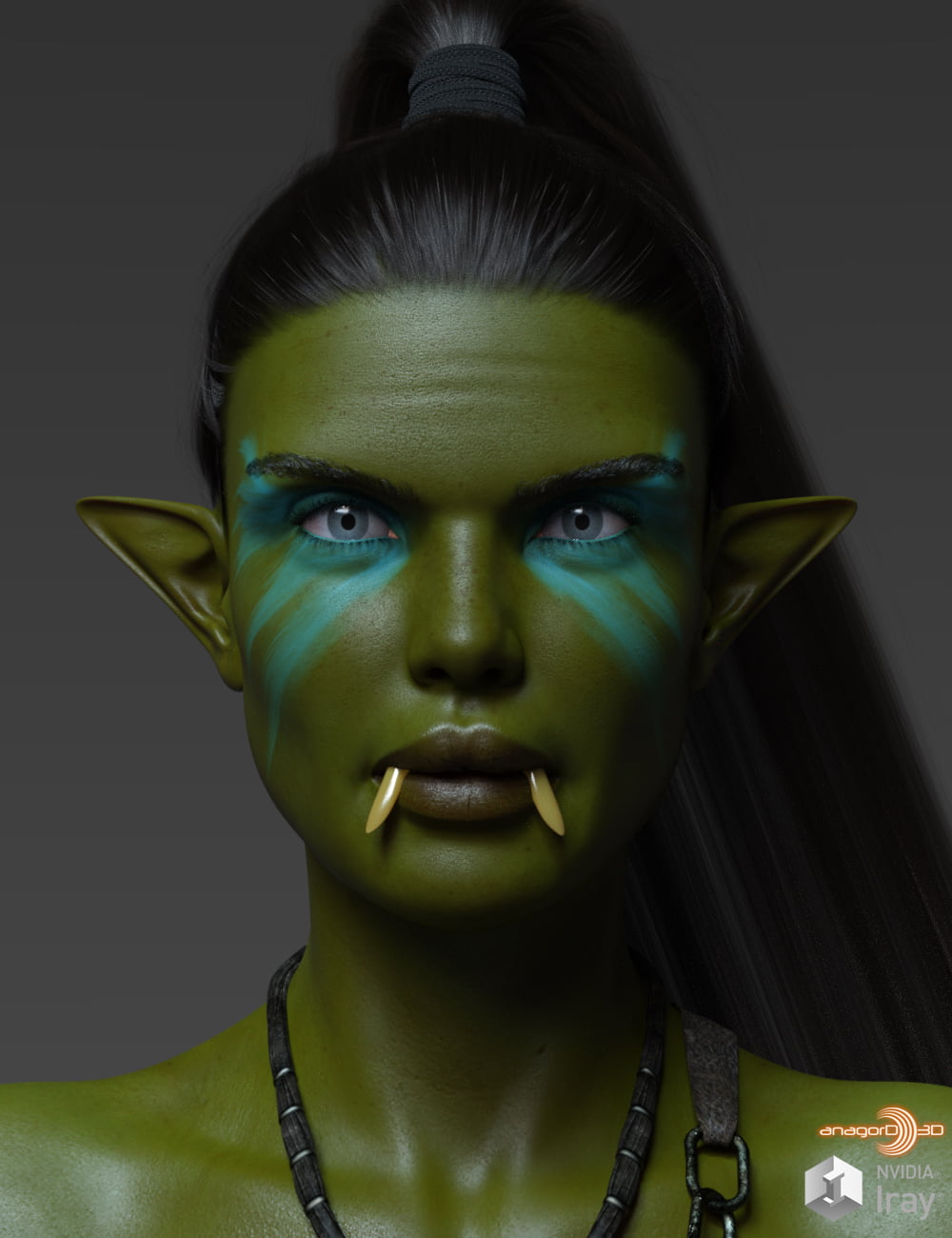 ---
Yotul G8F and V8
Character of a variety of types to fit the sexy & fantasy theme of any of your G8F.
These morphs are very realistic and provide a lot of flexibility for G8F.
Included in this Package:
1 Head,Body,FIBERMESH EYEBROWS,Orc Upper Teeth and Ears Morphs for Yotul G8F IRAY SSS 1 MAT INCLUDED!!
– Yotul Head Apply
– Yotul Head REM
– Yotul Body Apply
– Yotul Body REM
– Yotul Ears Apply
– Yotul Ears REM
– Yotul Eyebrows
– Yotul Mouth Teeth Fix Apply
– Yotul Mouth Teeth Fix REM
– Yotul Orc Teeth Top Apply
– Yotul Orc Teeth Top REM
*DAZ STUDIO 4.9 IRAY SSS 1
– 01 Yotul Iray MAT
– 10 Iray Eye Colors
– 06 Lashes Options
– 03 Arm Tattoo Options – LIE
– 04 Face Tattoo Options – LIE
– 02 Legs Tattoo Options – LIE
– 01 Torso Tattoo Options – LIE
---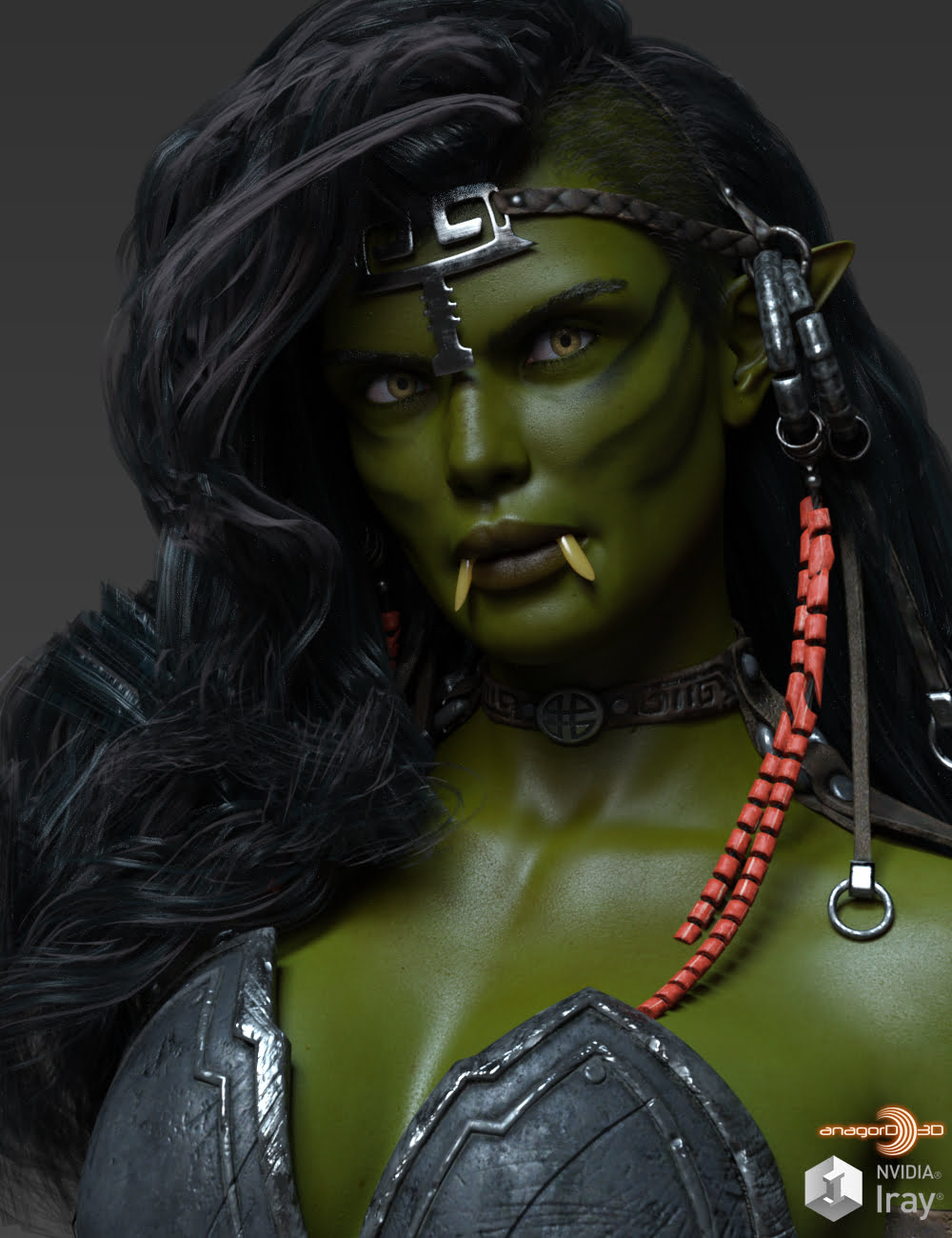 ---