Z Flower Child Poses and Expressions for Jacqueline 8.1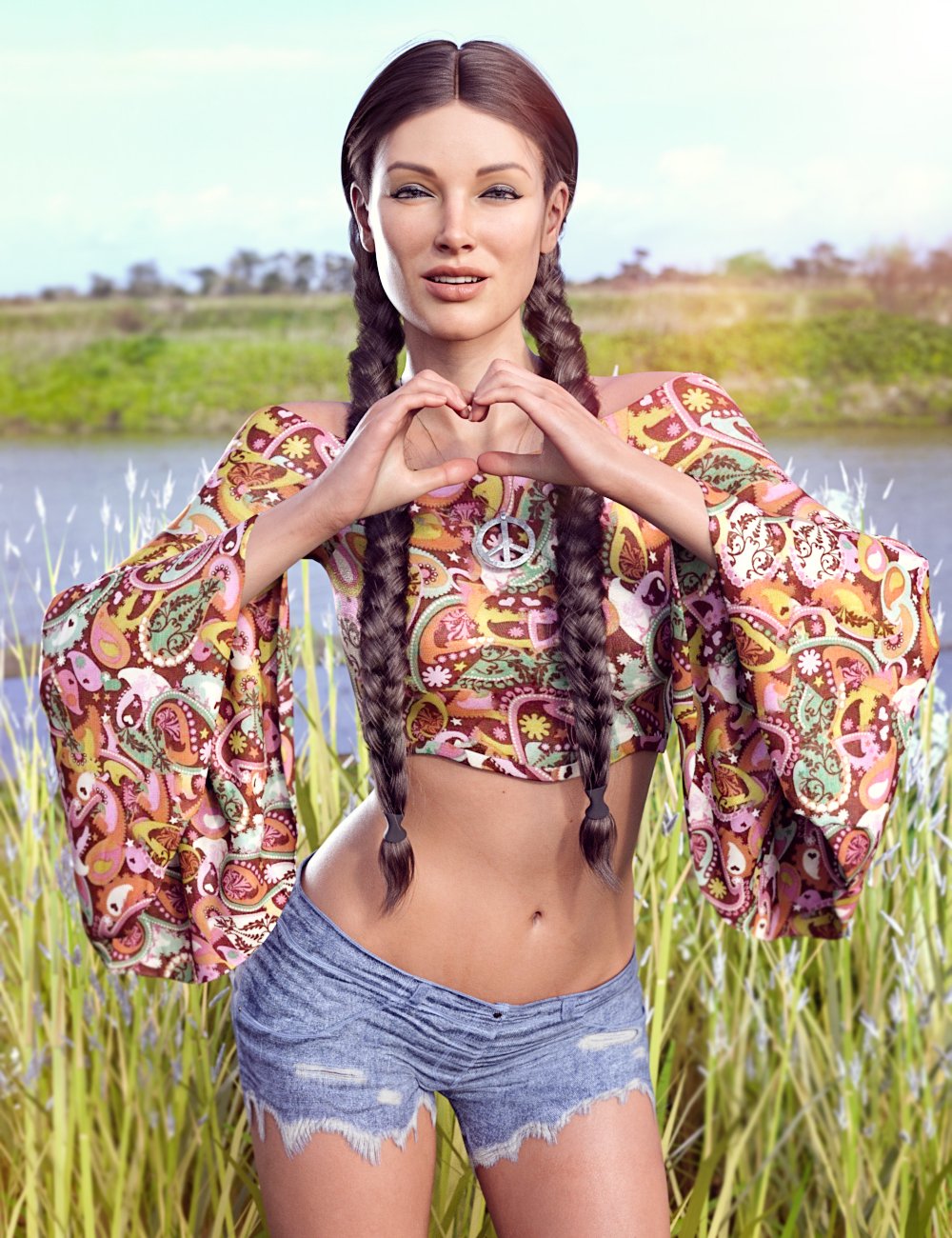 ---
Z Flower Child Poses and Expressions for Jacqueline 8.1
Z Flower Child Poses and Expressions for Jacqueline 8.1 is a fresh set of poses for every free spirited person.
These extremely versatile 20 Poses plus Mirrors and 5 One-Click and Dial-able Expressions are perfect for various scenes and scenarios.
All of the poses have been carefully created for Jacqueline 8.1. The set includes 20 Base Poses plus Mirrors with a focus on the little details, such as lifelike hands, natural positioning, and realism.
---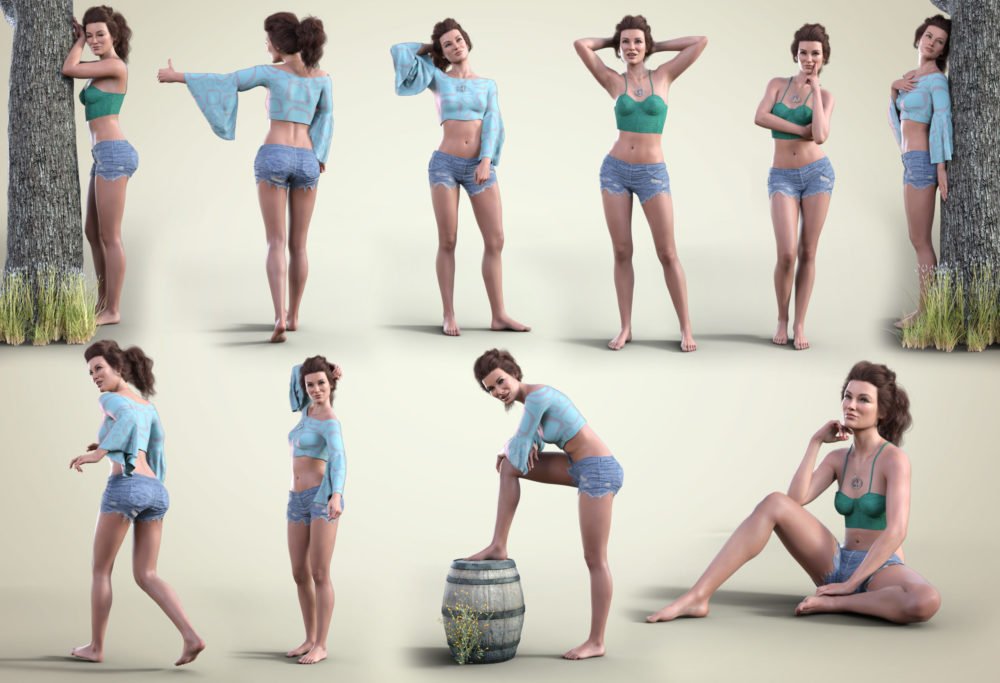 ---