Z Out of Body Experience for Genesis 3 and 8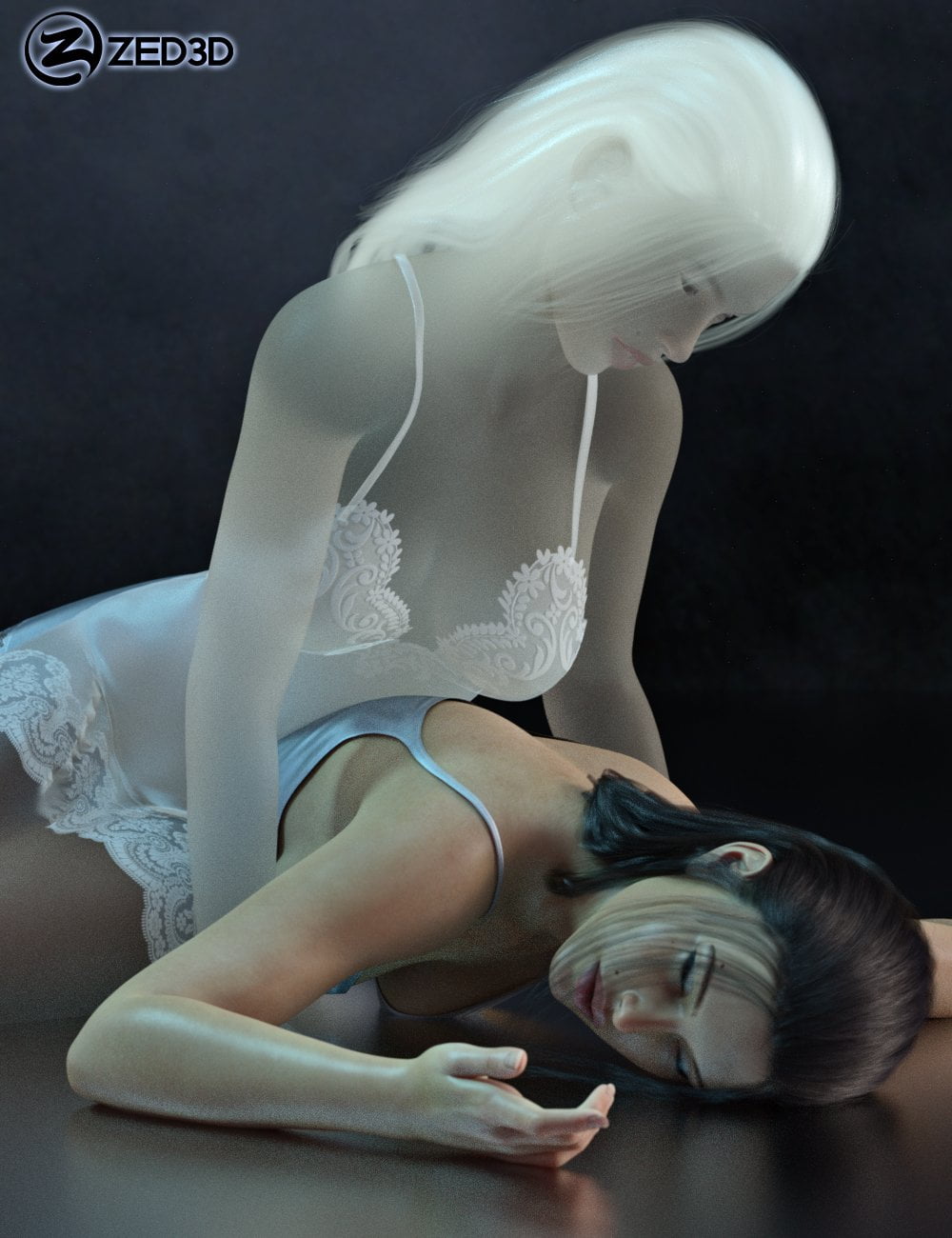 ---
Z Out of Body Experience for Genesis 3 and 8
Z Out of Body Experience is a unique and exciting collection of a out of this world materials, shaders and poses that give us a glimpse of our spirit form's journey…
The set includes numerous shaders and materials to help achieve the desired ethereal or ghostly look.
There are also 30 total Base poses for Genesis 3 and 8 Male and Female. Half of these poses represent the positions of the Physical body, where the other half showcase the position of the spiritual body.
Get Z Out of Body Experience now and dive straight into the world of the ghostly, whimsical, spiritual, and unexplained!
---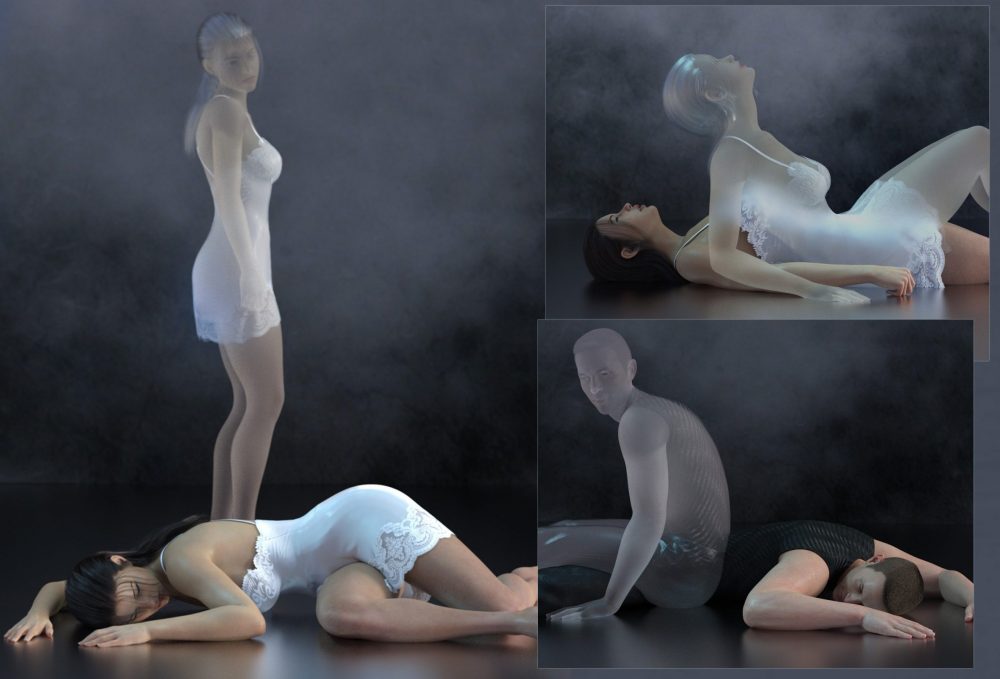 ---