Z Whimsical – Props & Poses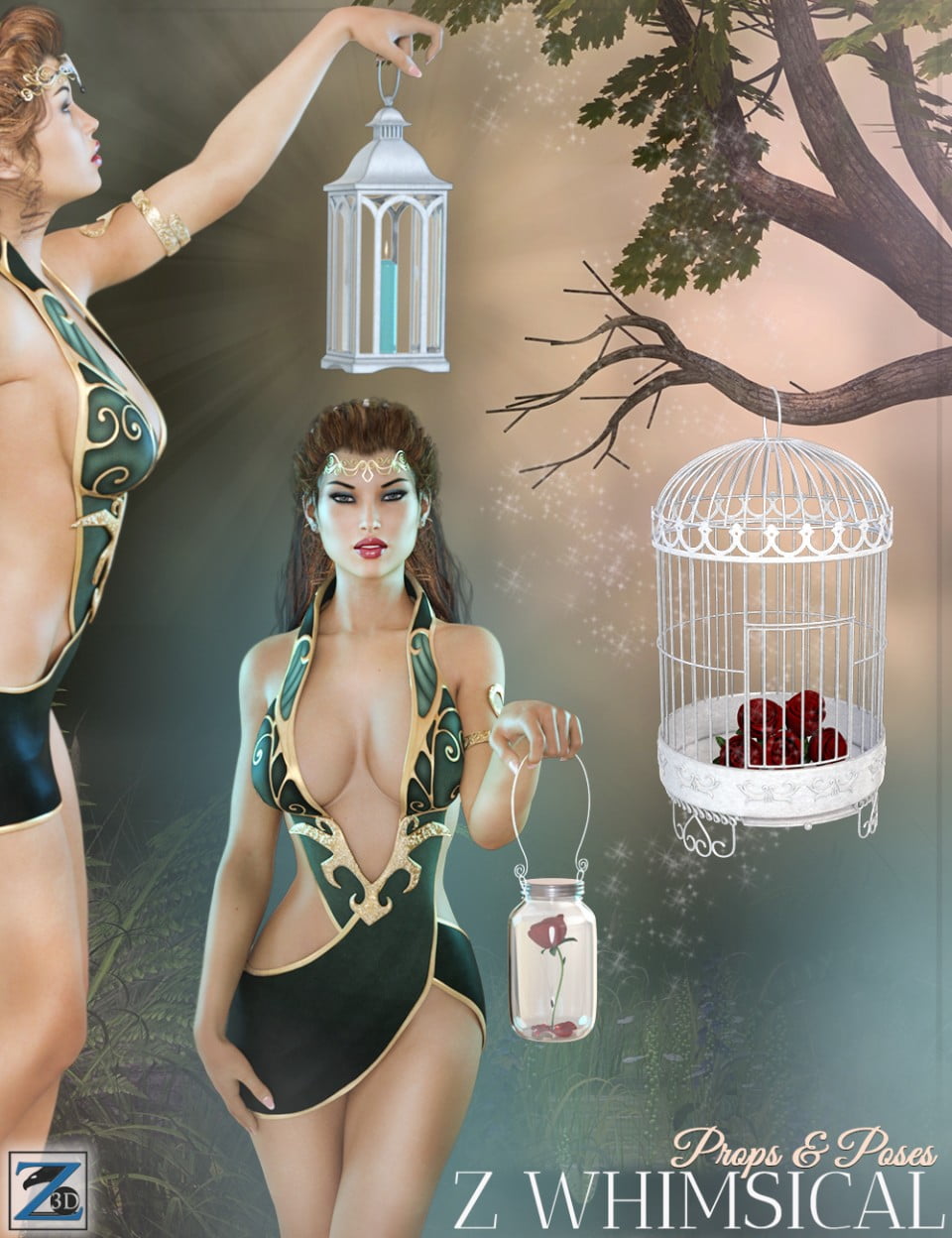 Immerse yourself in magic with Zeddicuss' Whimsical Props & Poses now!
The props have been created to an extreme level of detail so you can render them freely from up close or far away.
The poses included were made to look lifelike and unique. Each pose was created with a focus on the little details such as natural positioning, realism and feminine touch.
This product includes:
2 DSON Core Installer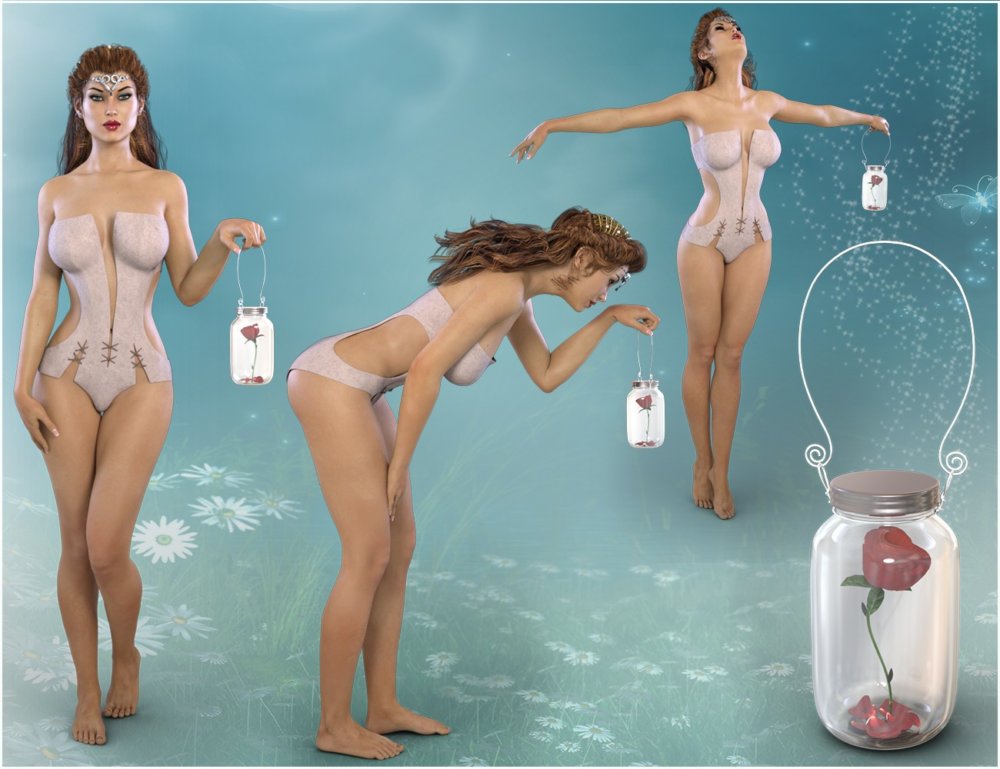 ---