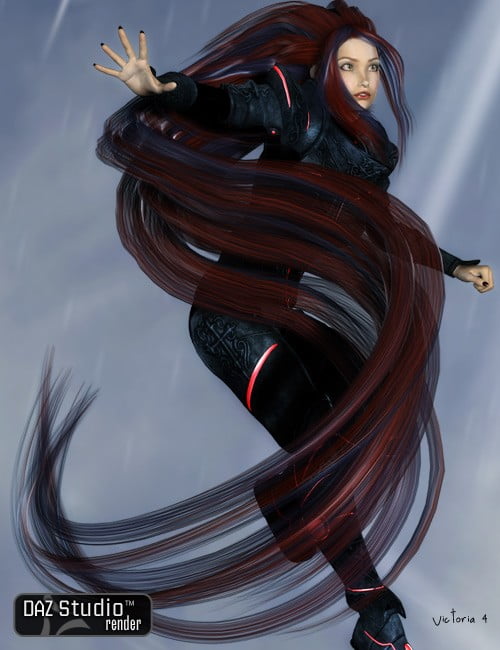 Zed Hair is a long easyposed hair figure that is preset to fit DAZ 3D's most popular figures. It comes with custom morph dials that allow you to mix-n-match in order to create your own custom character, eg Aiko4=0.3 plus American=0.3.
Various texture colors are included plus diffuse color setting samples. The diffuse color samples show how you can easily create your own tints by changing the diffuse color of the hair.
NOTE: This hair is parented to the figure, not conformed.
In DAZ Studio, try the SubD feature (render level 2) for great results!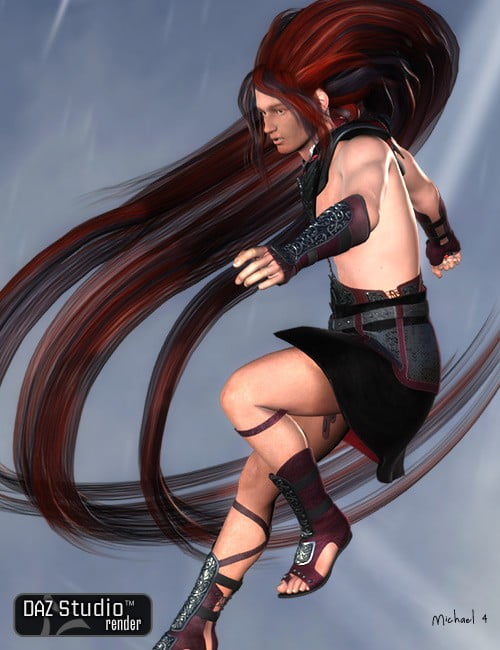 ---