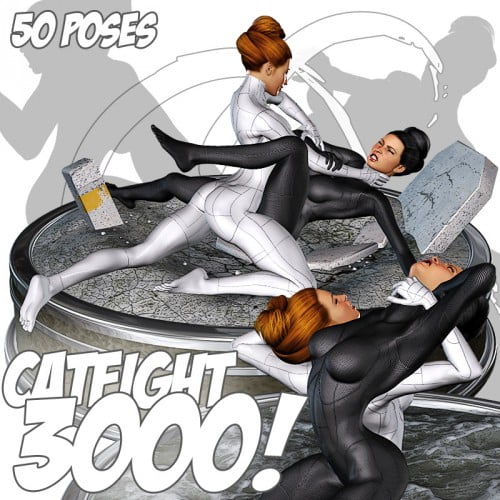 In the distant future female combatants slug it out in enhanced bio-suits for the viewing pleasure of millions…
Catfight is back! This amazing package features 50 all new poses for Victoria 4.2, Aiko 4, and The Girl 4.
Each pose is crafted carefully for dynamic action from any angle! Many poses are featured in sequences for
conflict that tells a story. Celebrate the return of Catfight's line of poses with CATFIGHT 3000!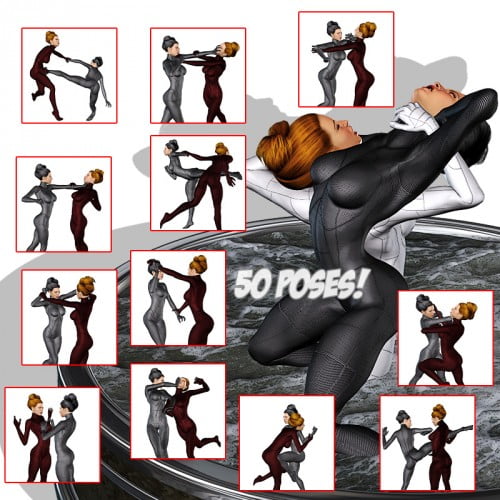 ---