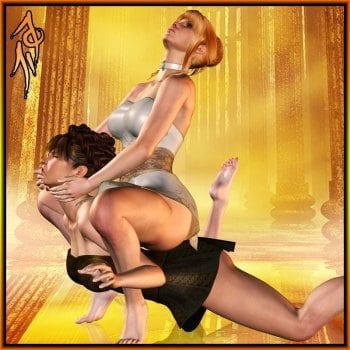 Unleash the tigress in Victoria 4 with this incredible set of unarmed catfighting poses! Part II of this two part set includes 50 more poses and 25 new cameras to get you right into the action! For the best in one-on-one survival of the fittest look no further than Catfight V4!
Built from the ground up with reworked catfight poses and featuring dozens of totally new poses, this incredible set takes full advantage of Victoria 4's superior joints and structure.
These poses are fashioned right down to the fingertips and work perfectly with limits ON or OFF!
NOTE:
Victoria 4's "GRASP" channel information cannot be saved in a pose file, which means on some poses the GRASP dial on hands may need to be adjusted slightly for the perfect fit.
Set also includes 1 pose to reset Body position.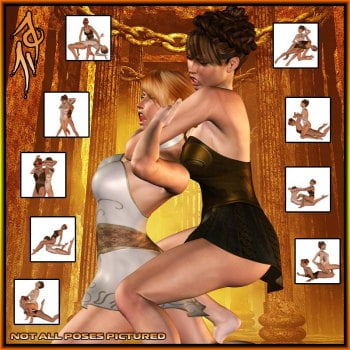 Download from QtyFiles Service
---