CB Fleur HD for Genesis 9
CB Fleur HD is a custom-sculpted level 3 HD character with LIE makeup and an optional white face powder base and beauty mark detailing.
The skin is complete with anatomical materials and PBR-shaded skin. CB Fleur has FiberMesh eyebrows with a choice of 6 shades.
Add CB Fleur HD to your Genesis 9 character library!
CB Fleur HD for Genesis 9 (.DUF)
CB Fleur Character Preset
CB Fleur Eyebrows
Complete Apply/Remove
Head Apply/Remove
Body Apply/Remove
Long Nails Apply/Remove
HD Details Apply/Remove
Materials Iray
01 Full Skin with Anatomical Elements Option
01 Full Skin Option
05 Eye Colors
01 Anatomical Elements Option
01 Mouth Option
01 Tears Option
06 Eyebrow Color Options
05 Fingernail Options + Default
01 L.I.E. Powder Option
04 L.I.E. Beauty Mark Options
11 L.I.E. Eyeshadow Option
08 L.I.E. Lipsticks
04 LIE Eyeliner Options
04 L.I.E. Blush Options
01 Eyelashes Option
02 Lipgloss + Default
Textures Include
109 Base Color, Normal, and Reflection Maps (1024 x 1024 to 4096 x 4096)
Daz Studio Iray Material Presets (.DUF)
---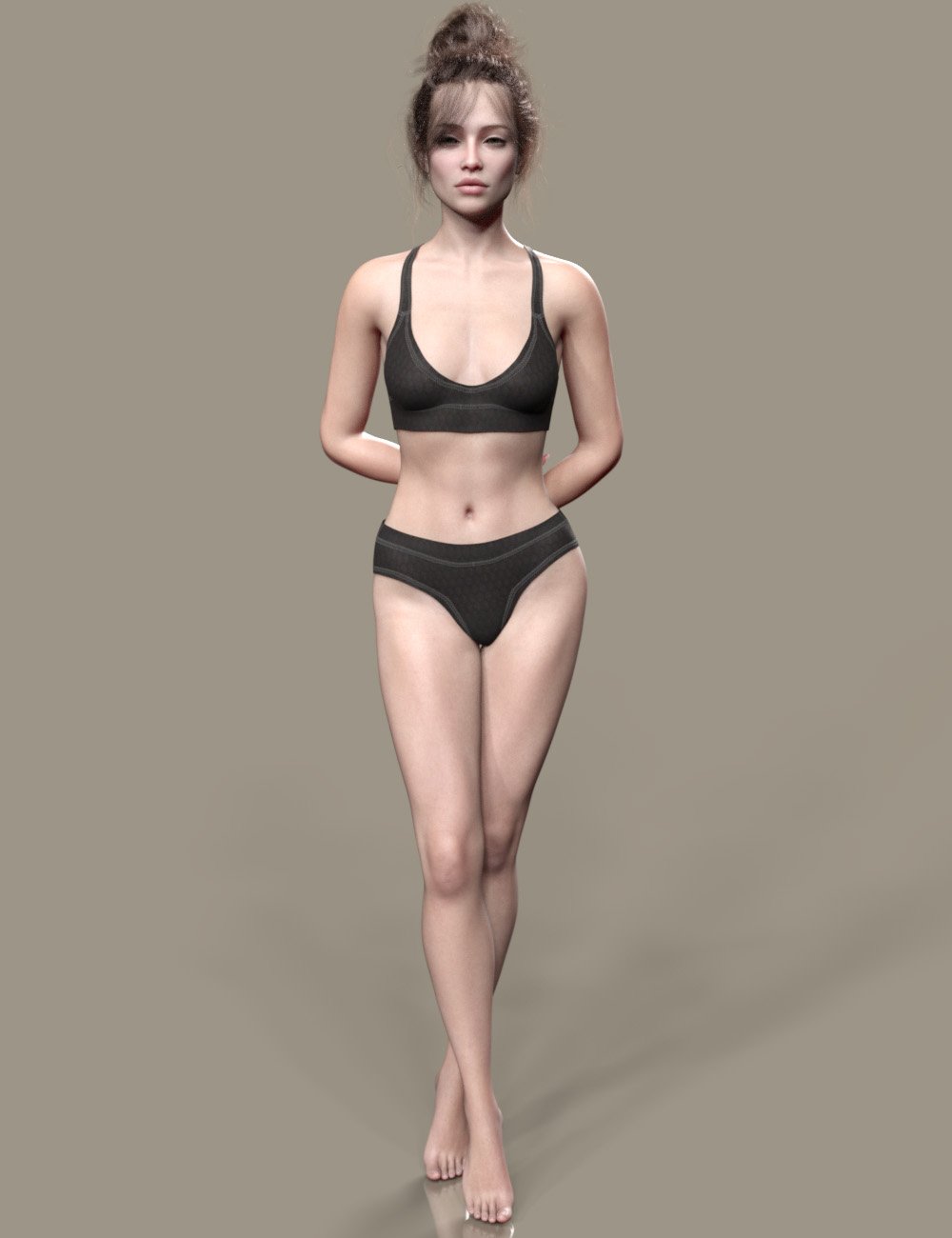 Download from QtyFiles Service
---