CGI Emerson Character and Hair for Genesis 9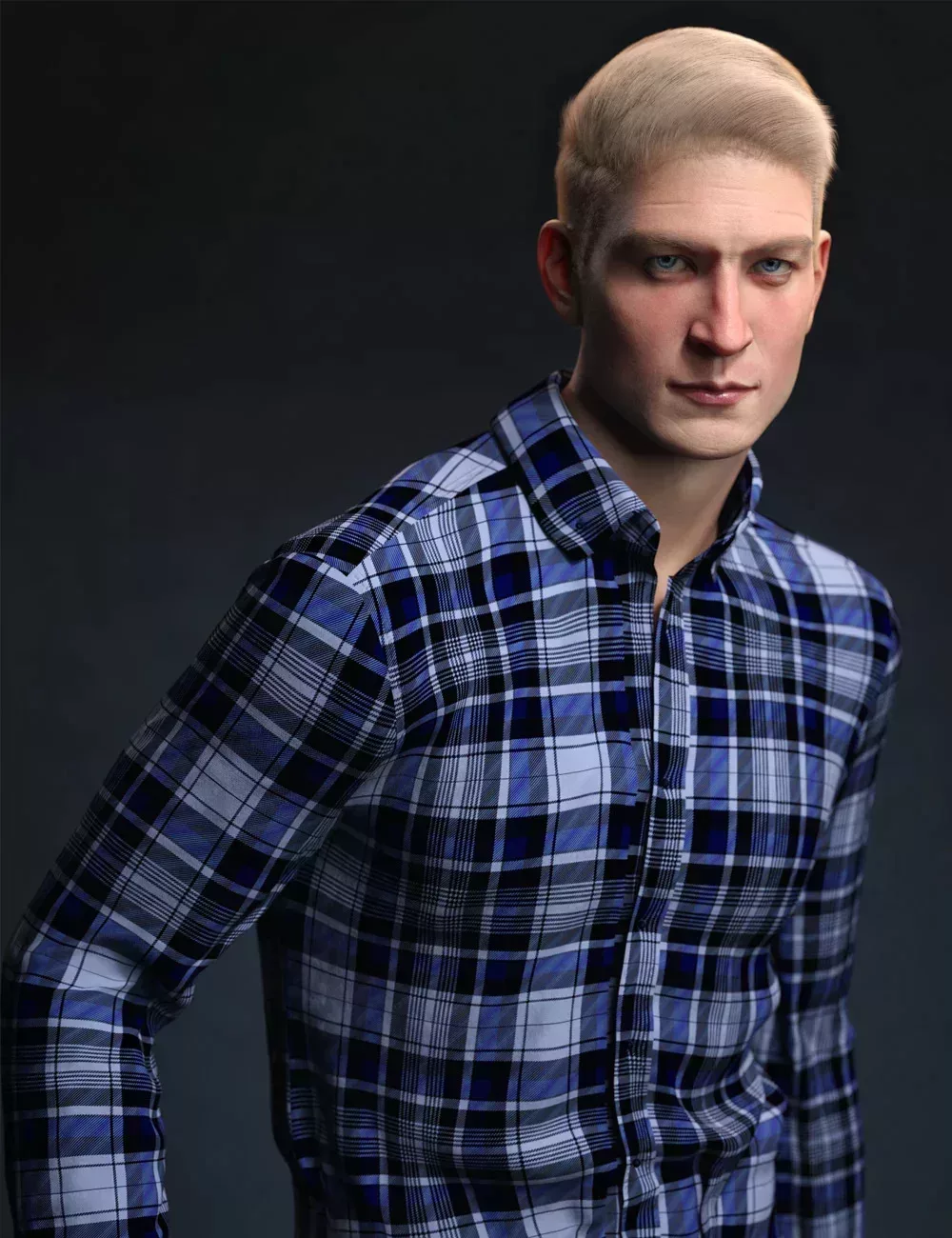 Introducing Emerson HD, a versatile masculine character, and Emerson Hair both for Genesis 9.
With various colors for his hair, eyebrows, and beard, Emerson becomes the ideal choice to recreate a wide range of characters perfect for everyday life scenes.
Do not miss the chance and add Emerson HD for Genesis 9 to your runtime today!
CGI Emerson for Genesis 9: (.DUF)
Emerson Character Preset
Emerson HD Character Preset
Emerson Complete Apply/Remove
Emerson Head Apply/Remove
Emerson Head Apply/Remove
Emerson Body Apply/Remove
Emerson HD Head Apply/Remove
Emerson HD Body Apply/Remove
Nipples Apply/Remove
Emerson Beard
Emerson Eyebrows
Material Options:
CGI Emerson Skin Default
CGI Emerson Skin Translucency High
CGI Emerson Skin Translucency Low
CGI Emerson Eyes Aquamarine
CGI Emerson Eyes Blue
CGI Emerson Eyes Dark Chocolate
CGI Emerson Eyes Gray
CGI Emerson Eyes Hazel Green
CGI Emerson Eyes Hazelnut
CGI Emerson Eyes Topaz Blue
CGI Emerson Eyebrows Ash
CGI Emerson Eyebrows Brown
CGI Emerson Eyebrows Ginger
CGI Emerson Eyebrows Light Blonde
CGI Emerson Beard Ash
CGI Emerson Beard Brown
CGI Emerson Beard Ginger
CGI Emerson Beard Light Blonde
CGI Emerson Hair for Genesis 9: (.DUF)
CGI Emereson Hair:
Adjust Back
Adjust Cap Back Edge
Ears Up
Forehead Depth
Temples Expand
Whole Size
Hair Colors:
Artic
Blonde
Brown
Bubble Gum
Dark Bonde
Ginger
Moss
Green
Supported Shapes:
Ally 9
Angela 9
Base Masculine
Base Masculine
Freja 9
Genghis Kan 9
Ivar 9
Joan 9
Julius 9
Kala 9
Kiri 9
Michael 9
Nathan 9
Olivia 9
Olympia 9
Van Helsing 9
Victoria 9
Xiu Lin 9
Other Shapes may be supported in Daz Studio by Auto-follow
Textures Included:
54 Textures, Bump, Diffuse, Normal, Roughness, Opacity and Translucency Maps (1024 x 1024 to 4096 x 4096)
Daz Studio Iray Material Presets (.DUF)
---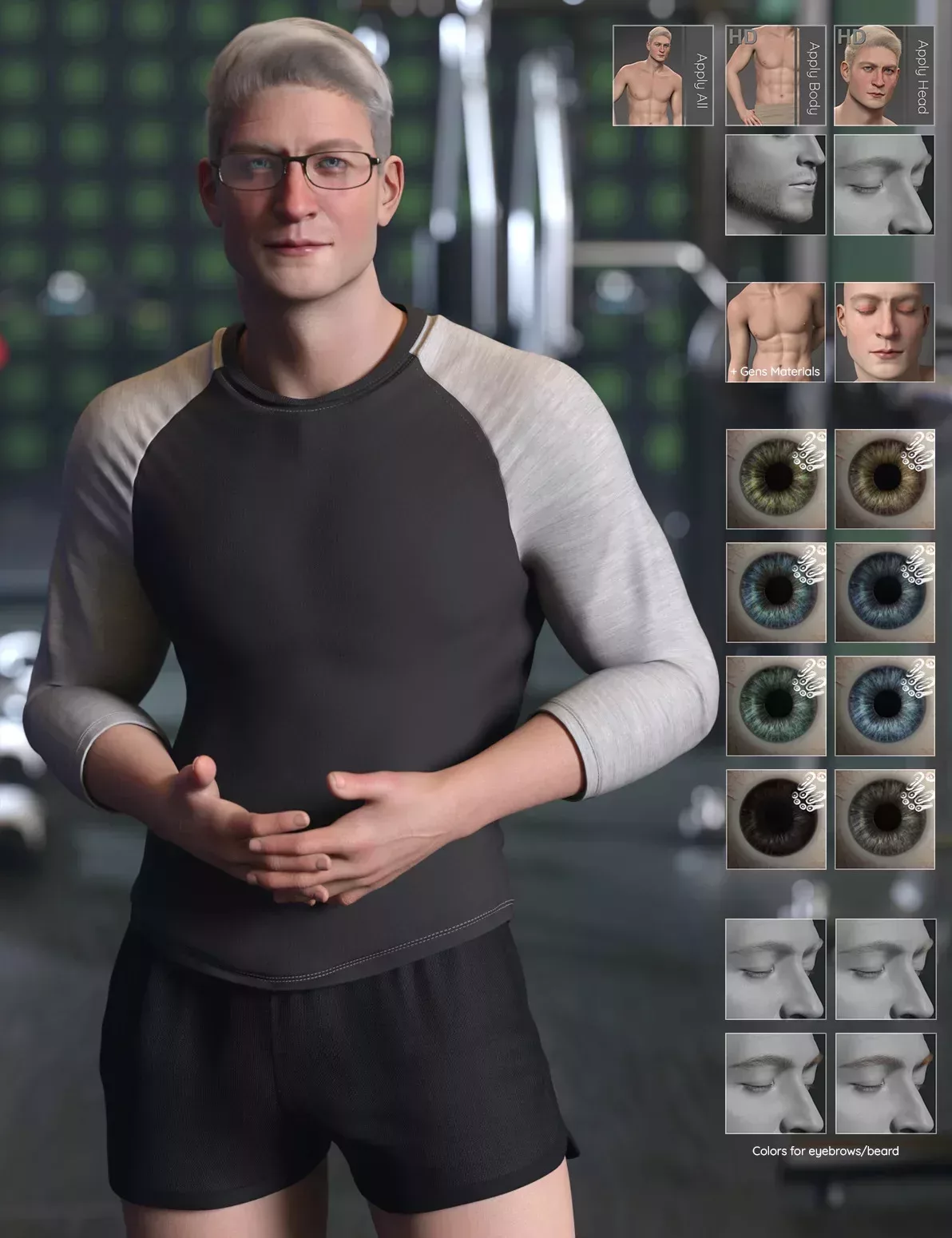 Download from QtyFiles Service
---