CGI Gauged Ears for Genesis 9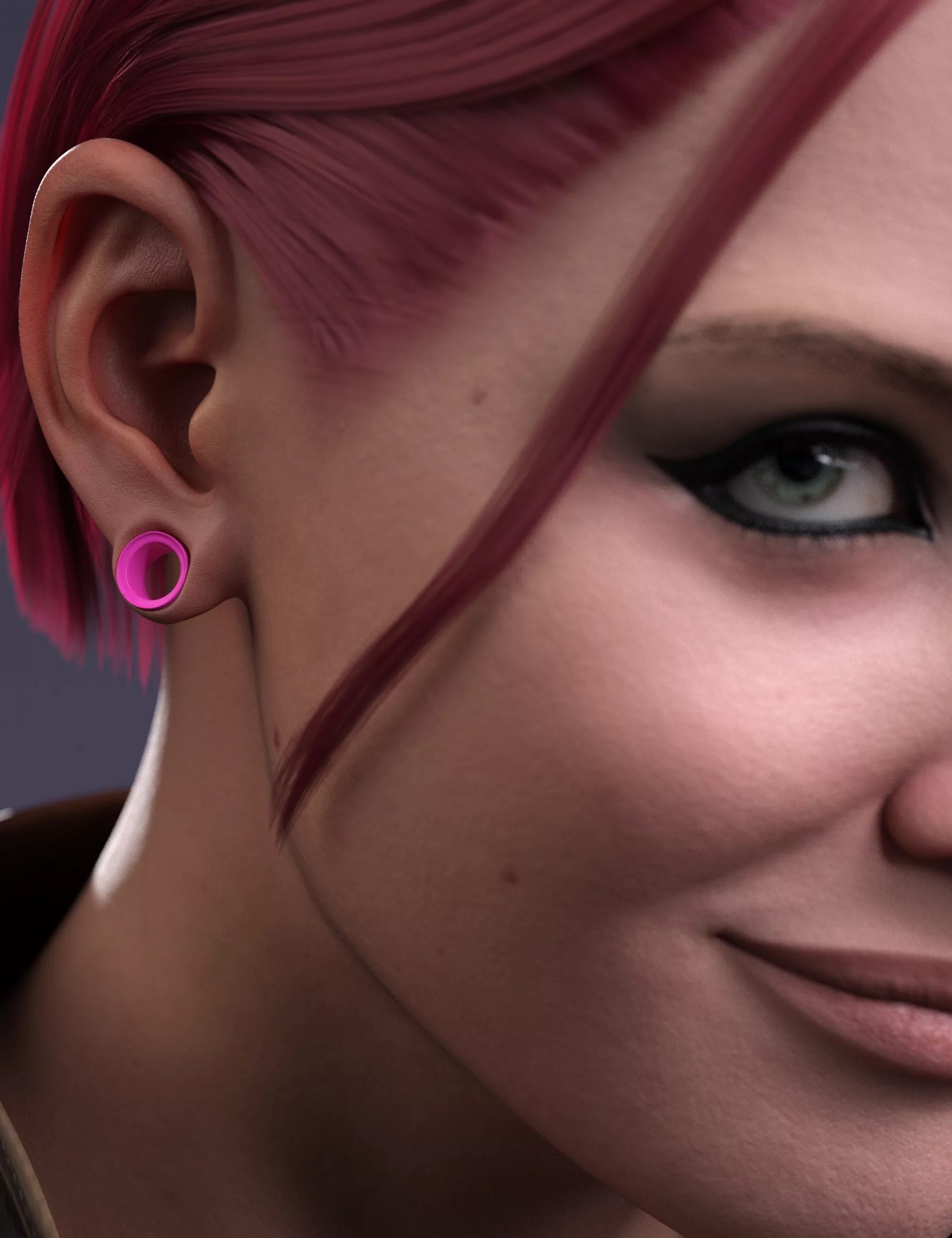 Introducing CGI Gauged Ears for Genesis 9, a classic form of expression compatible with the Genesis 9 skin, these accessories allow you to add a unique touch of style to your characters.
This geograft comes with a wide range of materials, from plastic and metal to stone and wood, you can choose the perfect finish for your designs. In addition, special options with emissive light, which add a captivating effect to your creations.
CGI Gauged Ears for Genesis 9: (.DUF)
CGI Gauged Ears:
Gauged Ear Extra Size
Plug Expand
Ring Adjust 01
Ring Adjust 02
Ring Adjust 03
Materials:
Apply Matching Materials
Style A – Amber Plastic
Style A – Black Plastic
Style A – Blue Plastic
Style A – Cream Plastic
Style A – Golden
Style A – Lemon Plastic
Style A – Neon Pink Plastic
Style A – Red Plastic
Style A – Silvery
Style B – Aquarius
Style B – Aries
Style B – Cancer
Style B – Capricorn
Style B – Gemini
Style B – Leo
Style B – Libra
Style B – Pisces
Style B – Sagittarius
Style B – Scorpio
Style B – Taurus
Style B – Virgo
Style B – !Add Plug Metal Gold
Style B – !Add Plug Metal Silver
Style B – !Emission Luminance x2
Style B – Emission Blue
Style B – Emission Green
Style B – Emission Orange
Style B – Emission Red
Style B – Emission Sky
Style B – Emission Violet
Style B – Emission Yellow
Style C – Bluish Glass
Style C – Clean Glass
Style C – Cloudy Glass
Style C – Green Glass
Style C – Orange Glass
Style C – Purple Glass
Style C – Yellow Green Glass
Style C – !Add Plug Metal Dots
Style C – !Add Plug Metal Flake
Style C – !Add Plug Metal Leaves
Style C – !Add Plug Metal Spiral
Style D – Stone Black
Style D – Stone Blue
Style D – Stone Cream
Style D – Stone Gray
Style D – Stone Green
Style D – Stone Pink
Style D – Wood Flower
Style D – Wood
Style A – Hide Plug
Style A – Hide Ring
Textures Include:
74 Texture, Bump, Metallicity, Normal, and Roughness Maps (2048 x 2048 to 4096 x 4096)
Daz Studio Iray Material Presets (.DUF)
---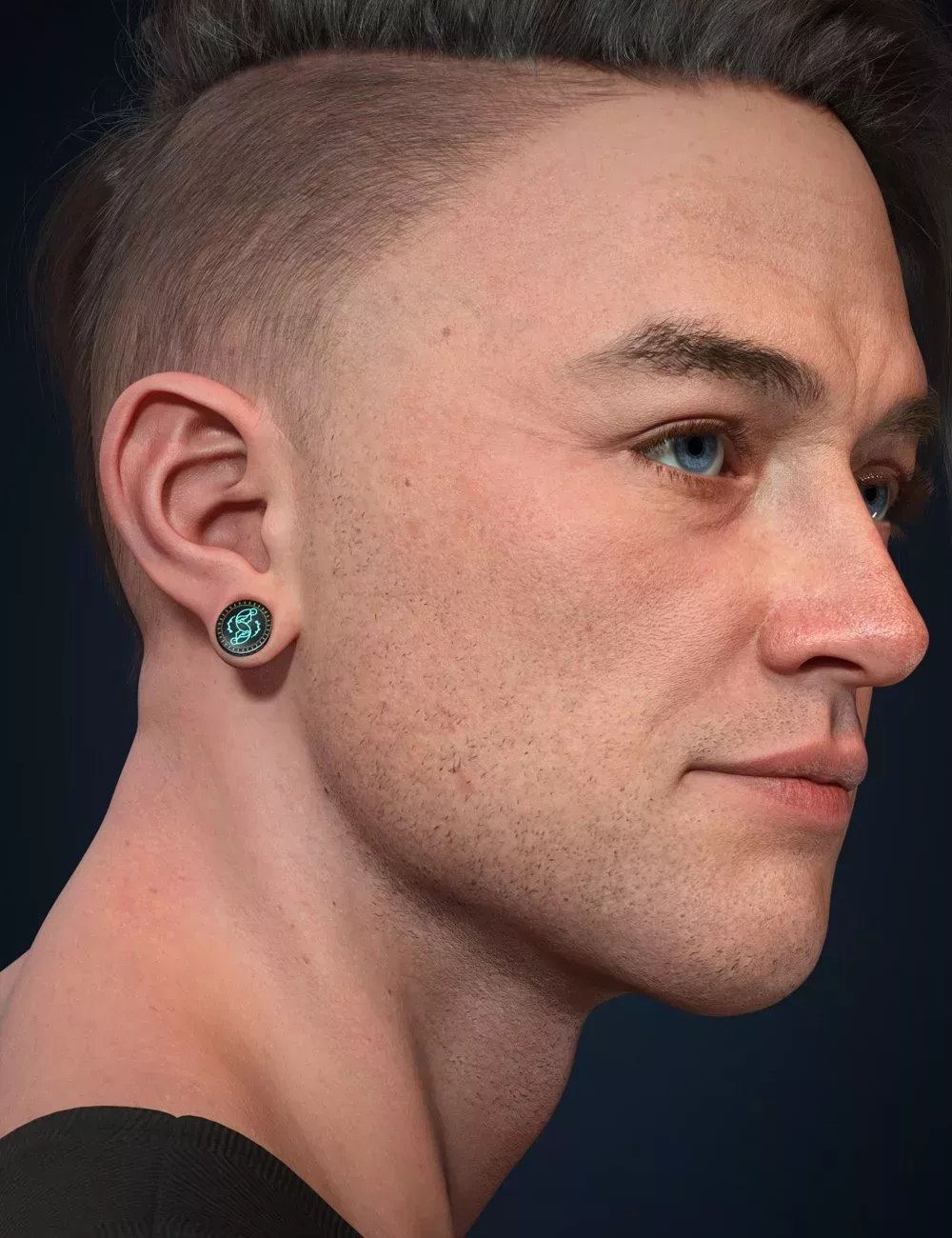 Download from QtyFiles Service
---