CHB Fiona and Expressions for Genesis 9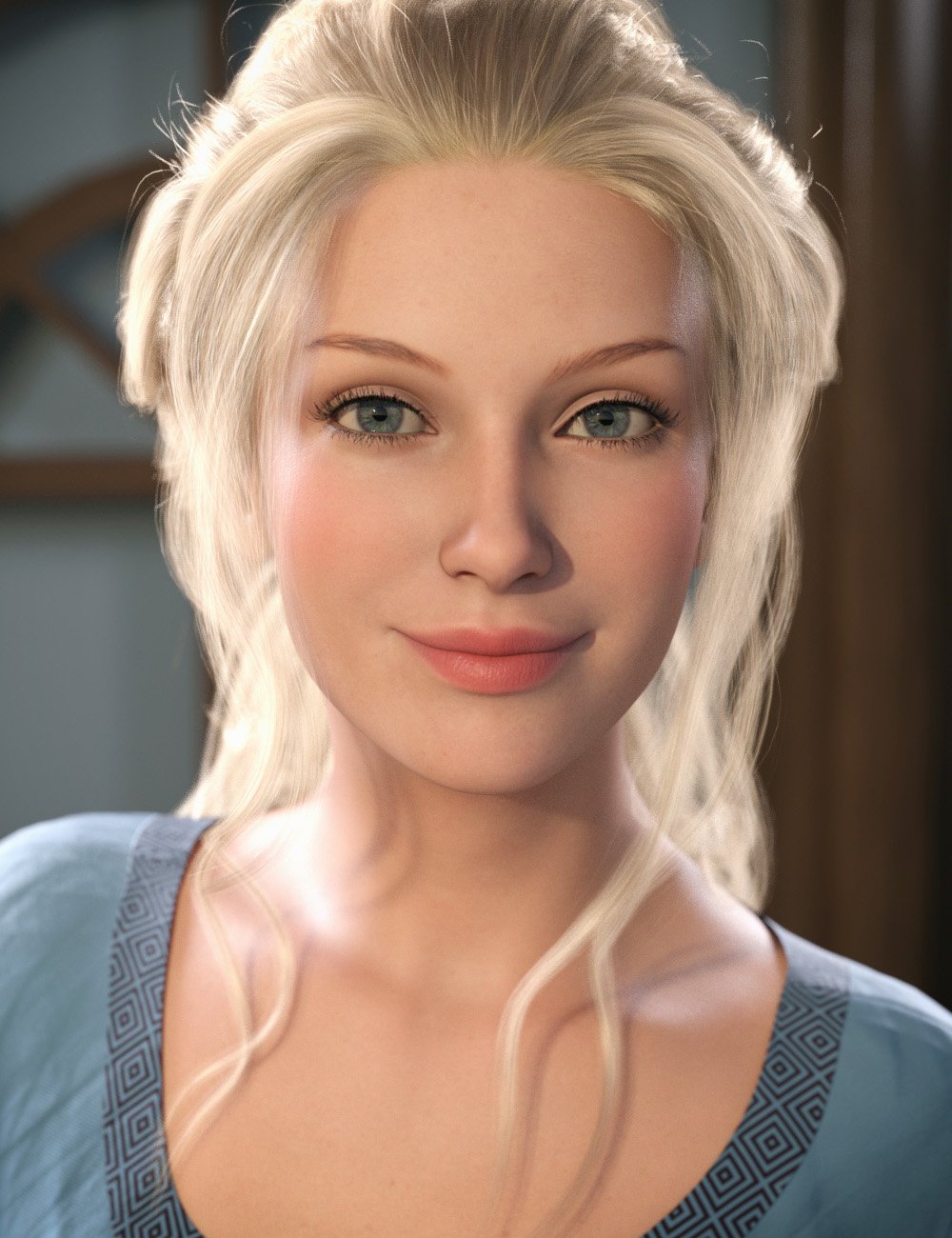 ---
Fiona is a delicate and beautiful character for Genesis 9.
She includes 2 head morphs and 2 body morphs that can be mixed and matched with each other.
In the promos, you can see scenes with pure morphs, or 50% Head/Body A + 50% Head/Body B.
She will look great with any hair color you decide to try on her, so different eyebrow colors to match are included.
---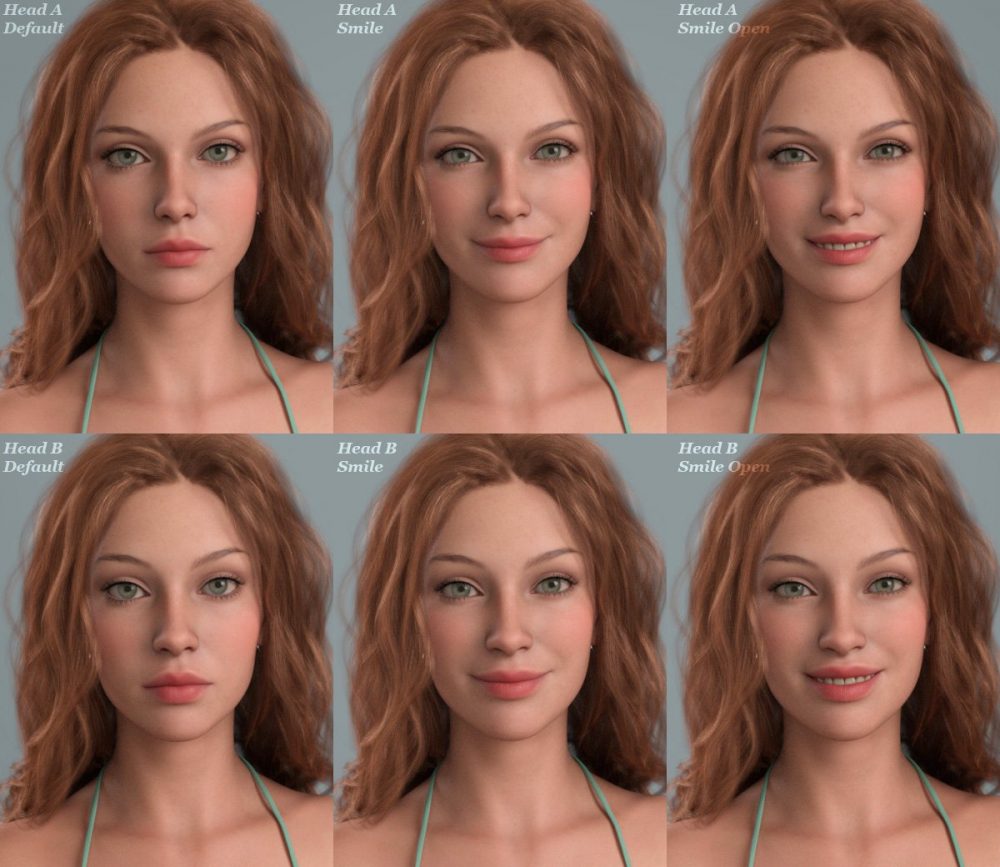 Download from QtyFiles Service
---