CHB Renée for Genesis 8 and 8.1 Female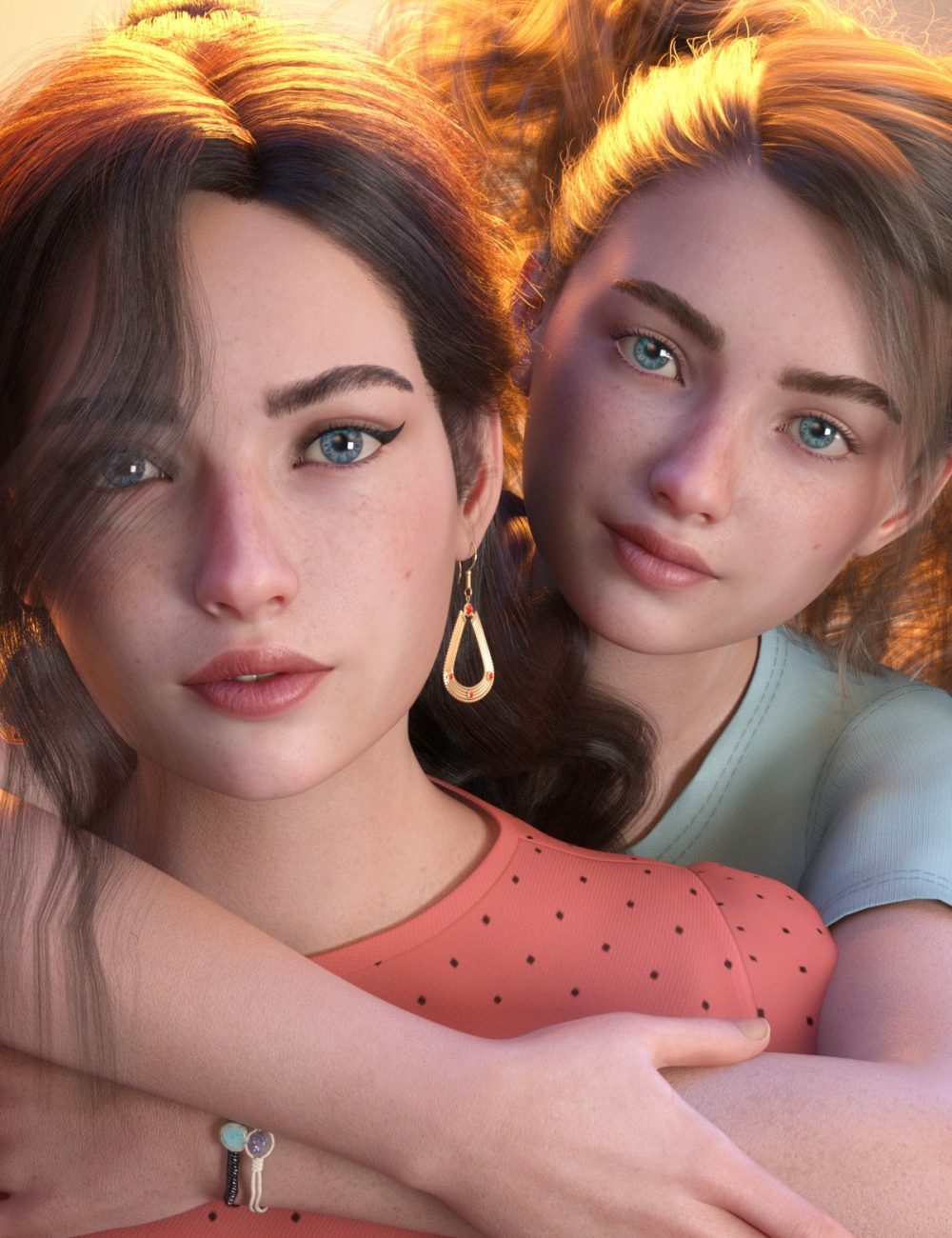 ---
CHB Renée for Genesis 8 and 8.1 Female
Do you want a character that has younger and older versions? Or what about a pair of sisters of different ages? Look no further, Renee for Genesis 8 and 8.1 Female is your girl.
In this product you will find 2 sets of morphs, 1 teen and 1 adult, HD lip morph, and her materials, including skin, eye colors, makeup options, lipsticks, nail colors, and more. The L.I.E. eyeliner and blush options can be used on any character.
---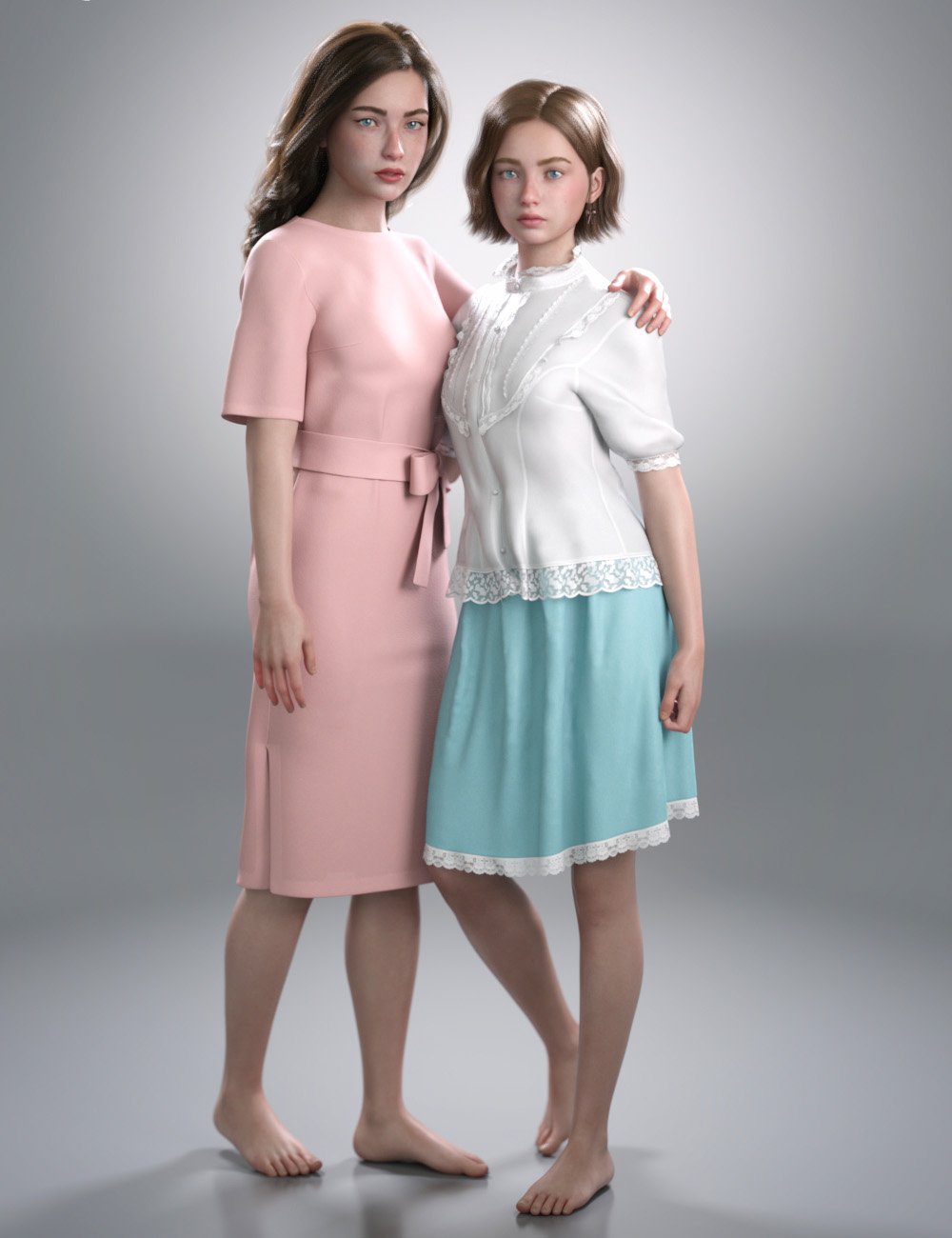 ---