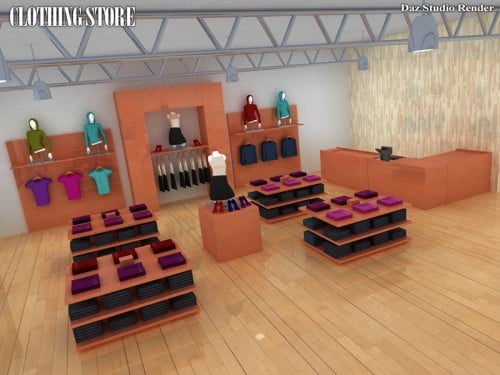 What's Included
*7 figure (.DUF .CR2 and .OBJ)
All content loads into place.
*Walls, ceiling, floor, can be individually selected and hidden to create better camera angles.
This product is optimized for Poser 7 and Above, Daz Studio 4.6 and above.
Other Info: Promos were rendered in Poser 10 with the firefly engine, and in Daz Studio. No Postwork except for composition. Tested in Poser and Daz Studio.
Please Note:
When using different types of lighting your Poser or Daz Studio renders may appear different than in the promos.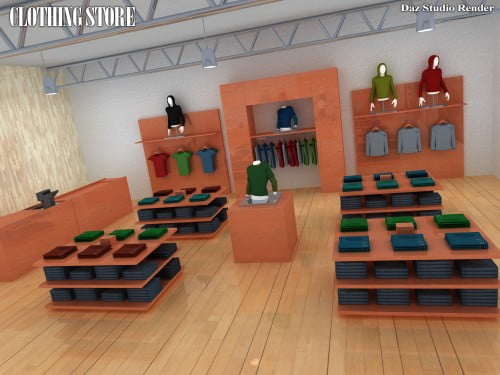 ---