Collezione1: Silver Feather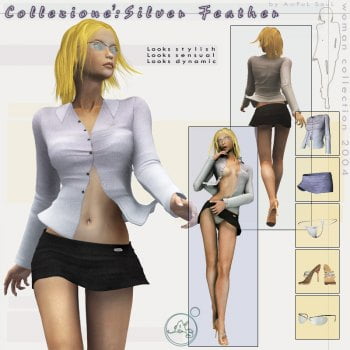 All the movement morphs were done with Vicky in Zeroed position, of course their main aim is to be used with different and dynamic poses, in some cases however poke-through may happen, when it happens use other morphs or the magnets to adjust them.
The combination of premade movement morphs and magnet handles really allows for a endless combination of movement morphs, just unleash your mind and get Vicky moving. Use can also the magnet handles and the movement morphs to fit the clothes to different character shapes in different poses.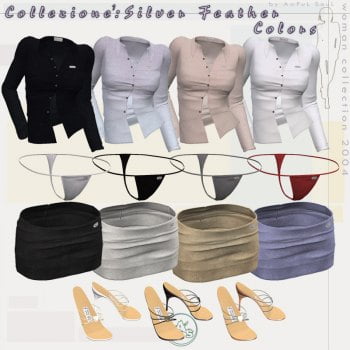 Download from QtyFiles Service
---