Concession Stand Hot Dog Roller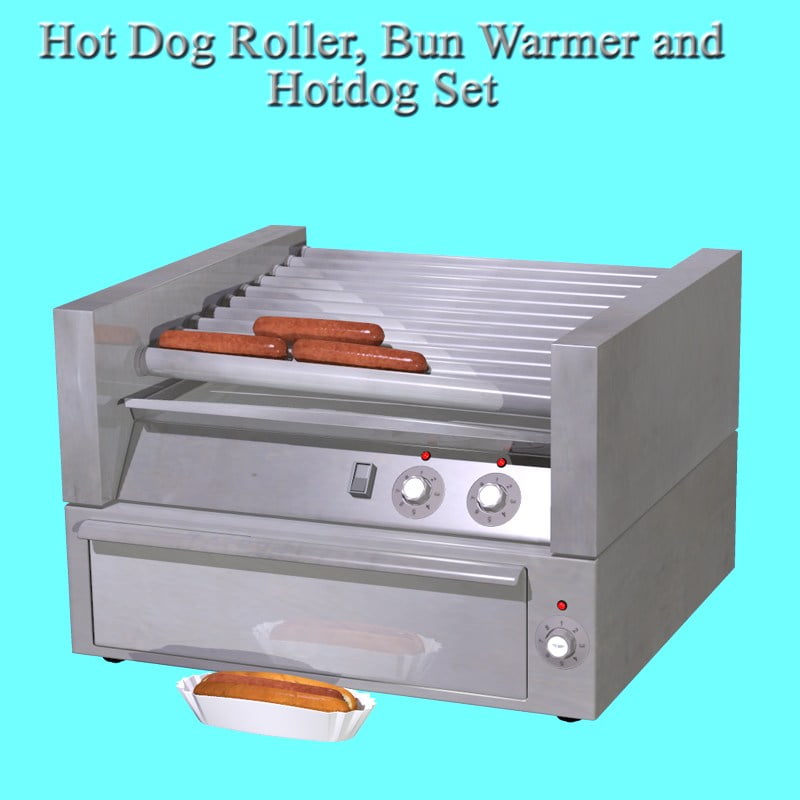 This set contains a fully articulated hotdog roller/cooker, with bun warmer, hotdog, hotdog bun and paper hotdog flute tray. Each roller can be rotated independently. LED lights work with Poser light emitter function and can be turned off and on. UV Maps are included to customize the color and sign. This prop uses the new Poser 10 Pixar Subdivision capability. It also works well with the subdivision capability in DAZ Studio. It will work in older versions of Poser/Daz, but will not look as smooth.
Tested in Poser 8, 9, PRO 2012, Pro 2014 & DAZ Studio 4.
Note: OBJ files are included for use in other tools that support OBJ.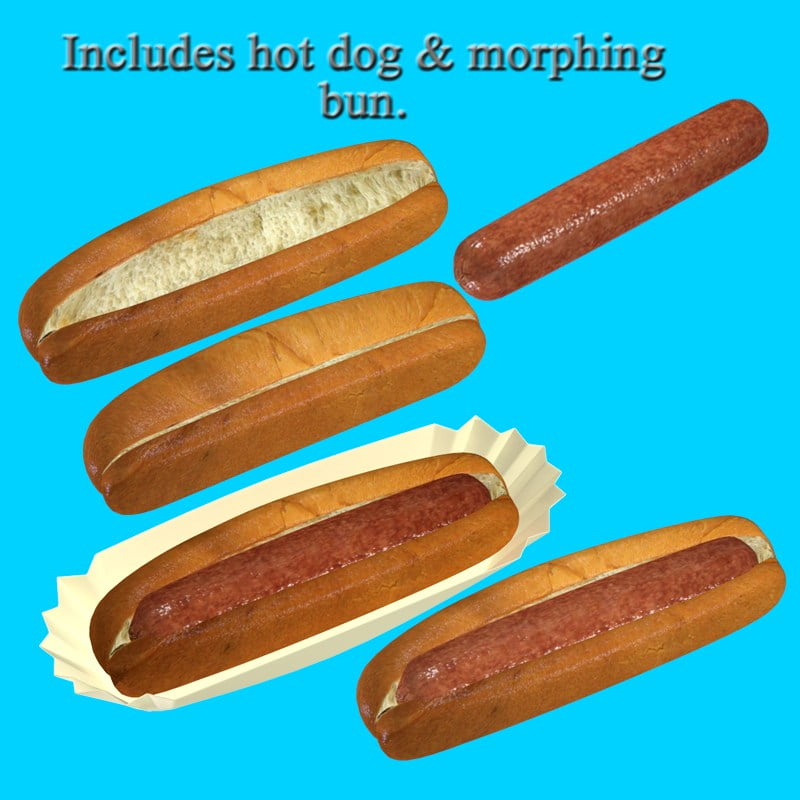 ---