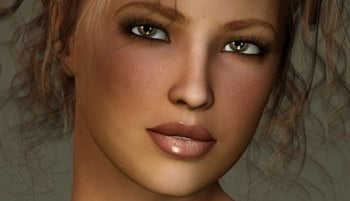 Connie is our latest beauty.
All in all Illusions 21 is an incredible character package for the price and it should be a must on your Runtime folder. She is just beautiful and she was inspired by a friend of ours that is very dear to the organization.
She not only comes with 6 beautiful make up mats and 4 realistic eye color sets but also 2 extra face files with very noticeable changes that will make Connie nonetheless just as beautiful. Versatility alone makes this character a must on your Runtime folder.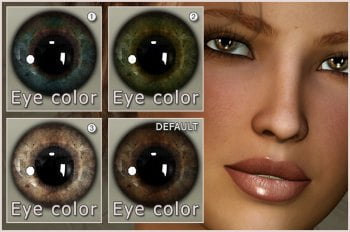 ---