Conrad for Genesis 8.1 Male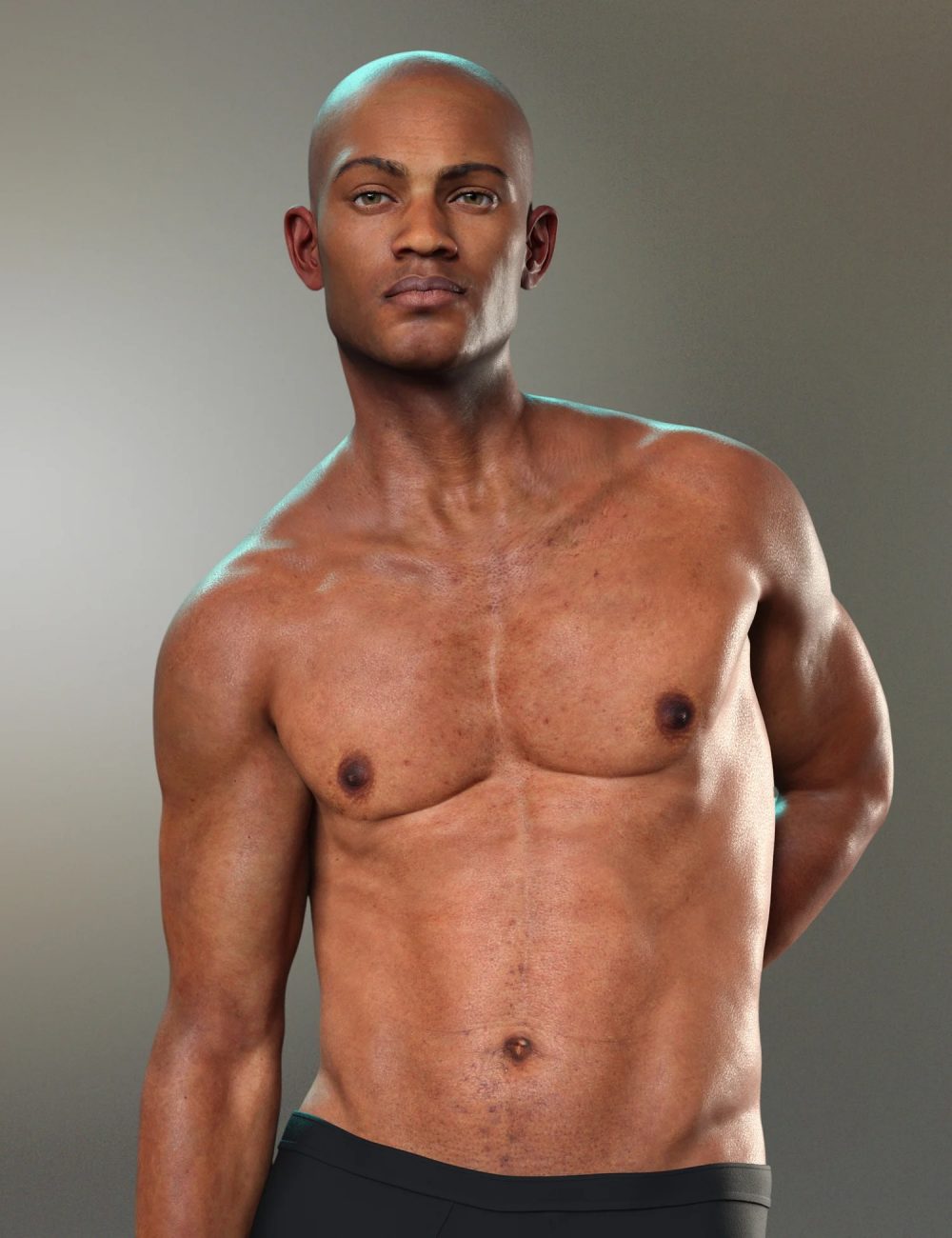 ---
Conrad for Genesis 8.1 Male
♪ There is a man in New Orleans they call Monsieur Conrad…♪
A proud Louisiana African-American stud created for Genesis 8.1 Male with a bold presence, charming smile, and magnetic southern charisma.
Conrad for Genesis 8.1 Male includes FiberMesh eyebrows prop, custom-made face, athletic body, anatomical elements shape, hyper-realistic skin textures, and stunning eye color options.
Get "Conny" ready to enroll in a jazz gig in the city night, become the "Alligator Man" in the wild swamps, or just relax by the beach on the warm water and sand.
You decide who he will be next!
---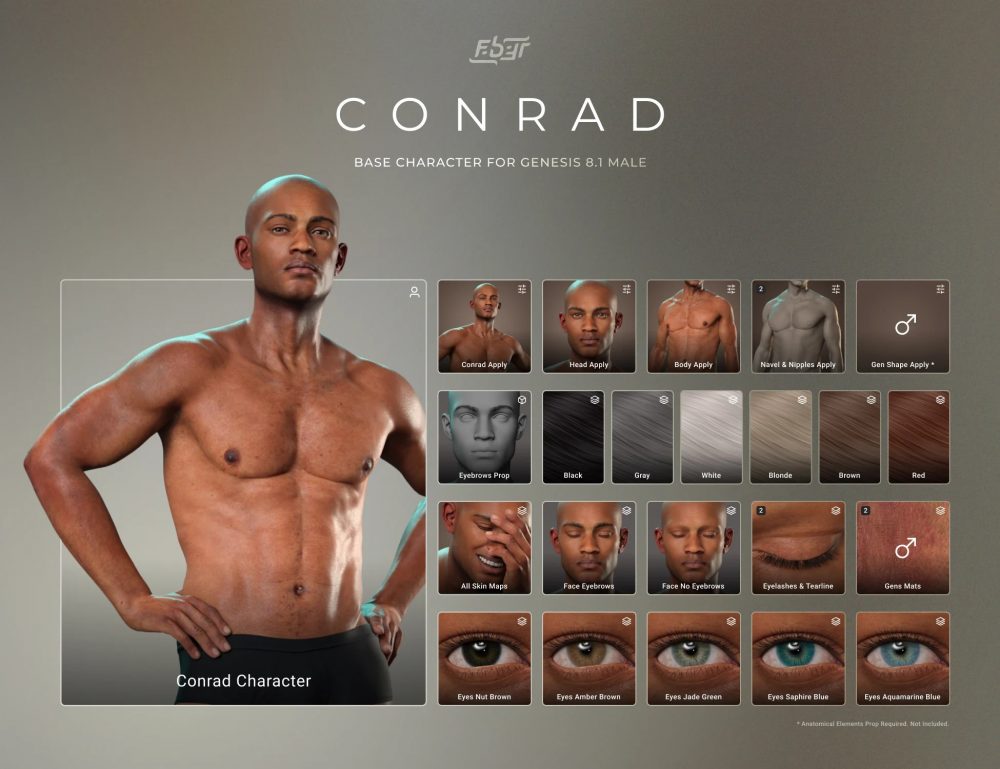 ---