Cristina for Victoria 4.2++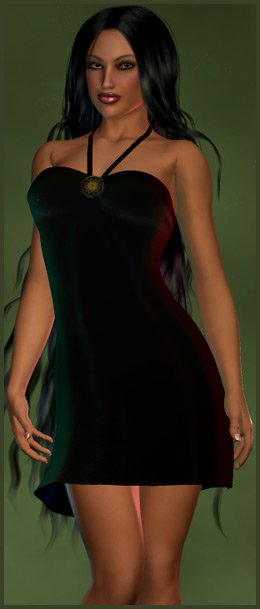 Cristina is a beautiful and voluptuous looking girl. Gorgeous face, very ethnic and expressive, great body with subtle curves and a skin texture that renders perfect in any lighting or environment. She comes with great sets of make up and terrific second skins.
Cristina is sure to make an impact on your renders and become one of your favorites.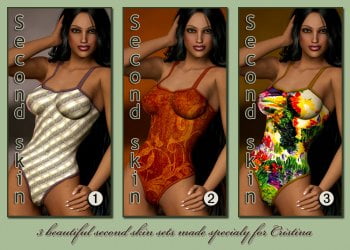 ---